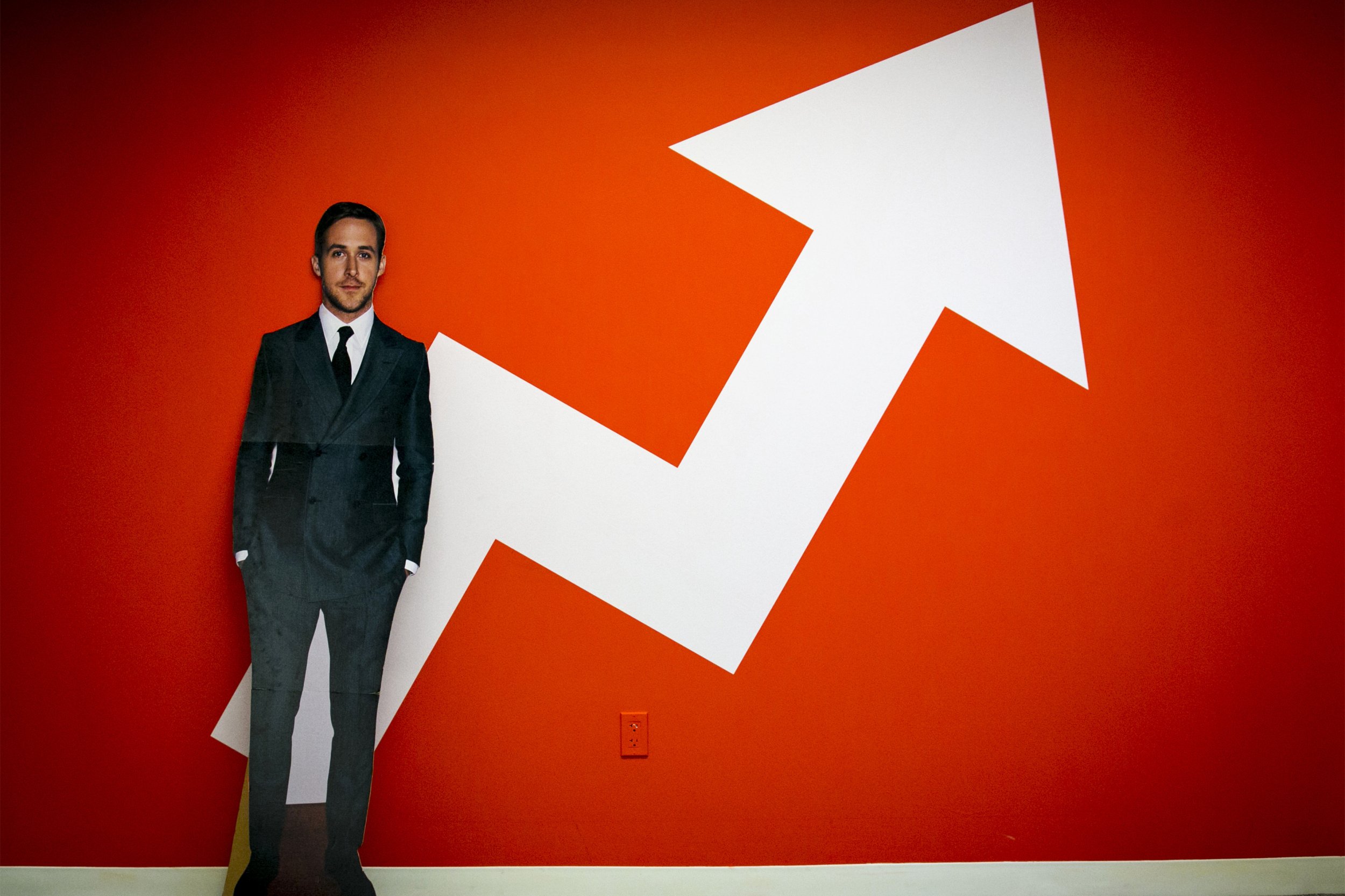 BuzzFeed is wading further into the native-ad business, expanding its content to include ads for political candidates and causes, Politico's Hadas Gold reported Monday morning.
Rena Shapiro, formerly of Pandora, will lead the initiative. Shapiro was named vice president of politics and advocacy, Politico reported. Shapiro released a statement Monday morning:
BuzzFeed is the top place millennials and influentials are reading and sharing news, and with the smart and thoughtful reporting from BuzzFeed Politics, there is a huge demand for political and advocacy groups to tap into that audience. From our shareable videos to our social posts, there's a massive opportunity and I can't wait to get started.
BuzzFeed recently received a $200 million investment from NBCUniversal. Unlike most media outlets, the company eschews traditional advertising, relying instead on "native" or sponsored advertising for nearly all of its revenue, BuzzFeed founder and CEO Jonah Peretti told the Guardian in 2013. Native ads look nearly identical to editorial content. The only difference is that they're typically written by marketers, not journalists, and make no claim to objectivity.
In the past, BuzzFeed has taken heat for what some say is a blurring of the line between editorial and advertising.
In April, the site deleted a story critical of a Dove soap advertising campaign. Initially, BuzzFeed Life (a separate unit from BuzzFeed News) editors Peggy Wang and Emily Fleischaker claimed the post was taken down because it failed to "show, not tell" readers about the ongoing debate about the campaign:
The main takeaway is: When we write about news-related topics revolving around class, race, and feminism and other heated topics, it's important that we show the conversation that is happening, or find other people who can give smart and valid quotes to make the point, or, ideally, add to the conversation with something substantively new. BuzzFeed Life has had such a huge positive impact on people's lives by communicating our values in a fair and demonstrative way, rather than telling our audience how to think and feel.
BuzzFeed later "reinstated" the Dove story, Editor-in-Chief Ben Smith said, along with another about the board game Monopoly. The Dove story's writer, Arabelle Sicardi, resigned.
This will not be BuzzFeed's first foray into sponsored political content. The site already allows political groups and candidates to use its platform to publish their own content. For example, during the 2012 presidential election, President Barack Obama's campaign published native content on the site.