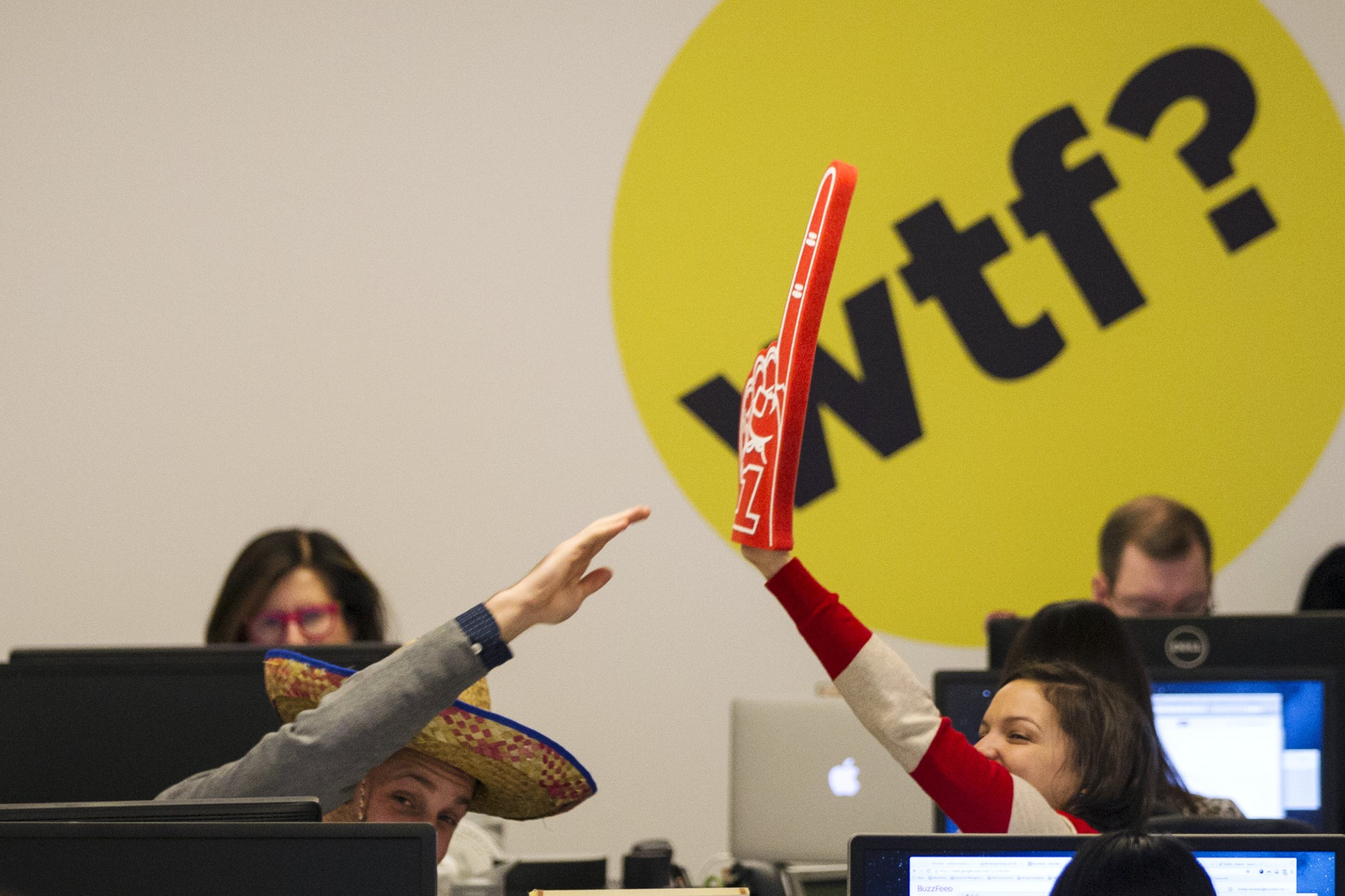 Who is Benny Johnson and why are people talking about him? We break it down using GIFs from the classic 2003 journalism drama Shattered Glass.
In December 2012, a conservative blogger/editor named Benny Johnson got a new job!! He became the viral politics editor at a news and entertainment website called BuzzFeed. He strolled into the DC bureau all like: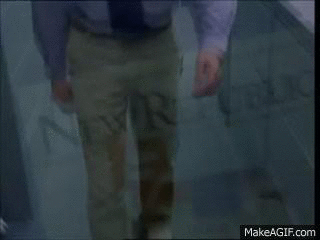 Benny grew up in Cedar Rapids, Iowa and graduated Magna Cum Laude from The University of Iowa. He had a bright future ahead of him.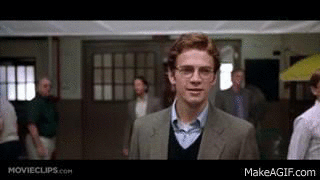 He quickly got to work making viral, shareable content, like this epic post about Ronald Reagan's most YOLO moments. #WIN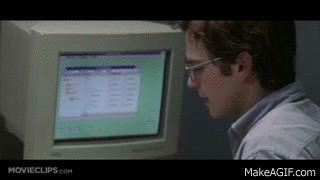 Some people complained that Benny's posts were hackneyed, terrible, and "the worst thing BuzzFeed's ever done." They were all like, WTF?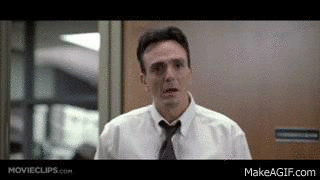 But Benny's boss, BuzzFeed editor Ben Smith, was like, "LOL, Nice try, haters" and stood by Benny.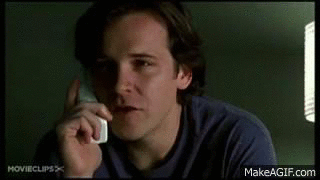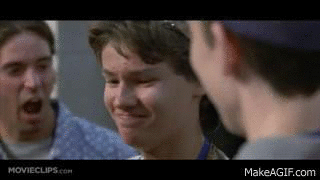 Last week, Benny called out another website for plagiarizing his post about George H. W. Bush's awesome socks.
Bad idea! Two Twitter users examined Benny's BuzzFeed articles and accused him of plagiarizing from sources like Wikipedia, U.S. News & World Report, and Yahoo! Answers. Uh oh.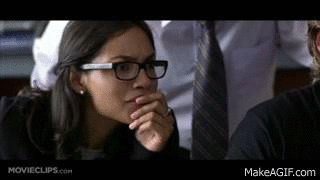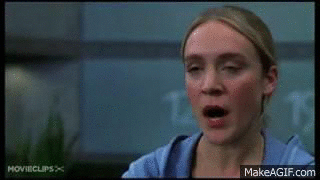 But then he decided to actually look through Benny's work himself. He and other BuzzFeed editors reviewed more than 500 posts by Benny Johnson. That's a lot of Internet articles.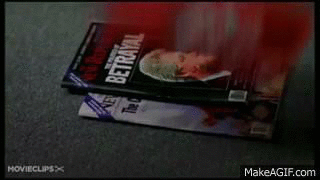 After discovering 41 posts with plagiarism and attribution issues, Ben Smith was all like, "Umm, wtf, you're fired, Benny."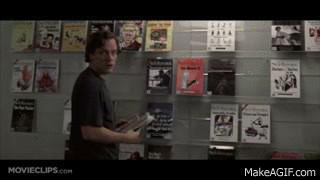 Peace out, Benny. Where will you go next?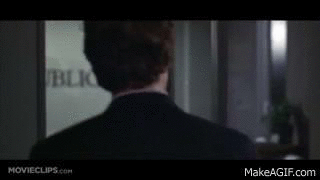 Videos via Movie Clips, GIFs via MakeAGIF.com.