Mormon-Run BYU Is Now Selling Caffeinated Soda on Campus, but Students Still Can't Have Coffee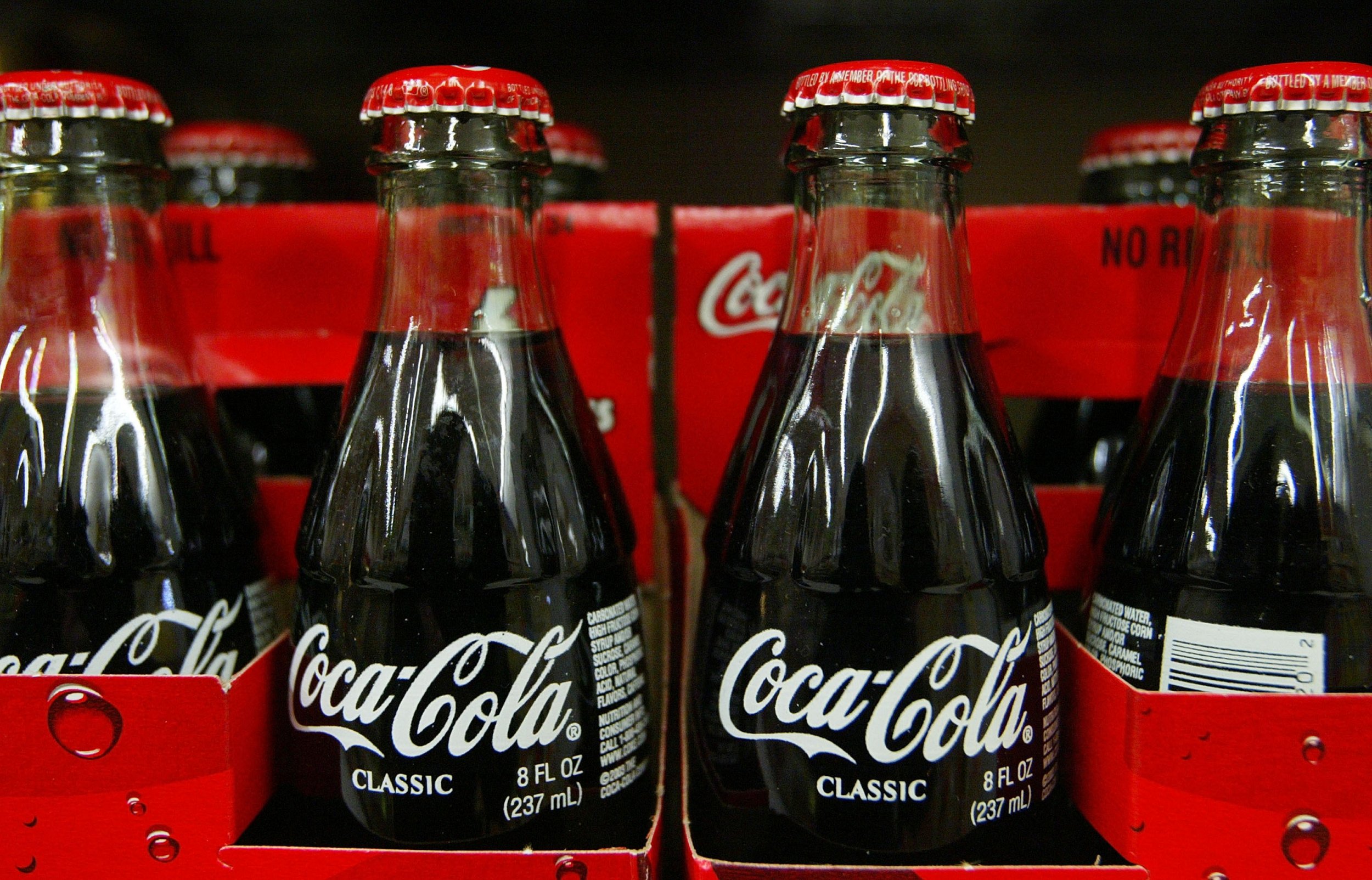 All-nighters at Brigham Young University just got a whole lot easier.
The Mormon church–run college in Provo, Utah, announced Thursday that it will break with a 60-year-old tradition and begin offering caffeinated sodas on campus. But students are still out of luck when it comes to hot coffee, tea and energy drinks, according to The Salt Lake Tribune.
BYU's dining services department says it has already started adding soft drinks to the beverages that are sold in cans and bottles, and it is working on changing its fountain dispensers.
"We have seen consumer preferences change over time," university spokeswoman Carrie Jenkins told the Daily Universe, a student-run outlet. "This decision is a measure to accommodate consumer requests."
The decision comes after a years-long debate over whether the Church of Jesus Christ of Latter-day Saints, which sponsors BYU, forbids its followers from consuming caffeine. The sect's doctrine, called the Word of Wisdom, warns against drinking "hot drinks," but the meaning of that phrase has shifted over time. In 2008, the church wrote on its website that "the only official interpretation of this term is...tea and coffee."
After that, in 2012, the church issued a statement explicitly saying "the church does not prohibit the use of caffeine."
A movement sprung up in the wake of that 2012 announcement in the form of a "BYU for Caffeine" Facebook page and a "Caffeine on Campus" service that offered students the chance to order caffeinated sodas for delivery. Thursday's news was greeted positively on social media, where BYU students thanked President Kevin Worthen and joked that drinking caffeine could make their football team better.
So far, there's been no public reaction to the change from Mitt Romney, the former Republican presidential nominee and BYU alumnus. But you can bet that the next time he stops by his old stomping grounds, he won't choose a Pepsi.
"They were all the same to me [as a kid]: sweet, delicious, and, because my mother frowned on caffeine drinks, rare," he wrote in his 2004 book Turnaround: Crisis, Leadership, and the Olympic Games​. "But I began to associate Coke with all sorts of things I like: smiling young people, sports, music, the Olympics, and recently, polar bears. Those associations make me 'feel good' about Coke, a lot better than I do about RC Cola (are you still out there RC?). So when I pick up a 12-pack at the grocery store or step up to a soft drink machine, I'll push the Coke button (of course caffeine-free, Mom) even if it costs a little more."