Cab Company Hires Women Drivers in Pakistan Cities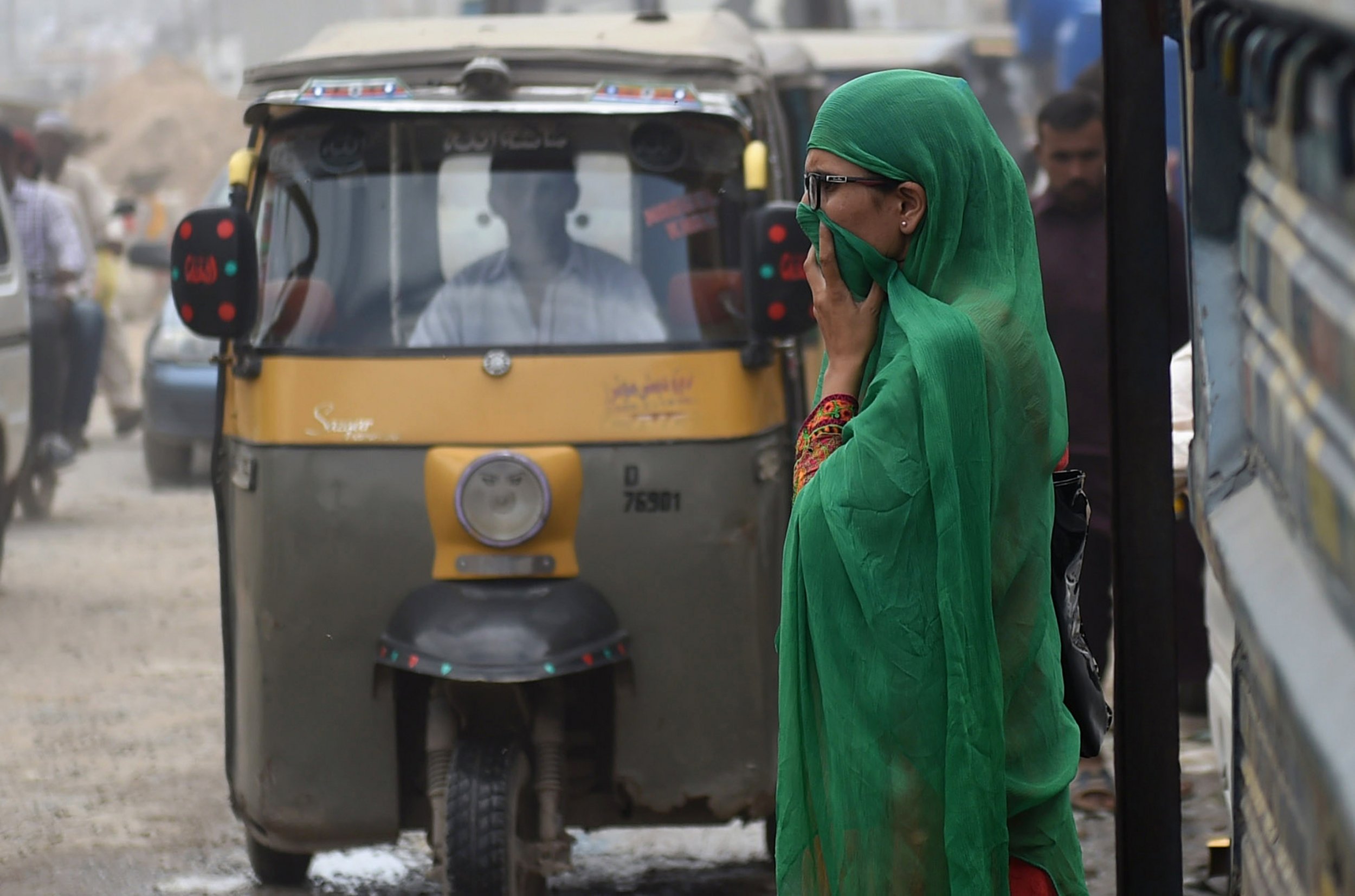 A cab company has hired female drivers in Pakistan, a country where women account for just 22 percent of the workforce and gender discrimination systematically blights the economy.
Seven women have been employed by Careem, an app-based car-booking service founded in 2012 that operates in 32 cities across the Middle East, North Africa and Pakistan.
Three big Pakistani cities—Karachi, Lahore and Islamabad—will now have women behind the wheel. The cars are licensed to pick up both male and female customers.
According to a report published this year, Pakistan ranks the second-lowest in the South Asian region when it comes to gender parity. Research looked at factors including economic inclusion and availability of jobs.
With almost two thirds of its population living in rural areas, Pakistani women usually work on the farm of the household, practice subsistence agriculture, or otherwise work within the home. Social restrictions on women's movement, poor education and prohibited gender mixing often prevents women from advancing economically.
"We want to give women the same opportunities and the same chance[s] that men have of leveraging our platform to generate healthy income," Careem's Pakistan General Manager, Ahmed Usman, told Reuters.
The initiative was rolled out on December 7.