Cabinet Member's Secretary Caught Selling Sex to 'Sugar Daddies,' Sparking Security Concerns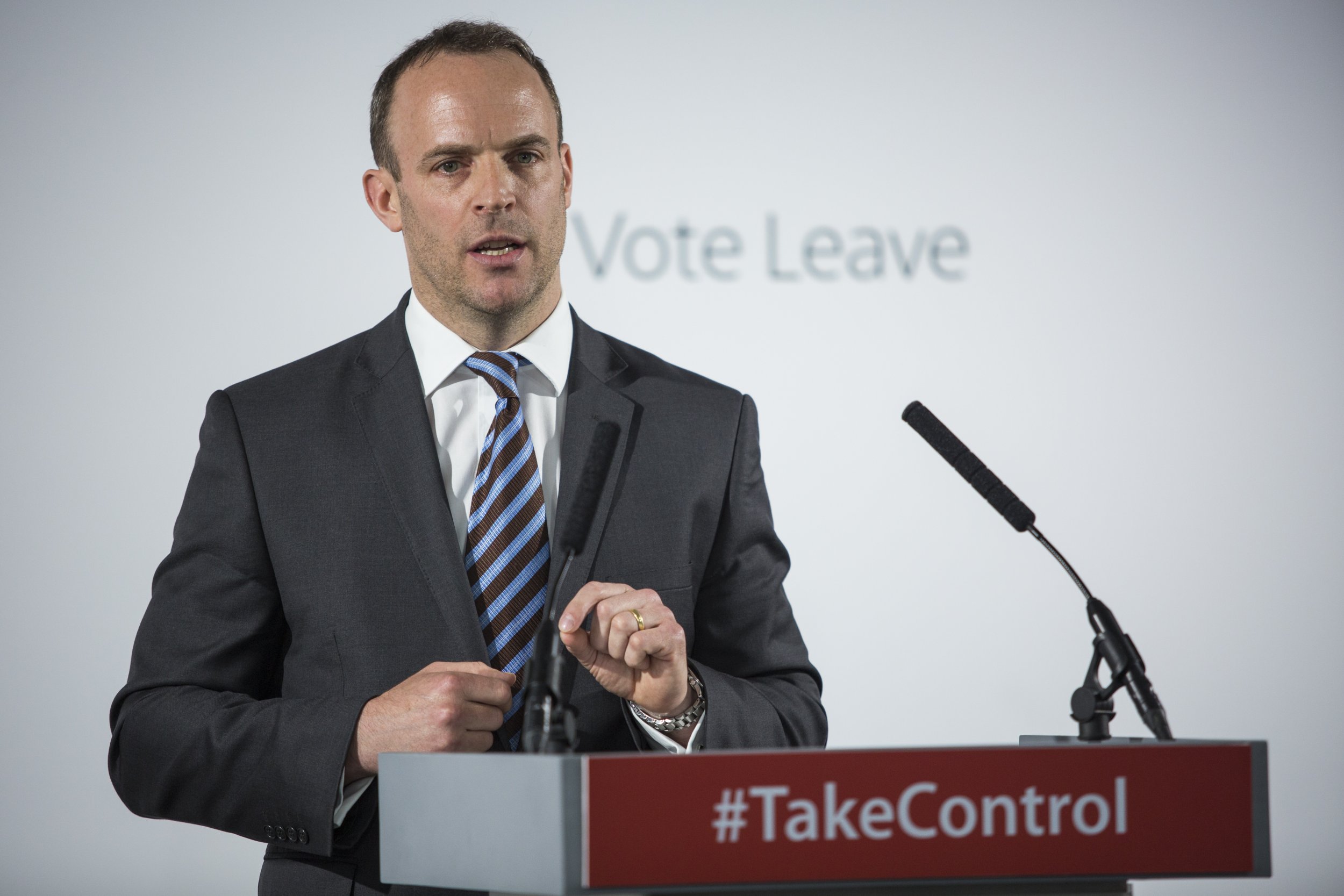 A British government minister has been forced to launch an investigation after his secretary was caught selling sex online.
The secretary's activities were revealed by an undercover reporter working for the Mirror—a British tabloid newspaper—who arranged to meet the woman on two separate occasions.
The unnamed diary secretary works for Dominic Raab, the U.K.'s housing minister, who has been tipped as a rising star in the Conservative Party and possible future prime minister. The 20-year-old employee bragged of knowing everything about Raab's schedule and whereabouts, raising fears that his security could have been compromised - especially as the secretary's activity opened her to the risk of blackmail by domestic and foreign actors.
A spokeswoman for Raab's ministry said, "We are aware of this allegation against one of our members of staff, and are investigating. There is no suggestion that any official information has been disclosed." There are no indications that Raab was aware of his employee's actions.
As with all British civil servants, the Official Secrets Act prohibits the woman from revealing sensitive or confidential information accessed as part of her position. She admitted that her employer would most likely have "an issue" if her side business was uncovered, but claimed, "I don't care." When the reporter suggested sneaking into Raab's office to have sex on his desk, the woman replied, "I would love to get sacked for that."
The Mirror reporter met with the woman twice, posing as a wealthy businessman. He was told the secretary's job was to "organise Raab's entire life." She added, "I know his every move. I know where he is today."
The reporter met the woman twice, including at a five-star hotel less than a mile from the Houses of Parliament. After both meetings, the reporter made an excuse and left, paying the unnamed secretary £750 (around $1,045).
The former head of the U.K.'s royal protection unit, Dai Davies, told the newspaper the revelations raised serious questions over ministerial security. "This individual knows a great deal of sensitive ­information yet she does not even know who she is revealing it to. If she is being so open with someone she has barely met, then she could be liable to blackmail."
The staffer claimed to be able to earn almost $7,000 each month from her wealthy clients. She would meet the men on a website called Seeking Arrangement, which touts itself as a place where "beautiful, successful people fuel mutually beneficial relationships."
The site explains it is designed to allow "sugar babies and sugar daddies or mommas" to "get what they want." Sugar babies "appreciate exotic trips and gifts," and "meet wealthy people on a regular basis," the website says.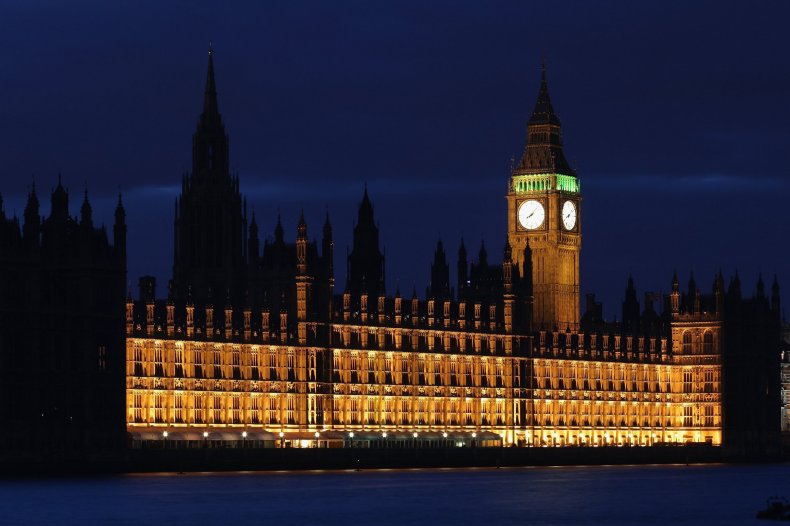 "I don't really see too much of a contrast between this and going on multiple Tinder dates," the secretary told the undercover journalist. She explained that most clients began by paying for each meeting, and later—if she was comfortable with the arrangement—would graduate to a monthly amount "to support my London lifestyle." She said she had been offered montly payments of around $700 to as high $3,500.
Raab has been widely tipped as a potential future star in the Conservative Party. He formerly served as chief of staff to Brexit minister David Davis, and has previously worked as a junior secretary in the Ministry of Justice. In 2011 he was widely criticized for calling feminists "obnoxious bigots" and claiming that "flagrant discrimination" against men was being ignored.
His unnamed secretary told the Mirror reporter that Raab is "dismissive of women" and "finds it difficult" to deal with female staff. "He's difficult to work with," she explained, "he thinks he's the prime minister."