Cut the Cord: Cable Subscriptions, Replaced by Streaming, Experience the Fastest Rate of Decline in History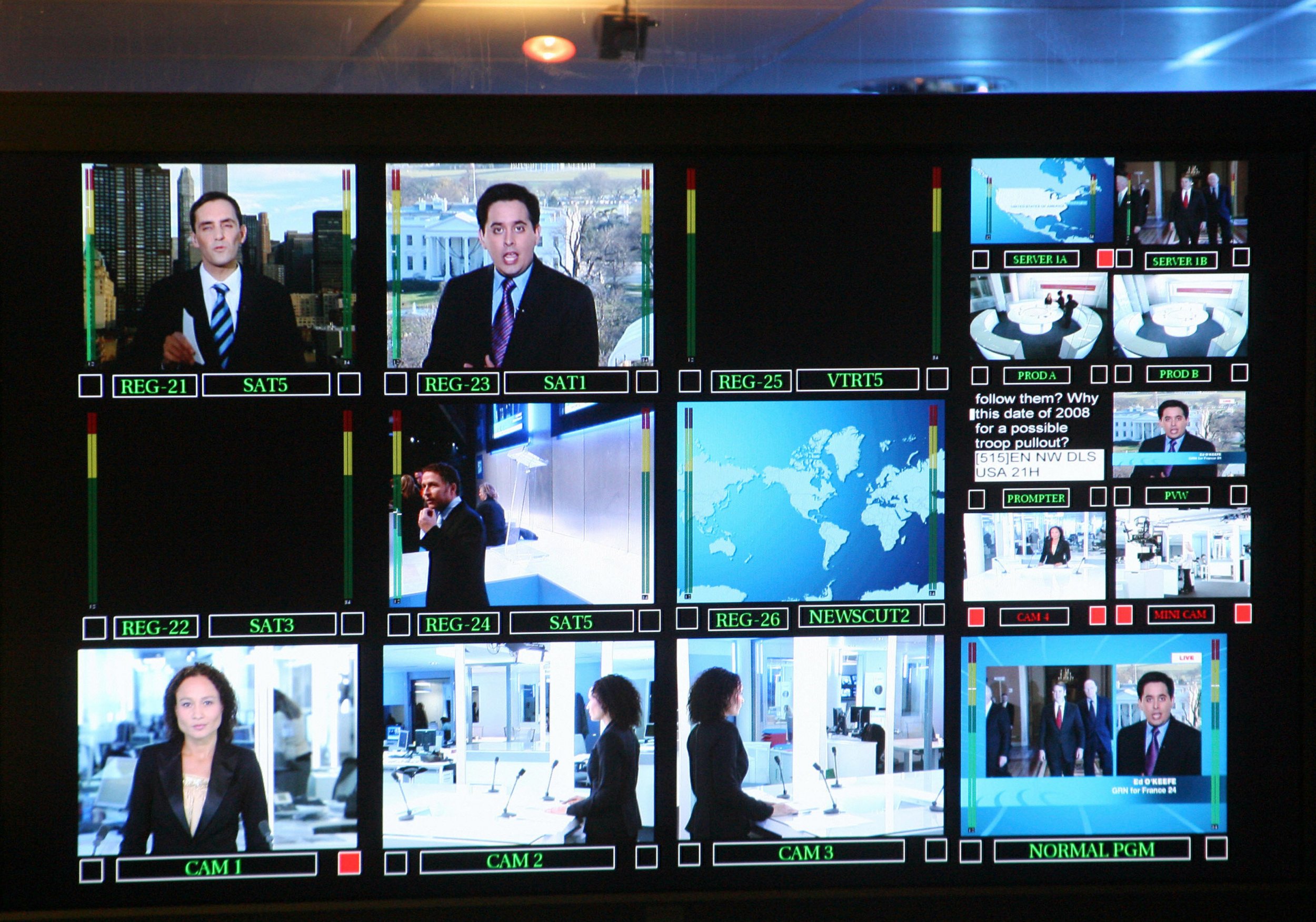 More people than ever are cutting the cord and ditching cable and satellite TV subscriptions, according to a report by The Hollywood Reporter on second-quarter earnings from the major cable companies.
The Dish Network lost more customers than nearly every network between April and June 2017, as nearly 1 million subscribers ditched their TV bundle for digital options such as YouTube Red, Netflix and other streaming services. Along with Comcast, Charter Communications and AT&T's DirecTV, Dish's stock shares are down in the first week of August. At a declining customer rate of 2.7 percent, the cable and satellite companies are experiencing the fastest rate of subscriber loss in history.
The growing movement of unsubscribing from cable in favor of internet streaming services—known colloquially as "cord cutting"—has been steadily growing since the mid-aughts, as more and more legal (Netflix, YouTube, Hulu) and illegal (BitTorrent, ThePirateBay) means of watching TV without having to buy a TV have enticed millennial viewers.
2010 was the first year in which quarterly cable subscriber rates began to decline. While certain video-on-demand (VOD) services such as HBO have managed to weather the change, mainly by being the sole (legal) providers of prestige series such as Game of Thrones, traditional cable providers have struggled to keep up.
DirecTV and Dish have both tried to counteract the cord-cutting trend by adding "skinny bundle" options—a more limited number of channels for a reduced price. But as Ben Weiss, chief investment officer at 8th & Jackson Capital Management, puts it, "Growing a subscriber base by adding low-quality subs that are likely to churn is not a great strategy."
What's proving more successful are broadband subscriptions; Charter's internet subscriptions rose from 1.37 million to 22.03 million in the past year, even as their television subscriptions continued to decline. Comcast and Time Warner's emphasis on digital subscriptions, and partnering with VOD services like HBO, may pave the way for the companies' futures.