Cadbury Changes Roses Chocolates For First Time in Almost 80 Years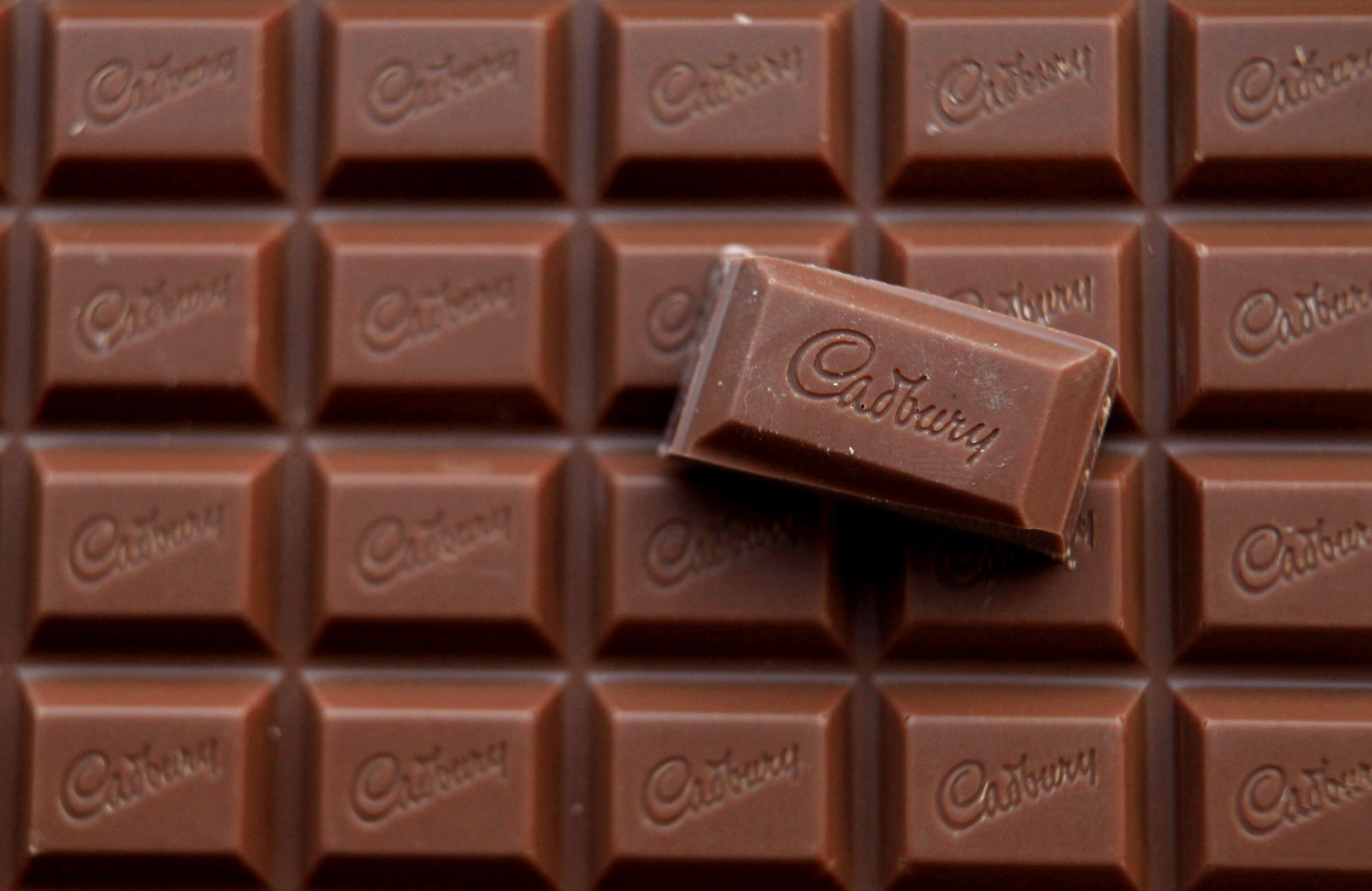 After almost 80 years, Cadbury's Roses assortment chocolates will no longer feature twist-off foil wrappers.
As part of a £3 million ($4.3 million) relaunch at the end of the month, two chocolates, the "Hazel in Caramel" and "Coffee Escape," will also change shape.
Cadbury, a quintessentially British name now owned by U.S. firm Mondelez, claims that the reformulation—the first since it launched Roses in 1938—will improve the taste of the chocolates.
"Holding the chocolate in your mouth and letting it melt slightly before you bite will allow for maximum flavour and the moment of enjoyment will last even longer," said Dave Shepherd, head of innovation at Cadbury. "That's why we've opted for this new design, as the more rounded and smoother shape fits better to the contours of your mouth, creating a better melt in the mouth experience."
Marketing manager Claire Low said that Cadbury is responding to consumer demand.
"The number one complaint about Cadbury Roses in 2014 was around the issue of poorly wrapped chocolates tainting the flavors of other chocolates in the tub," Low said. "We wanted to take steps to ensure quality is of the highest standard in every pack.
"Although we appreciate there may be some traditionalists who still love the old twist wrap, it is important to us to ensure that we listen to the majority of our customers and address their issues by delivering Cadbury Roses in the highest quality."
However, backlash on Twitter suggests that some consumers are sad to say goodbye to the historic twist wrap and the old chocolate shapes.
Cadbury was the center of controversy in 2010 when it was taken over by Kraft in an £11.5 billion ($16.6 billion) deal. It is now owned by Mondelez, following Kraft's split into a separate company in 2012.
The new wrappers will hit supermarkets before the end of this year.