Cady Groves' Team Releases Posthumous EP Weeks After Country Singer's Unexpected Death
Cady Groves fans may be comforted to find a new EP from the late country artist, just a few weeks after her unexpected death. The collection, a five-song set called Bless My Heart, includes the already-released title track and a few new songs.
The EP was released by Cady Groves' team, who announced the surprise release in an emotional note about Groves and the future ambitions she had for her career. That post—which was shared on Twitter on Friday—revealed that before her death, the 30-year-old artist was expecting to tour and release an album. The coronavirus pandemic disrupted those plans, though.
"Before the stay-at-home orders, plans for a radio promo tour, single releases, album release and tour were all coming together. Everyone she met fell in love with her and her music," the letter reads. "The foundation was laid for the next leg of her journey."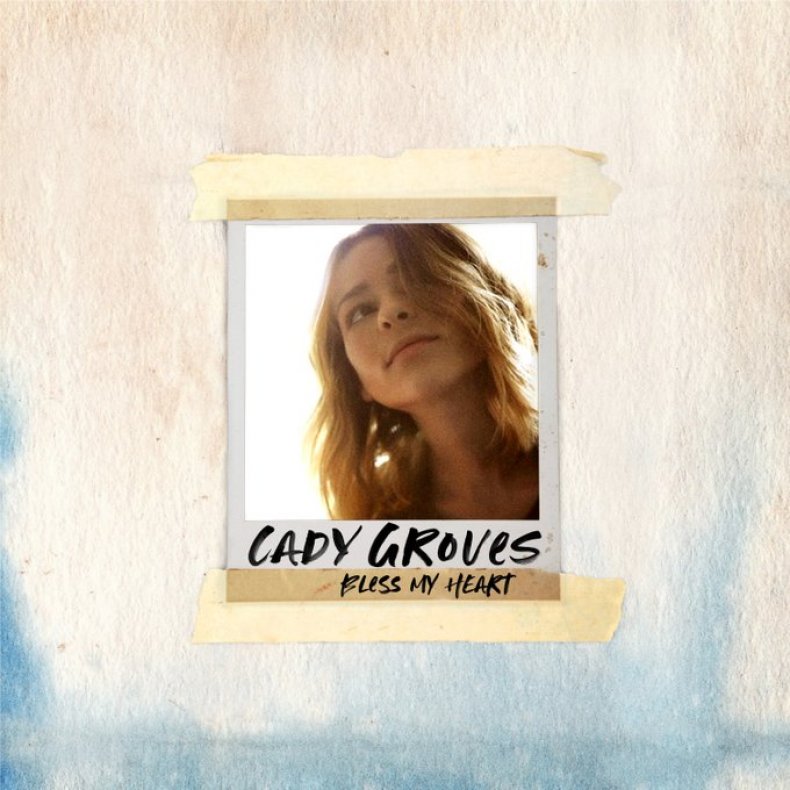 Camus Celli, CEO of Vel Records, revealed Grove's death on May 4 in a statement to CNN. Her cause of death wasn't revealed, but some details were disclosed. "Her death appears to be from natural causes, pending a final coroner's report. Foul play and self-harm have both been ruled out by the coroner," Celli said.
The loss was shocking to Groves' family and the singer's fans. In Friday's letter, Groves' team described who the late musician was as a person, not just an artist. "She loved to cook. Cheese made her happy. She loved tacos almost as much as music," goes one portion. "She began to find ways to exercise even though the gyms were closed. The sun coming out in Nashville really lifted her spirits."
As for the EP, the letter describes it as such: "It was everything she's been journeying towards. Hearing her voice asking: 'When's the music comin' out y'all?' It seems the best thing we could do—for Cady and her family—was to follow through on her dream. So to honor her hard work, dedication, resilience, passion and talent, here's the answer: The music is coming out today."
The five-song collection kicks off with a cover of James Blunt's "Bartender." Groves' version has a country twang, and leads into the previously released "Bless My Heart." Groves' team shared the titular song on May 21, as her first posthumous single. The song's lyrics ask when someone will come and "bless my heart" after a history of family- and love-related scars.
Three other songs—"Camo," "Cigarettes and Sunsets" and "Crying Game"—are also featured on the EP. Groves' team confirmed to Newsweek that for now, the EP is the only planned posthumous release of Groves' music.
Groves was best known for her 2012 song "This Little Girl." That track's lyrics talk about being "capable of murder" when heartbroken.
Since her death, Groves' fans have resorted to sharing messages on her Instagram posts. Her last few photos and videos are complemented by "RIP" notes from people, and emotional statements about what Groves' music meant to them.
The letter left fans with one more nod to Groves' legacy. "For the many people who love Cady, this is what she was getting ready to give to you. We just wish she could have been here for the rest of this journey."
Updated 5/29/20, 2:34 p.m. ET: This article was updated to include a comment from Groves' team.