Caesars NBA Promo: $1,250 Bet On Caesars, $1,500 In Ohio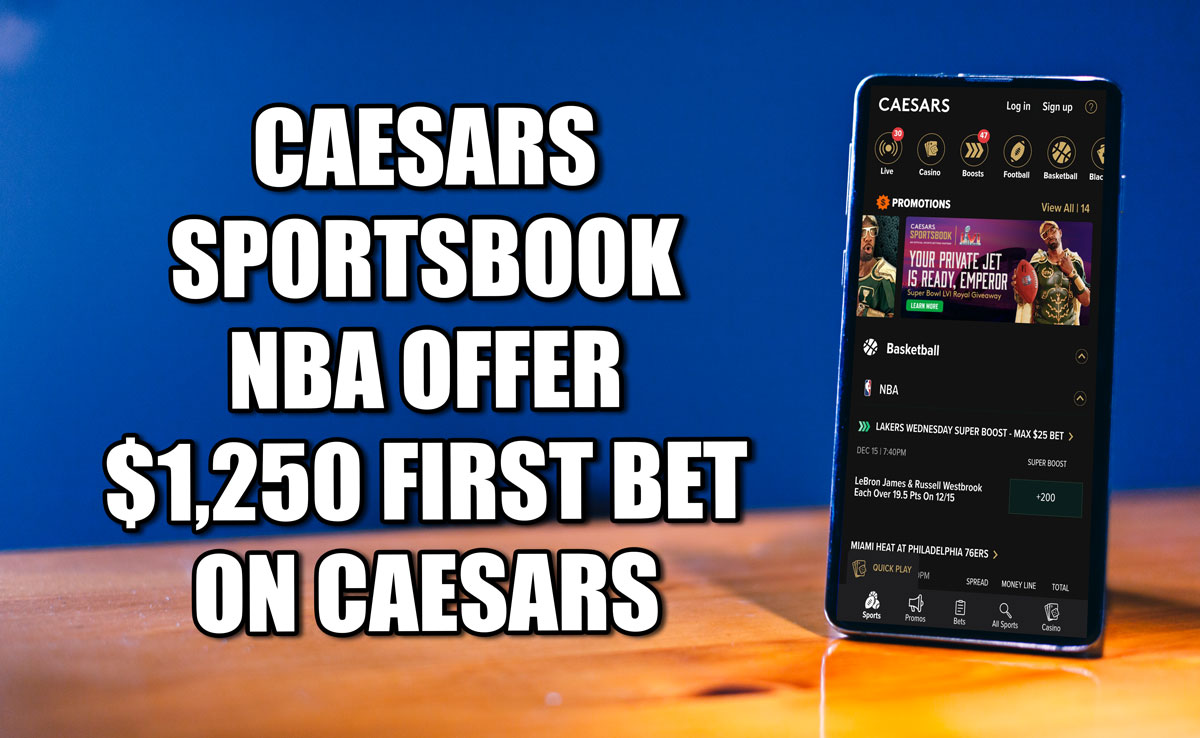 Sports Betting Dime provides exclusive sports betting commercial content to Newsweek, including real-time odds, picks, analysis and premier sportsbook offers to help sports fans get in on the action. Please wager responsibly.
Basketball fans have plenty of games to bet on this weekend with the newest Caesars NBA promo. Bettors who sign up with promo code NEWSWEEKFULL will receive a $1,250 bet on Caesars, while players who register in Ohio will get a $1,500 bet on Caesars.