Cages For Humans To Be Installed In Zoo Enclosures In Case Visitors Fall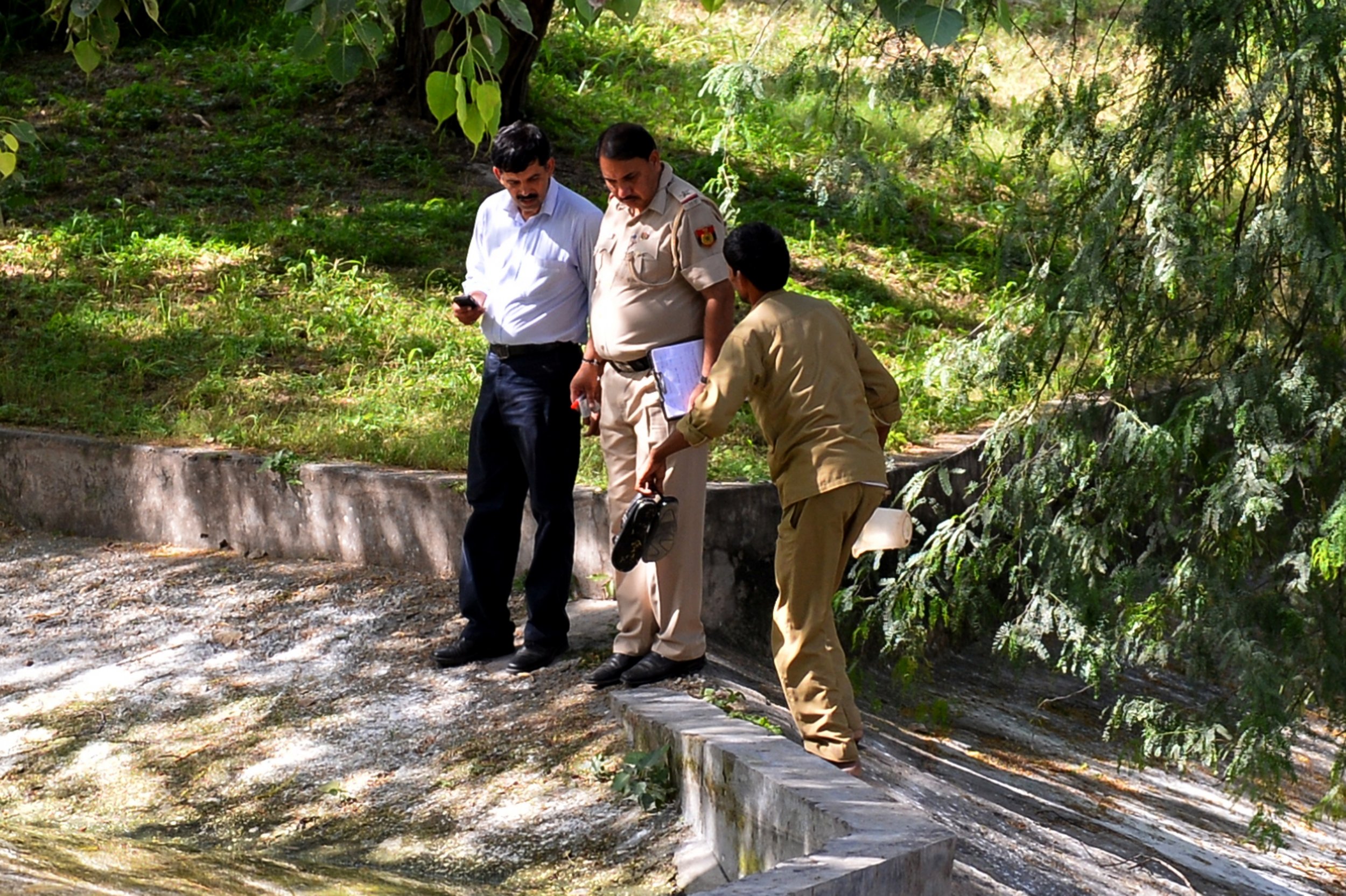 A zoo in New Delhi, India announced on Friday that human-sized cages will be installed in next month for visitors to hide from animals in case they fall inside enclosures.
"The cage will not be complicated at all and we will have a simple three-step procedure on what to do if you fall inside. People will be able to easily go inside and securely lock themselves up. The cages are fairly sturdy and no harm can come to an individual once inside," Renu Singh, the director of the Delhi zoo, told The Times of India.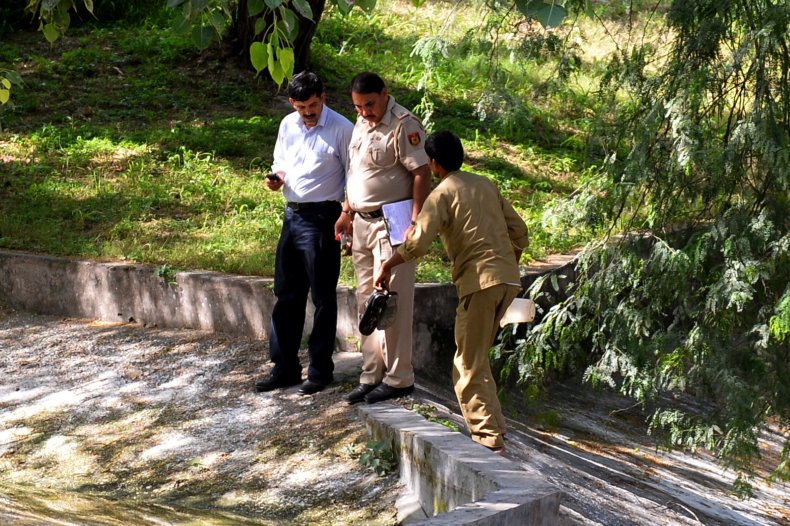 Zoos have provided ladders, ropes and firecrackers near enclosures in case people fall into an animal's pit, but officials from the Delhi Zoo hope that the idea of installing human-sized cages can be implemented in zoos throughout the world if they are successful.
"Ultimately, we settled on the idea of a human-sized cage," Singh told the Indian daily. "We have already commissioned the cages and the first one could be ready in the next 10 days ... Most zoological parks abroad keep tranquilizers or ladders on standby. If successful, the same model can be adopted in other places."
An incident involving a man who was killed in 2014 when he fell into a tiger enclosure inspired the human-sized cages.
"I ran to the tiger enclosure where we saw that a white tiger had caught the [man] by his neck and he was writhing in pain. Some children threw small sticks and stones at the tiger. He suffered for the next 10 to 15 minutes but nobody helped him," a witness said at the time, the BBC reported.
It was later found that the 22-year-old man was intoxicated when he ignored a guard's warnings and jumped into the enclosure. Guards helplessly clapped and shouted in an attempt to scare the tiger off, but did not succeed. The man, who was later identified as Maqsood, died from his injuries.
Stacey Konwiser, a 38-year-old zookeeper at a Florida zoo, was in an area where tigers eat and sleep. She was preparing for a presentation when a Malayan tiger attacked her in 2016. Rescuers were able to reach Konwiser 17 minutes after the attack began, but the tiger had already fractured her spine and slashed through her jugular. She was pronounced dead after being taken to the hospital, according to CBS News.