Caitlyn Jenner Backs Dave Chappelle, Says Backlash Is About 'Woke Cancel Culture Run Amok'
Caitlyn Jenner threw her support behind comedian Dave Chappelle amid backlash to jokes he made about transgender people during his Netflix comedy special, The Closer.
Netflix employees staged a walkout last week in protest of the company's support for the comedian and its decision to leave the special on the streaming platform, as well as the treatment of employees who are transgender. In a video posted on Instagram on Monday, Chappelle said he was willing to meet with his critics, but wouldn't be "bending" to their demands.
Reposting the clip to Twitter, Jenner wrote that Chappelle is "100 percent right." She denied the backlash was centered around the LGTBQ movement, instead chalking it up to "woke cancel culture run amok."
"We must never yield or bow to those who wish to stop us from speaking our minds," she tweeted.
Chappelle's special was released on Netflix in early October and included jokes about transgender women and their genitalia, and defended Harry Potter author J.K. Rowling, who's faced accusations of transphobia herself. Netflix CEO Ted Sarandos has stood behind the controversial special, denying that it amounted to hate speech and deserved to be removed from the streaming platform.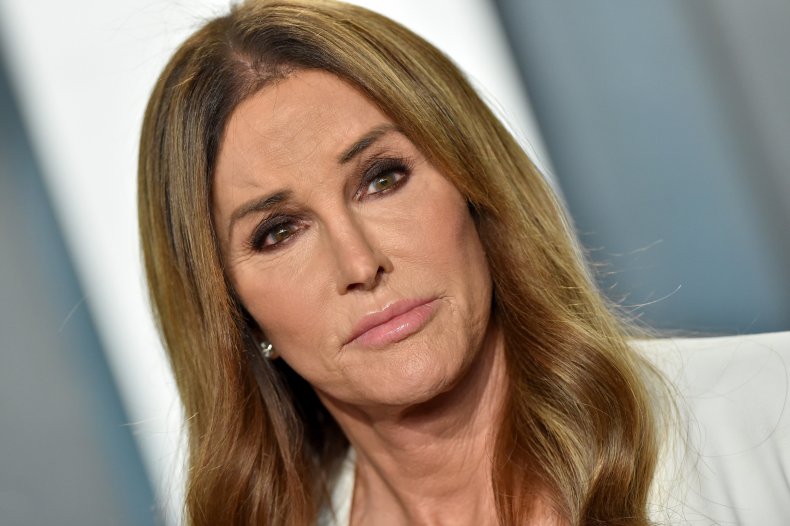 Ahead of the walkout, Netflix employees called for a fund designed to develop trans and non-binary talent, the recruitment of trans people for leadership roles, and the inclusion of disclaimers on the platform before transphobic titles.
Organizers of the walkout said Chappelle was invited to speak to them, an invitation he said he never received. He said in Monday's clip that he's "more than willing" to give the transgender community an audience as long as they abide by certain conditions. That includes meeting him at a time and place of his choosing and doing so only after they've watched his comedy special from beginning to end.
"You will not summon me," Chappelle said. "I am not bending to anybody's demands."
Jenner, who came out as transgender in 2014, has faced criticism from the LGBTQ community for her support of former President Donald Trump. A lifelong Republican, Jenner backed Trump in 2016 but later rescinded her support over his "relentless" attacks on the transgender community.
The former Olympian and reality TV star called the attack on Chappelle an attempt to "silence free speech" as part of cancel culture, a topic she made a central part of her recent California gubernatorial run. Chappelle said Monday that the backlash was an attempt to dictate what he can and cannot say. He added that in his own experience, the LGTBQ community was "nothing but loving and supportive," calling the backlash "nonsense."