Caitlyn Jenner, Bobby Moynihan Rumored To Have Quit 'Celebrity Big Brother' Over Unequal Pay, Spoiler Site Says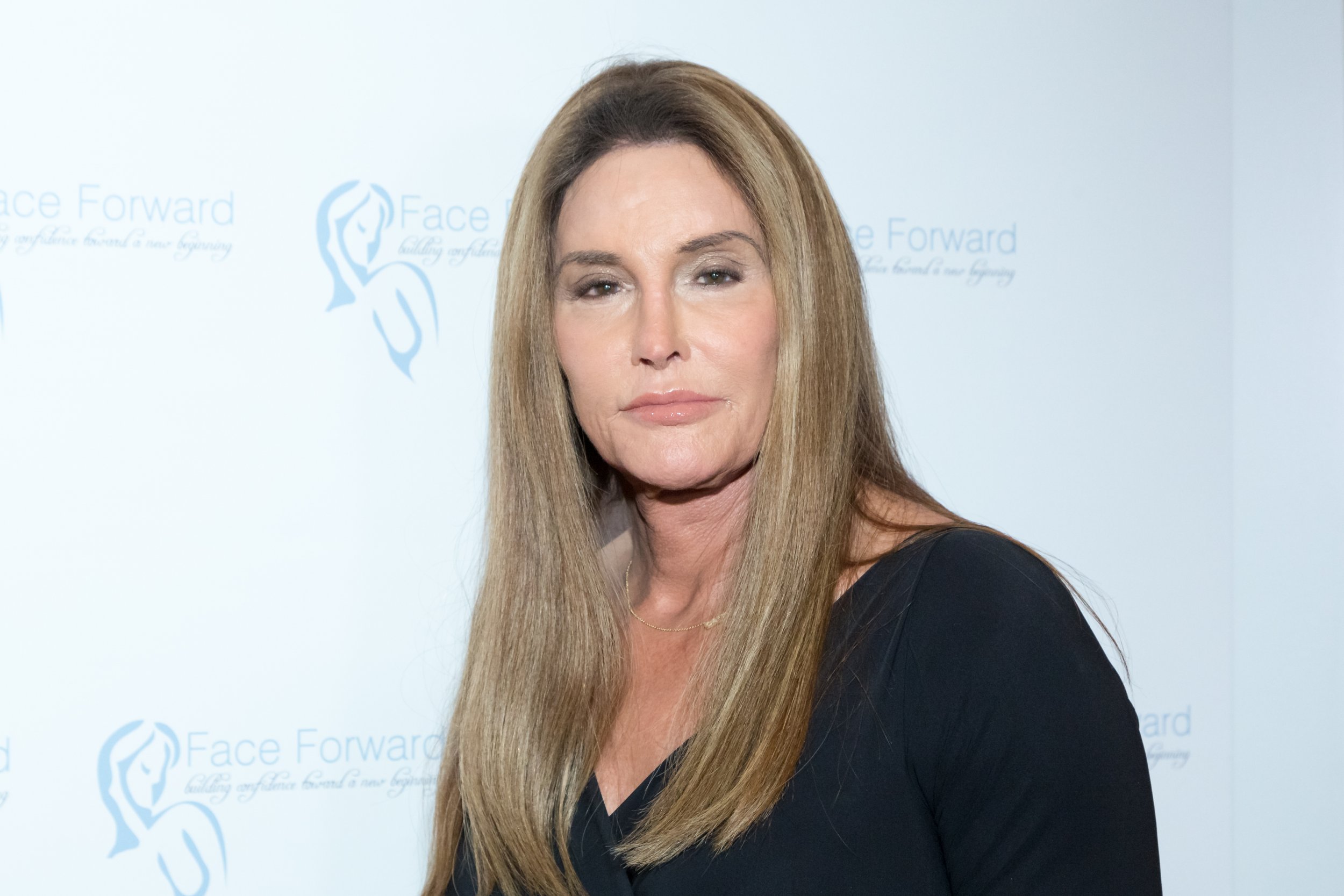 The cast list for Celebrity Big Brother hasn't even been confirmed yet and there are already rumors two cast members have quit the reality series. Caitlyn Jenner and Bobby Moynihan, who are rumored celebrity houseguests, reportedly quit the show before filming began. The spoiler was reported by @realvegasforsure, an insider Big Brother spoiler account, on Tuesday.
While Vegas did not confirm the names, another spoiler account, @BBSecretSusan, who revealed the alleged cast list, tweeted the celebrity names along with the announcement. Vegas seemed to confirm these names by retweeting the post with a comment by a follower who implied Susan may have gotten her information directly from Vegas.
Vegas clarified the two celebrities, who may or may not be Jenner and Moynihan, decided to leave the reality competition when they found out the celebrities cast in Season 2 are all receiving different amounts of pay.
The spoiler account also shared it was said all celebrities had signed their Celebrity Big Brother contracts by Christmas, but that was false. Instead, some contracts have yet to be signed. The two celebrities who pulled out of the show allegedly did not sign their contracts.
CBS must now find replacements for the two celebrities according to the spoiler account, as they have been offered higher compensation but refused to sign on even with increased pay.
Last year's season of Celebrity Big Brother, which marked the first U.S. version of the show, gave all celebrity houseguests the same amount except for one, according to Vegas. The one that varied was former White House aide Omarosa Manigault, who was paid a whopping $1 million to appear on the three-week-long series, according to Fansided.
This season, though, the alleged salaries are said to differ wildly. One compensation that has been publicly discussed is that of Dina Lohan, who is rumored to be on the upcoming second season. Lohan, reality star and mother of actor Lindsay Lohan, was reportedly offered around $100,000 to appear on the show as reported by The Blast and Fansided. It's unclear if Lohan has signed on to the series, though she is featured on the rumored cast list.
Lohan, Jenner and Moynihan's names are found alongside Sean Spicer, Aubrey O'Day, Calvin Johnson, Carson Kressley, Jonathan Bennett, Stephen Baldwin, Tiffany Pollard and Tonya Harding on the unconfirmed list.