Caitlyn Jenner Calls Herself the 'Poster Child for Change' in Run for California Governor
Caitlyn Jenner is describing herself as a "poster child for change" and an "outsider" in the California governor's race.
Jenner, an Olympic decathlete turned reality-TV star, launched her campaign in April as the recall effort to oust Democratic Governor Gavin Newsom picked up steam. Newsom is now all but certain to face a race as early as this fall, after his critics gathered enough signatures to force a special election by year's end.
A handful of prominent Republicans—including Jenner, John Cox, former San Diego Mayor Kevin Falcouner and former congressman Doug Ose—are already campaigning to replace Newsom.
When asked by Politico why she was running for office, Jenner said she thought it takes "somebody like me to create change."
"Actually, to be honest with you, there's a lot of work to do. I think it takes somebody like me, and I'm not making a joke about this, but I am the poster child for change," Jenner said. "California needs to change. And I think it takes somebody like me, an outsider. People would ask me, you know, why are you doing this? You've never done anything politically before. I have done some, but certainly not to this level. And I think that an outsider going to Sacramento is a very good thing."
But recent polling has shown that most Californians want Newsom to remain governor. The latest survey from the University of California Berkeley Institute of Governmental Studies found just 36 percent of voters supported the recall.
The poll also found that the leading Republicans were Faulconer and Cox, with 22 percent of voters inclined to support their candidacies. Jenner received the least amount of support, with just 6 percent of respondents saying they would vote to have her replace Newsom.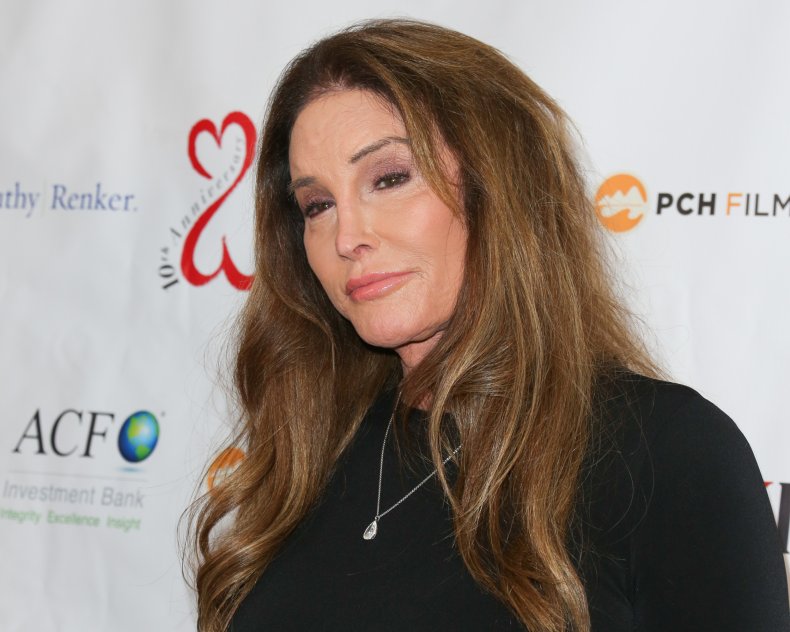 Jenner, who has no prior political experience, told Politico she initially dismissed those in her Republican circle telling her she should run.
"And I thought at first: Why? I don't need this in my life. I can have a very cushy life, playing golf, doing my thing, doing shows, this and that," she said.
But later in the interview, Jenner said she thought she could use her celebrity platform "for good" after her experience coming out as a trans woman in 2015.
"When I came out, I was the only trans person ever to have a platform like I had. I couldn't do it privately. I, I, you know, it would've been the rumor mills. I had to do it publicly, so I wanted to do it publicly in a way that was good for probably the most marginalized community in the world, and that is the trans community. And I feel like I was able to accomplish a lot of that," she said.
She added, "It inspired a lot of people and brought this issue forward, like never before. And I feel the same way about now—in a position running for governor. I want to be able to use my platform again."
Newsweek reached out to Jenner's campaign for additional comment but didn't receive a response before publication.