Caitlyn Jenner Car Crash: Sheriff's Office to Recommend Manslaughter Charges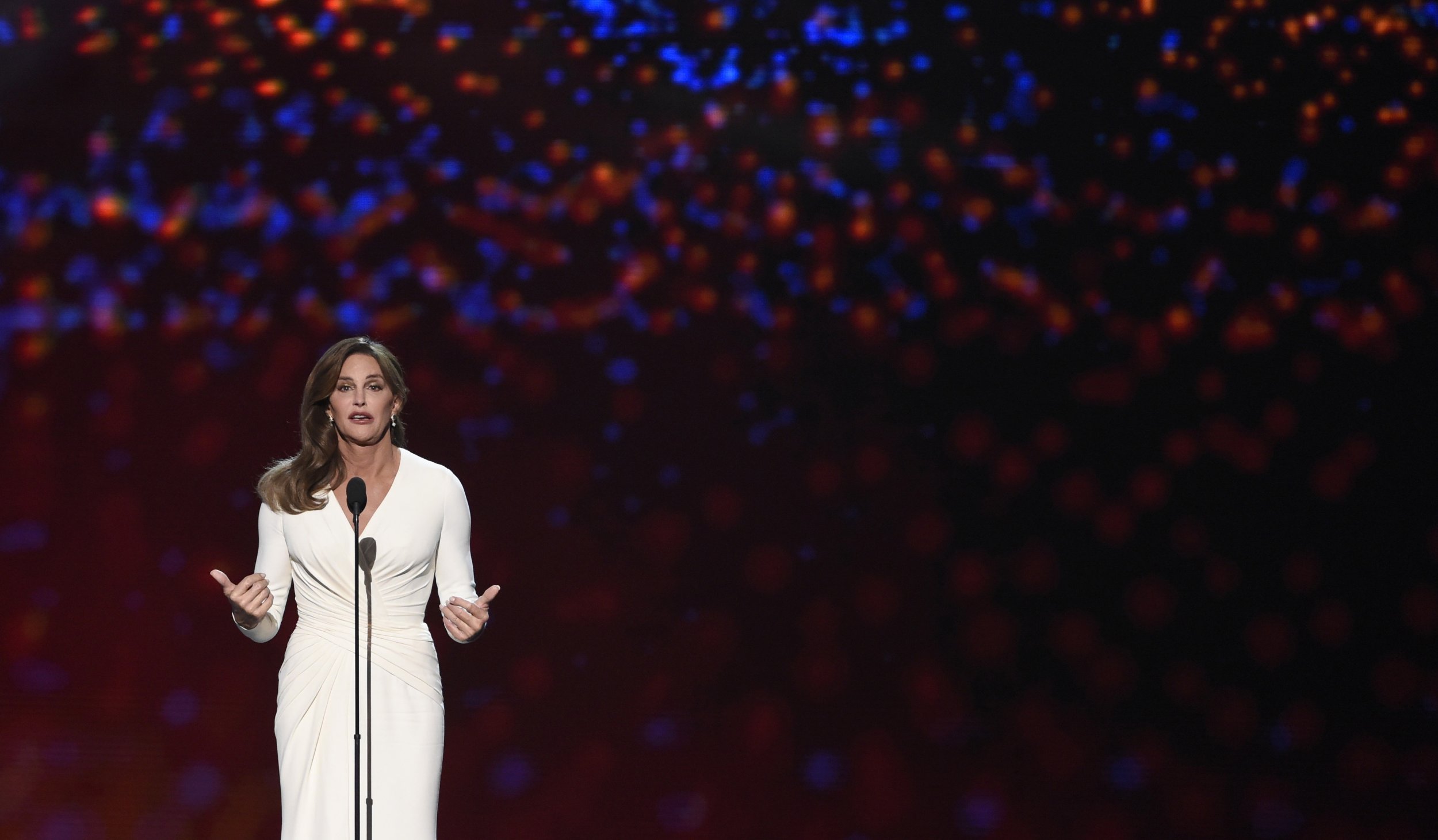 Updated | Los Angeles County Sheriff's Office investigators will recommend that Caitlyn Jenner be charged with manslaughter for her involvement in a car crash that killed 69-year-old Kim Howe in February, the Associated Press reported on Thursday.
Howe's stepchildren filed a wrongful death lawsuit against Jenner in May, calling Jenner's behavior "careless and negligent" when her Escalade crashed into Howe's Lexus, TMZ reported. The crash occurred on the Pacific Coast Highway in Malibu when Jenner steered to avoid cars that were slowing down ahead of a traffic light. Her SUV collided with Howe's Lexus, pushing it into the path of an oncoming Hummer. The Hummer struck Howe's Lexus head-on.
The case will be presented to prosecutors for final review next week, the AP reports. If Jenner is convicted of vehicular manslaughter, she faces up to one year in county jail, according to the AP.
This post has been updated with new information.