Caitlyn Jenner's Comments on Trans People in Sports Spark Discussion
Caitlyn Jenner has waded into the transgender sports debate by supporting a comment made about athletes who have transitioned from male to female being allowed to compete in women's sport.
The former Olympic decathlon champion, who announced she had transitioned in 2015 while starring in a reality show about her family, Keeping Up With the Kardashians, has been outspoken on transgender in sport for a number of years and has once again divided opinion with her thoughts on the latest controversy.
Riley Gaines, spokeswoman with Independent Women's Forum, had tweeted about an athletics event in which she hit out at a competitor named Chloe, who is transgender.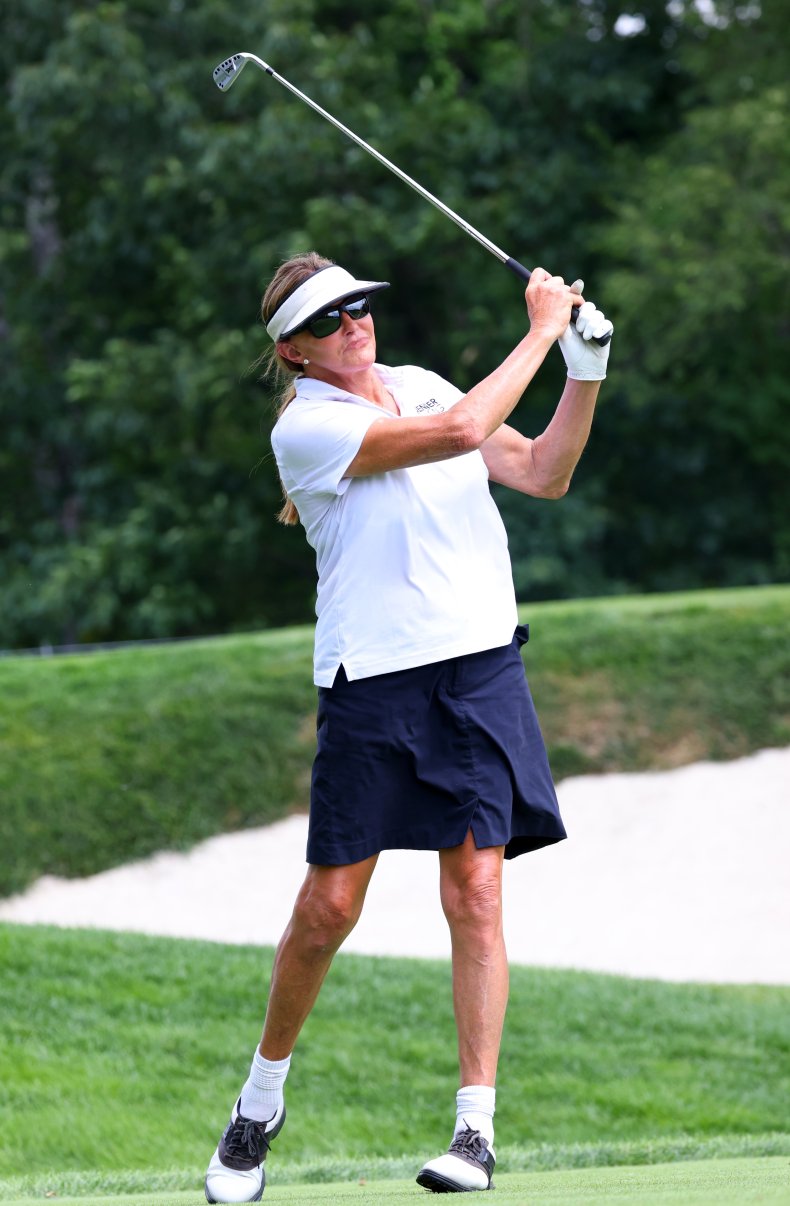 She wrote on Twitter, alongside a photo of those competing in the event: "Massachusetts girls high school track and field state championship a few weeks ago. Can you guess which is the male?
"Chloe's message to the girls he beat who protested his inclusion...'Deal with it. Just deal with it.'"
Jenner then posted her thoughts on the matter by quote tweeting the original message with her own, with the reality star adding: "Protect womens sports! This person should not be competing with young women / girls. This is beyond unfair!"
In response, Mike Lee, a Republican senator for Utah, replied to Jenner by asking: "How was this sort of thing handled when you were in the Olympics?"
Jenner, who won gold in the 1976 Olympics and set a world record in the process when she was Bruce Jenner, replied to the senator by explaining: "At that time, the IOC (International Olympic Cmte governing body) conducted saliva tests for DNA/chromosomal tests.
"I am not advocating this as the solution for all sports everywhere - BUT this is what they did then. I'll always fight for fairness in women's sports."
Unsurprisingly, Jenner's comments prompted debate on Twitter, with the subject matter provoking polar opposite responses.
One user backed Jenner's view and slammed female athletes for not speaking out. They tweeted: "What is so disturbing is that you, a transgender person is the only one standing up for women's sports. How can this be? All of the professional women athletes that are sitting back watching this happening, give back your medals. Disgraceful!"
Another was not so enamored with Jenner's response, tweeting: "So, it's okay you changed your gender to get rich, famous, and politically powerful. But it's not okay this other person changed their gender to run some who cares high school race."
Newsweek has contacted Jenner for comment by email.
The 73-year-old former husband of Kris Jenner has claimed she has been targeted by the "so called 'inclusive' LGBT community," in previous posts on Twitter, including saying that she had been inundated with death threats after comments she made in October last year.
In a series of Twitter posts, Jenner said that she had been receiving the threats for voicing her opinion on the news topics of the day.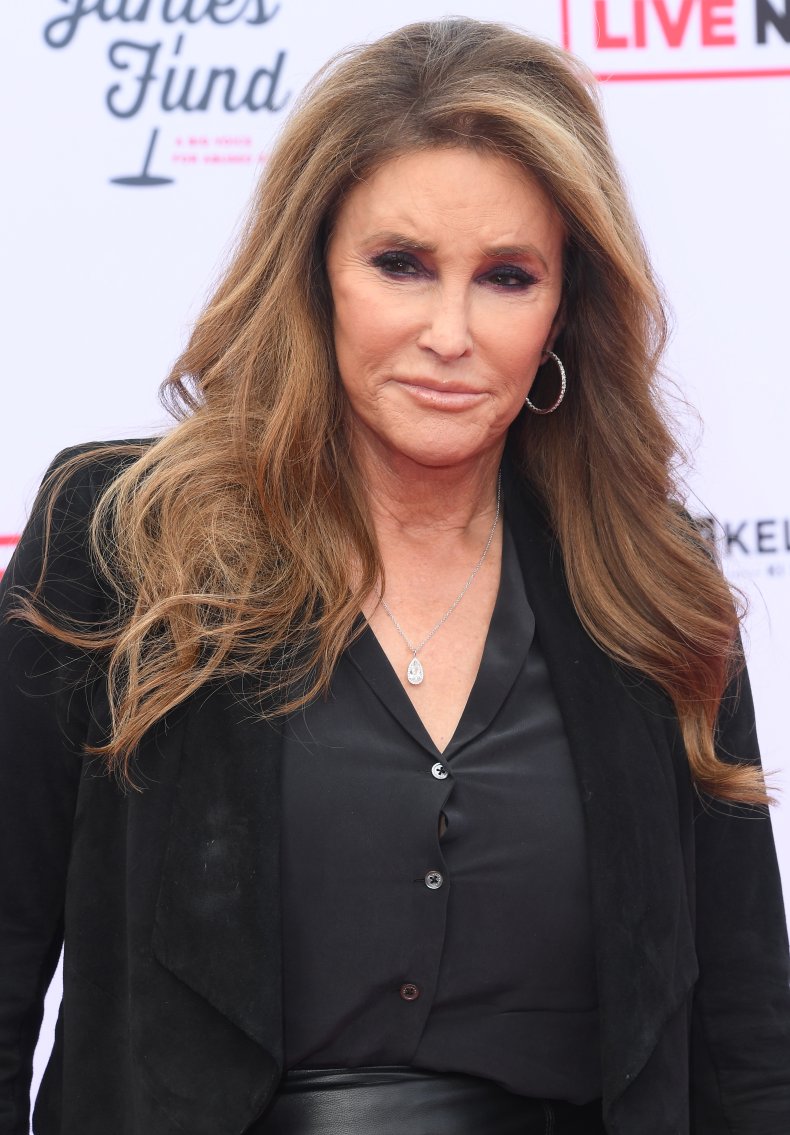 "I have never received more death threats, death threats to my team, nasty hate mail than this week," the Fox News contributor wrote on the micro-blogging platform in October. "It is all from the so called 'inclusive' lgbt community. I am so disgusted by the hateful individuals threatening my life for giving my opinions on news topics of the day."
"Since when is a different opinion grounds for such hatred and death wishes? Do better!"
"Difference of opinion, dialogue, and conversation is critical to making progress as society," she went on. "Trying to shut me down by threatening my life over and over will never stop me from speaking my opinion. NEVER!"
While Jenner didn't specify exactly what had sparked the threats, she faced a wave of backlash at the time after criticizing and misgendering transgender TikTok content creator Dylan Mulvaney.
Mulvaney, who has more than 8 million followers on the platform, had spoken with President Joe Biden at the White House about trans-related healthcare, at the time.
Do you have a tip on a sports story that Newsweek should be covering? Do you have a question about transgender sports? Let us know via entertainment@newsweek.com.