Caitlyn Jenner Equates Silicon Valley to Soviet Union in Bid to Oust California Governor Gavin Newsom
Part of Caitlyn Jenner's vision for transforming California is to crack down on technology companies, one of California's biggest job sectors.
Reminiscing on her time at the 1976 Olympic games, Jenner criticized the "monoculture" of Silicon Valley on Monday. She related it to the Soviet Union and wrote on Twitter that both the former socialist state and Silicon Valley seem to "espouse the same values."
"In 1976 I took on the Soviet Union and won.… I will take on Big Tech's woke cancel culture and win for all of California and America," Jenner wrote. "Time has come to stop silencing our voices."
Accompanying Jenner's comments was an article from the Daily Mail outlining several Californians and companies who left the state to move elsewhere. Among those interviewed was Delian Asparouhov, a Bulgarian-born tech entrepreneur, who also made the comparison between Silicon Valley and the Soviet Union.
Just as his parents left what he terms a "similar system" in Bulgaria, Asparouhov said he was "fleeing" California and advocated for Silicon Valley to do the same.
Newsweek reached out to Caitlyn Jenner's campaign for comment but did not receive a response in time for publication.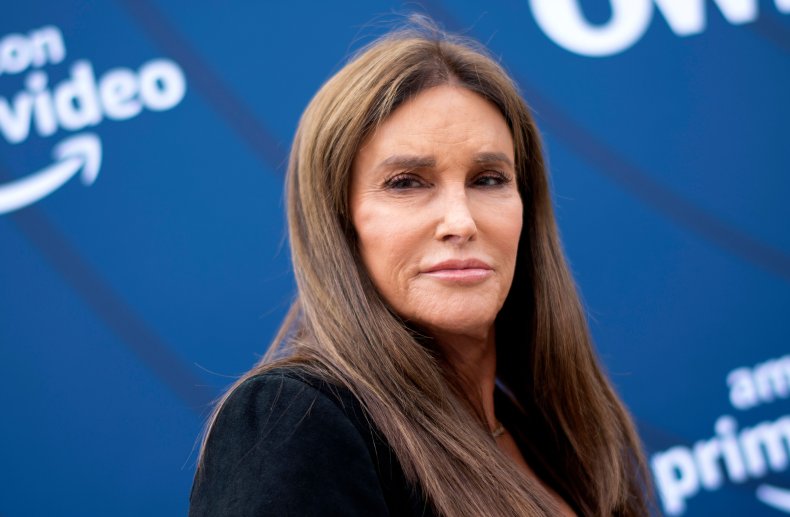 Jenner, who is running to oust Governor Gavin Newsom from office, joined the chorus of Republicans taking issue with social media and technology websites. Many GOP members have been critical over what technology chooses to censor, alleging people with liberal and conservative viewpoints are treated differently.
On Saturday, Jenner posted on Twitter that the service "plays games" with people's posts in an attempt to stop her "grassroots movement." She was also critical of Netflix CEO Reed Hastings' $3 million donation to Newsom's bid to fight a recall.
California will hold a special election this year, where eligible voters will choose whether to keep Newsom in office or to remove him a year before his term is set to expire. The recall petition started gathering steam at the end of 2020 and as the effort seemed more and more plausible, each of Newsom's actions was viewed through a political prism.
Shortly before officials announced there were enough signatures to trigger a recall, Newsom announced a plan to ban fracking by 2024. It was considered a politically advantageous move among progressive voters and Jenner criticized the plan as "pandering to big tech donors."
Recalls are extremely rare occurrences and California's only had one other governor, Gray Davis, face a recall in its history. While a Republican, former Governor Arnold Schwarzenegger, was successful in the 2003 recall, polls indicate that any Republican, including Jenner, faces an uphill battle winning against Newsom.
A recent poll from the Los Angeles Times found Newsom still has a 52 percent approval rating and nearly half of voters don't want him to be recalled. Of the more than 10,000 California voters surveyed in the May poll, only 6 percent wanted Jenner to take his place, including only 13 percent of Republicans. Jenner received the lowest amount of support among the Republican candidates who have entered the race.