Caitlyn Jenner, Formerly Bruce, Appears on the Cover of 'Vanity Fair'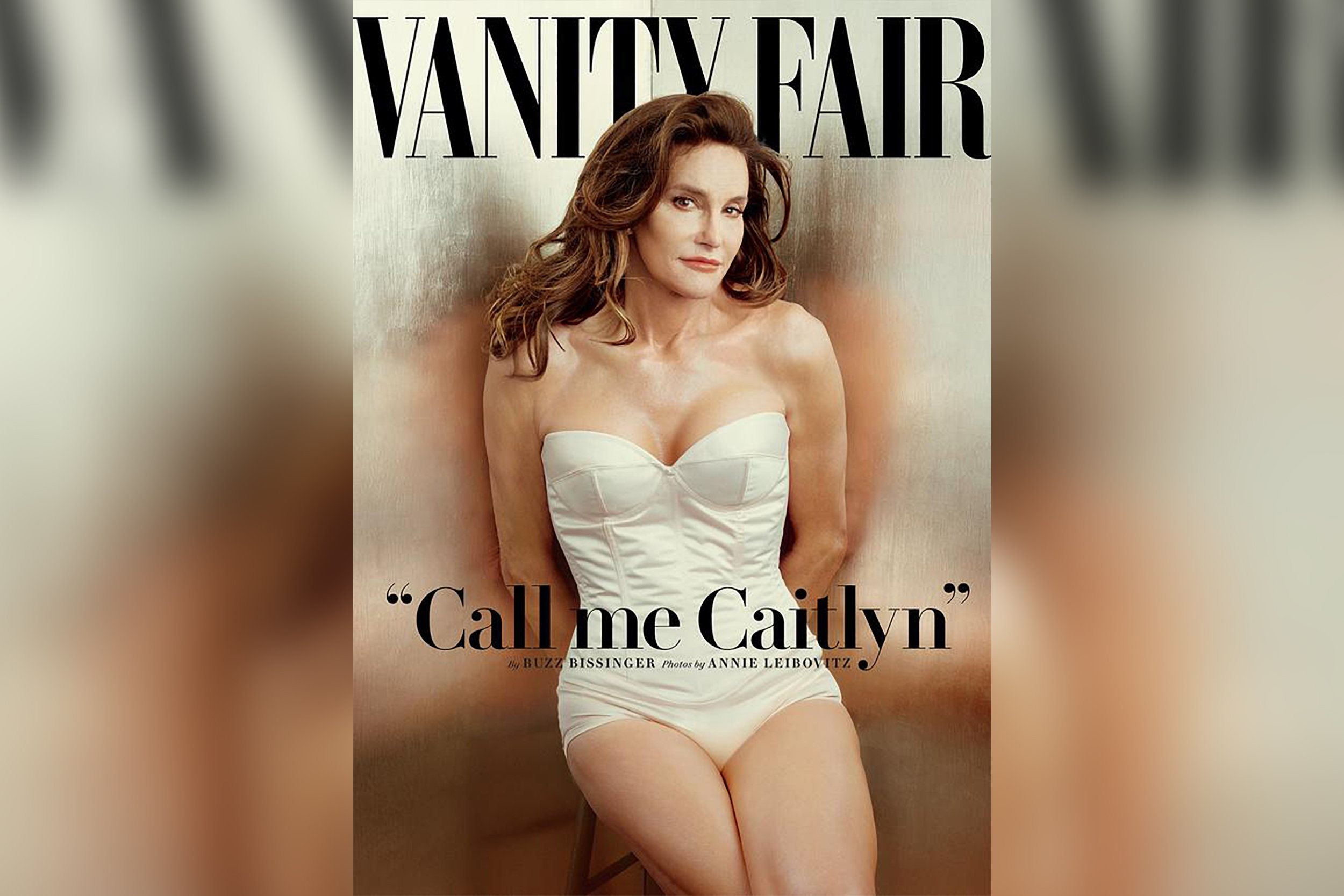 Updated | In an outfit reminiscent of an old-fashioned Playboy Bunny suit, Caitlyn Jenner made her debut on the cover of Vanity Fair.
The cover story features photographs of Jenner, formerly Bruce, by Annie Leibovitz. Jenner first announced she would undergo a gender-reassignment surgery during a special with Diane Sawyer in late April. Jenner's relatives, including the uber-famous Kardashian clan, have openly expressed their support of the transition.
"If I was lying on my deathbed and I had kept this secret and never ever did anything about it, I would be lying there saying, 'You just blew your entire life,'" Jenner told Vanity Fair. "Bruce always had to tell a lie.… Caitlyn doesn't have any secrets."
Jenner described the cover as a moment of freedom in her life.