Caitlyn Jenner Refuses to Say if Trump Lost Election, Wants to Be 'Disrupter' Like Him
California gubernatorial candidate Caitlyn Jenner wouldn't say whether she believed former President Donald Trump won the election but said she hopes to be like him if she wins her own election.
Polls indicate that a majority of Republicans believe that Trump was the rightful winner of the November election, a belief the former president himself claims to hold. When asked during a Thursday interview on The View whether she was in that camp, Jenner refused to answer and deflected to how she plans to govern.
"I'm not going to get into that," Jenner told co-host Joy Behar. "That election is over with."
Jenner added that Trump "did do some good things," and applauded him for being a "disrupter." When pushed as to whether Trump won the election, Jenner ignored the question and continued, "He was a disrupter when he was president."
"I want to do the same thing I want to go in and be a thoughtful disrupter in Sacramento. We need to change that system," Jenner said.
A longtime Republican, Jenner initially supported Trump. However, she retracted her endorsement of the former president in 2018 due to his "relentless" attacks on the trans community. She accused Trump of insulting "our dignity" and ignoring "our humanity" in an op-ed for The Washington Post.
"I was optimistic that this was how I could leverage my privilege for change.… I believed I could work within the party and the Trump administration to shift the minds of those who most needed shifting," Jenner wrote. "Sadly, I was wrong."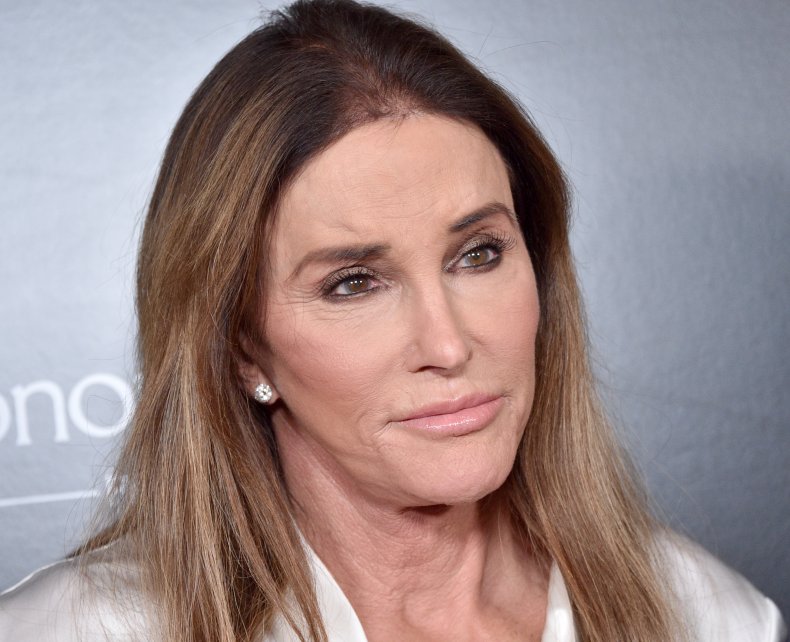 Jenner announced her candidacy for California governor in April and her team consists of at least two people with connections to Trump, according to Axios. Tony Fabrizio worked on Trump's 2016 and 2020 campaigns as a pollster and Steven Cheung, a communications specialist, served as Trump's special assistant while he was in the White House.
Although her team hoped her name recognition and socially progressive, financially conservative platform would trigger a swarm of supporters, Jenner faces an uphill battle in the election. Polls put her toward the bottom of the Republican pile with only about 6 percent support, and Newsom still has an edge over his challengers.
However, Jenner isn't giving up her dream of being governor should she lose this election. If Newsom wins in the recall election this year, he'll be up for re-election in 2022.
"There's only less than a year before the actual governor's race, and all my people would probably at this point stay around," Jenner previously told Fox News' America's Newsroom. "But I have gotten such a good response from people. It's been so much fun doing it."
Jenner's platform is focused on deregulation in California and the creation of a "fair" tax system for corporations, some of whom have left the state for places more favorable to them.
Newsweek reached out to Jenner for comment but did not receive a response in time for publication.