Caitlyn Jenner Open to Running for California Governor in 2022 if Newsom Wins Recall
Caitlyn Jenner is hoping to become California's next governor when voters cast their ballots in a recall. But if that doesn't happen, she might look to oust Governor Gavin Newsom when he's up for reelection in 2022.
Jenner, an Olympian who's touted herself as a socially progressive Republican, has marketed herself to voters as an outsider who's ready to crack down on rising taxes and regulations. While her strong name recognition is believed to be an asset, it hasn't transferred over to polling, as a recent survey put her support at only 6 percent.
Incumbents often have the advantage in elections, and Newsom still has significant support in California. And while it could be an uphill battle for Jenner to win the recall election, she told Fox News a loss this year may not mean she will give up on her dream of becoming California's next governor.
"There's only less than a year before the actual governor's race, and all my people would probably at this point stay around," Jenner said in a Wednesday interview on Fox News' America's Newsroom. "But I have gotten such a good response from people. It's been so much fun doing it."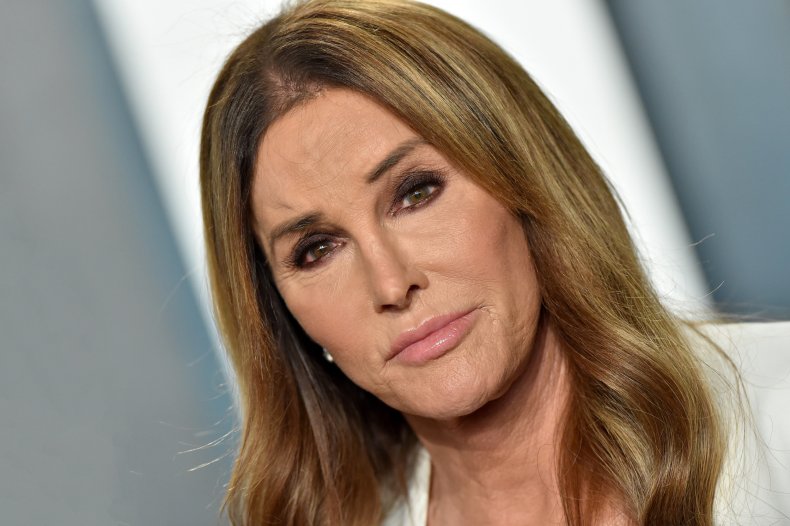 The last and only time Californians recalled a governor was in 2003. Governor Gray Davis' tenure was plagued by an energy crisis. Only a few months into his second term, he lost the special election to Arnold Schwarzenegger.
Unlike in a regular election, when political parties choose a candidate, a recall election allows nearly anyone to throw a hat into the ring. Along with Jenner, at least three other Republicans are vying for the governor's job, and since they can all be on the ballot, this could split GOP voters and give Newsom a victory.
When America's Newsroom co-host Bill Hemmer asked whether it would be better for the Republican candidates to put their support behind a single GOP challenger, Jenner shifted to what makes her unique.
Unlike John Cox, who ran for governor in 2018, and former San Diego Mayor Kevin Faulconer, Jenner is fortunate to be an outsider, she said. As someone who hasn't run for office or held a position in government, she said, she wasn't "responsible for everything that's happened" in California.
She also pointed a finger at the people who have been running for office, including "the people I'm running against," for "all the problems" California is facing.
Calling herself a "thoughtful disrupter," Jenner said she would create a team of top experts to help shape her policy decisions. With a focus on repairing California's economy, which Jenner blamed Newsom for "destroying," she said she would support a "fair" tax system for corporations and would require three regulations to be taken off the books before a new system is implemented.