Caitlyn Jenner Considering a Run for U.S. Senate, Wants to Promote LGBT Issues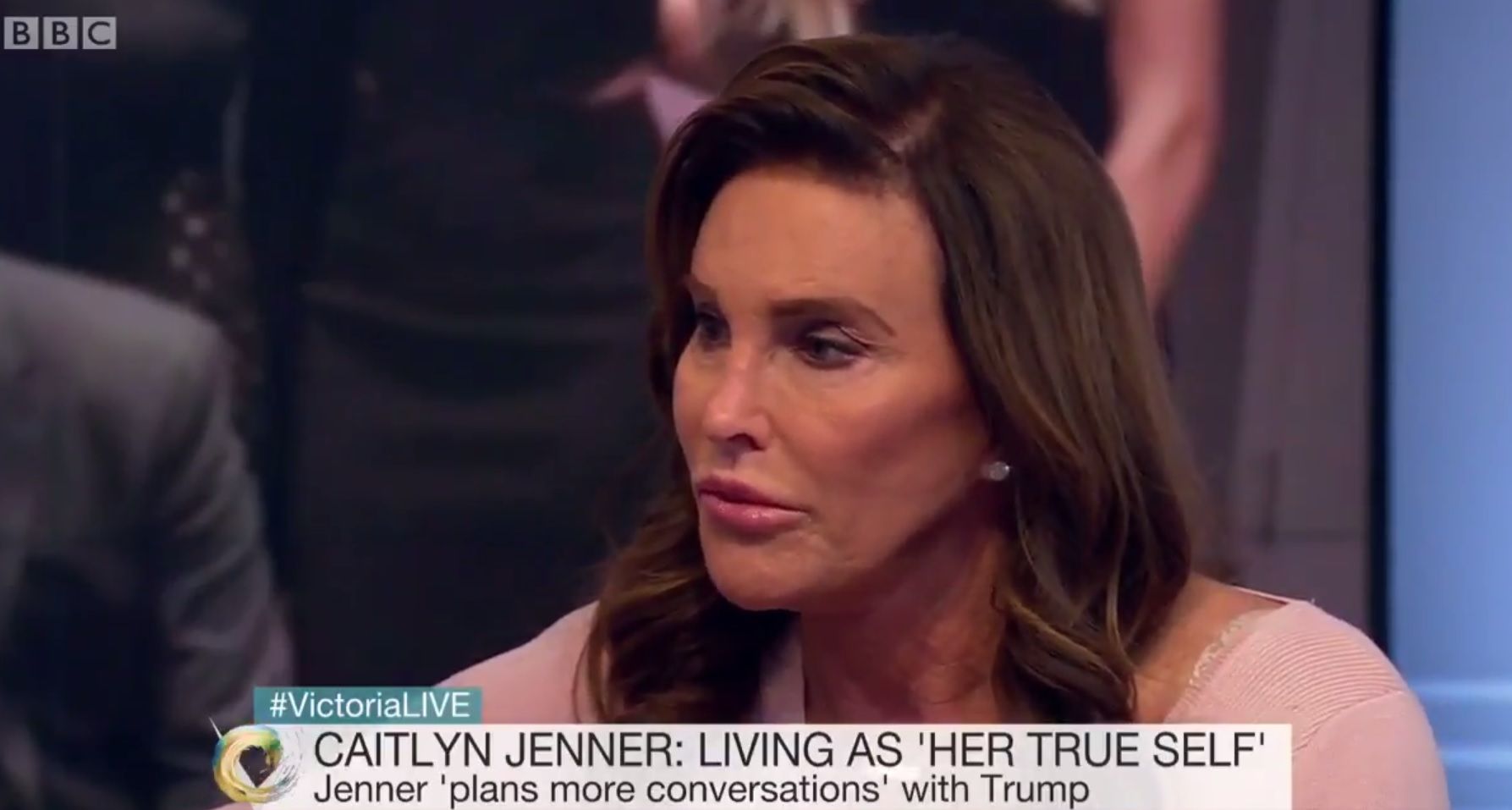 Caitlyn Jenner has announced she is seriously thinking of running for a seat in the United States Senate from California on a Republican ticket, and wants to put LGBT issues on the agenda.
Speaking to John Catsimatidis on the radio on Sunday, Pink News reported Jenner stating she was investigating whether she could do more good as an elected official or work to enact change from the outside.
"Yeah, I would look for a senatorial run," Jenner told Catsimatidis.
"I like the political side of it. I work very closely with a group called the American Unity Fund whose mission statement is to get the Republican Party to do a better job when it comes to all LGBT issues. That's my issue," she said, adding: "I'm obviously more on the T portion of the LGBT and I want people to understand that. But the political side of it has always been very intriguing to me."
"Can I do a better job on the outside? Kind of working the perimeter of the political scene [and] being open to talk to anybody, or are you better off from the inside, and we are in the process of determining that," she added.
Incumbent Democratic California senator Dianne Feinstein is the nation's oldest senator, celebrating her 84th birthday next week, but has given no suggestions she is planning on retiring and has not addressed speculation about whether she will run for a full fifth term in 2018, the Ventura County Star reported.
If Jenner is successful, she is unlikely to be welcomed by everyone in the party, as her comments come two days after a GOP Congressman spoke out against the financial provision of gender reassignment for U.S. troops, comparing transgender troops to castrated slaves.
"What they did in order to keep them from reproducing was that they did reassignment surgery on those slaves they had captured, that they had put into their janissary troops," said Rep. Steve King (Iowa) on Friday, during a debate.
"And that reassignment surgery was they took them from being a virile, reproductive male into being a eunuch. That's a lesson of the military — the Ottoman military — from two, three, 400 years ago," King said.
He added: "And today, we're here thinking somehow we're going to make the military better by letting people line up at their recruitment center who have planned that they want to do sexual reassignment surgery, know that it's expensive, and believe 'if I can just get into any branch of the United States services — to the Army, the Navy, the Air Force, the Marines; maybe become a Navy SEAL — and then submit to sexual reassignment surgery and then go from a man to a woman.'"
His comments were condemned by the director of LGBT advocacy group One Iowa, Daniel Hoffman-Zinnel, who told KCCI 8: "People join the military for a multitude of reasons, and the same goes for transgender individuals."
He added: "To group all transgender people together and claim they all intend to somehow game the system is not only false, but contributes to harmful and untrue stereotypes transgender people face that contribute to harassment and violence."