'Celebrity Big Brother' 2019 Cast: Caitlyn Jenner, Sean Spicer Among Rumored House Guests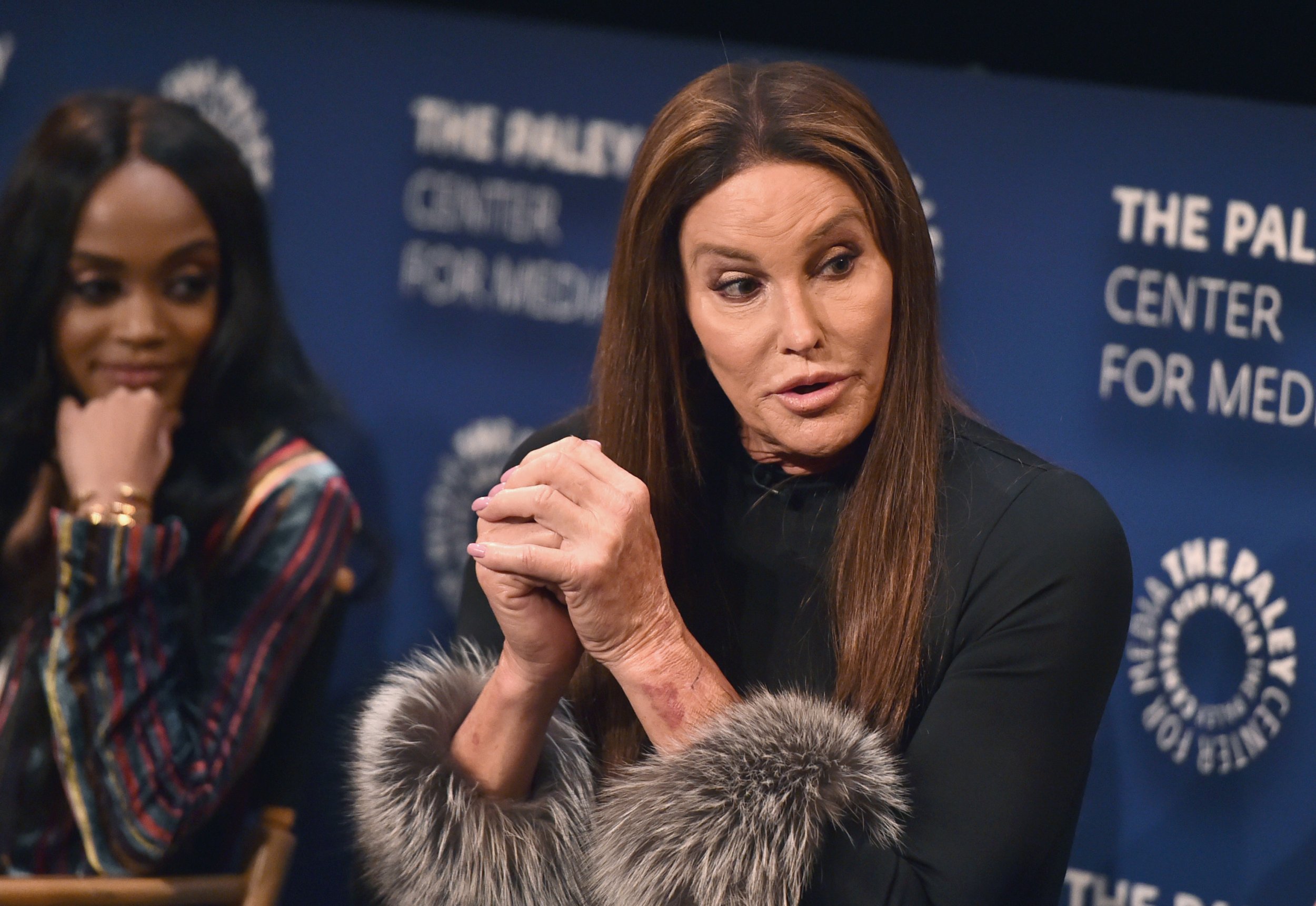 A possible Celebrity Big Brother cast list has been leaked, and some of the names included on it are impressive. The list, which was released by Twitter user @BBSecretSusan, has not been confirmed by CBS. It's unknown if the names included are correct.
The alleged list is as follows:
Aubrey O'Day, Danity Kane musician
Bobby Moynihan, Saturday Night Live comedian
Caitlyn Jenner, former Olympian and reality star
Calvin Johnson, NFL player
Carson Kressley, Queer Eye Fashion expert
Dina Lohan, manager of Lindsay Lohan and reality star
Jonathan Bennett, actor
Sean Spicer, former White House director of communications
Stephen Baldwin, actor
Tiffany Pollard, reality star
Tonya Harding, former Olympian
While no official announcement of cast list has been made, there are a few hints that imply this list could be correct. Notable Big Brother insider, @realvegasforsure teased two celebrity houseguests in tweets consisting of a series of emojis. One, which featured a gold medal, a movie reel, and a running man, and two faces was assumed to be Jenner by many followers. Another sported an American flag, an eagle and a monument, which implies someone from the White House could join in. That could be Spicer.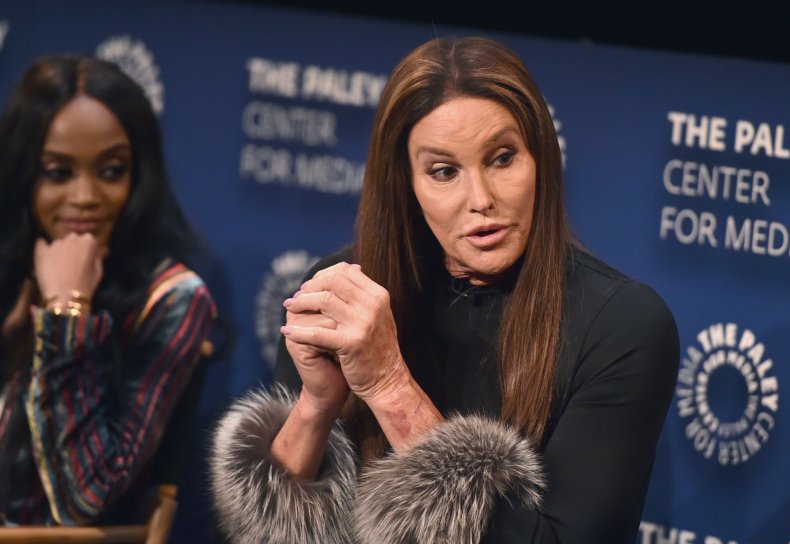 Spicer's appearance on the show would follow that of Omarosa, who appeared on Celebrity Big Brother in 2018 after her dismissal from the White House. On the show, she revealed inside information and her own views on Trump's leadership, which she warned was worse than the public thought. For her role on the show, Omarosa was allegedly paid a whopping $1 million, according to Fansided. Spicer's contract could be a similar amount because of the political access his appearance would bring.
In other negotiations, Lohan was reportedly offered a position on the 2019 series with $100,000 contract, according to Fansided. This implies at least some of the leaked list could be correct, as Lohan's name is listed. In addition to her $100,000 contract, Lohan would be offered bonuses for every eviction ceremony survived.
Celebrity Big Brother will air January 21 on CBS. The show will produce a limited run of only three weeks, as compared to the three month run of a typical summer season. Big Brother last premiered in summer 2018 and was met with controversy when a houseguest was accused of sexually harassing other housemates. Despite complaints from viewers, CBS did not remove the houseguest from the game as they said other houseguests did not ask for his removal.