Caitlyn Jenner, Buzz Bissinger to Pen Memoir on Olympian's Transition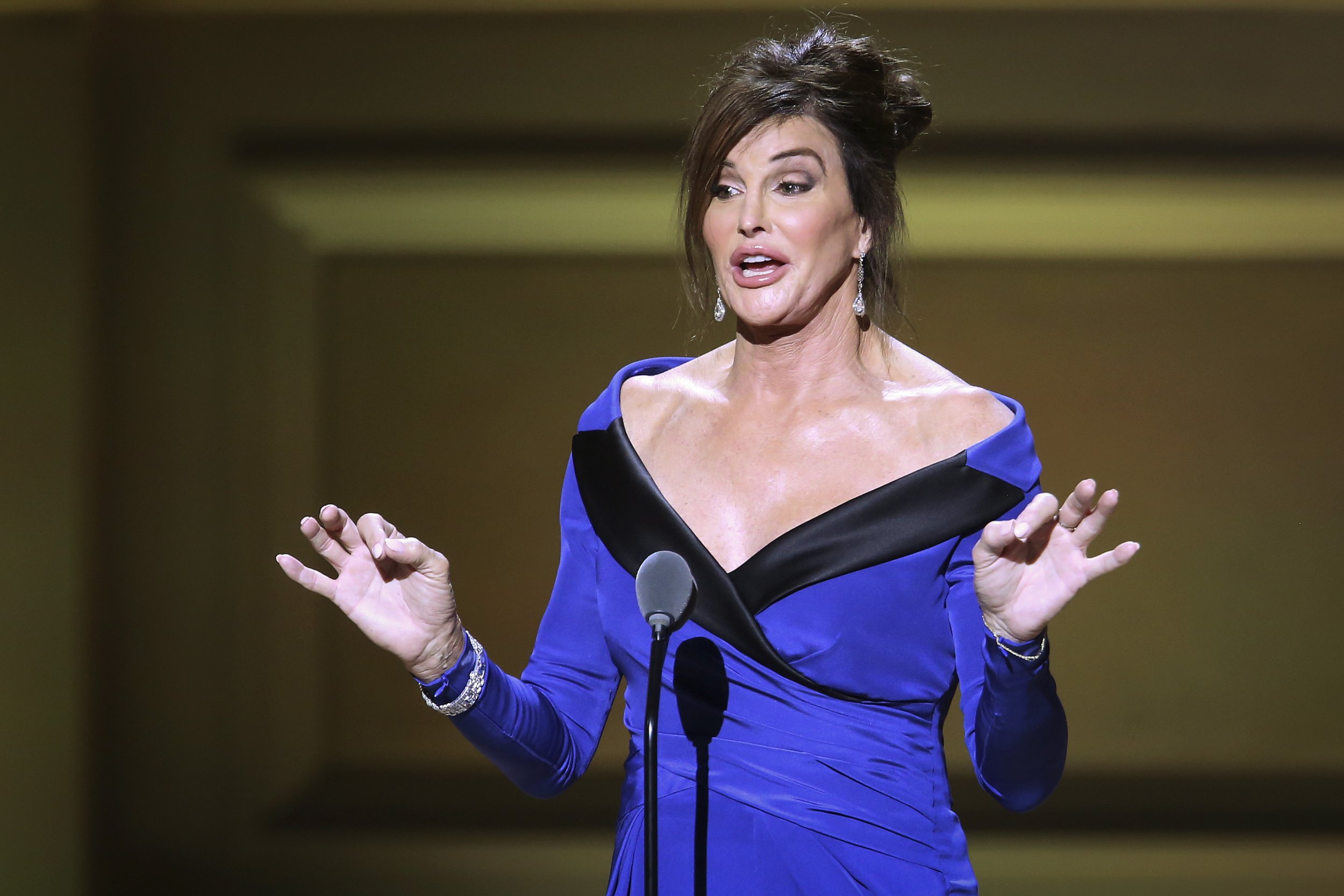 Caitlyn Jenner will work with Buzz Bissinger to publish a memoir about her life, transition and athletic achievements, Grand Central Publishing announced on Tuesday.
Jenner, an accomplished Olympian, announced she is transgender and completed her transition in 2015. Almost 17 million people watched Jenner's interview with Diane Sawyer on the topic, according to The New York Times.
Bissinger, a Pulitzer Prize winner, interviewed Jenner for a piece in Vanity Fair. His story included the first photographs of Jenner as a woman, shot by acclaimed photographer Annie Leibovitz.
"I made it clear to her before I agreed that everything has to be on the table, nothing can be left out, and I'm going to be interviewing dozens of other people," Bissinger told the Times about the memoir. "It's her book, but it's going to be reported out to keep her honest. She's been incredibly open, and I think it has the potential to be a really important book."
According to the Times, the book will focus on Jenner's childhood and Olympic achievement, which she lived as Bruce, rather than Caitlyn. The book will also touch on her marriages and relationships, including those with ex-wife Kris Jenner and her children and stepchildren, the Kardashian siblings.