Caitlyn Jenner Won't Be Charged for Deadly California Car Crash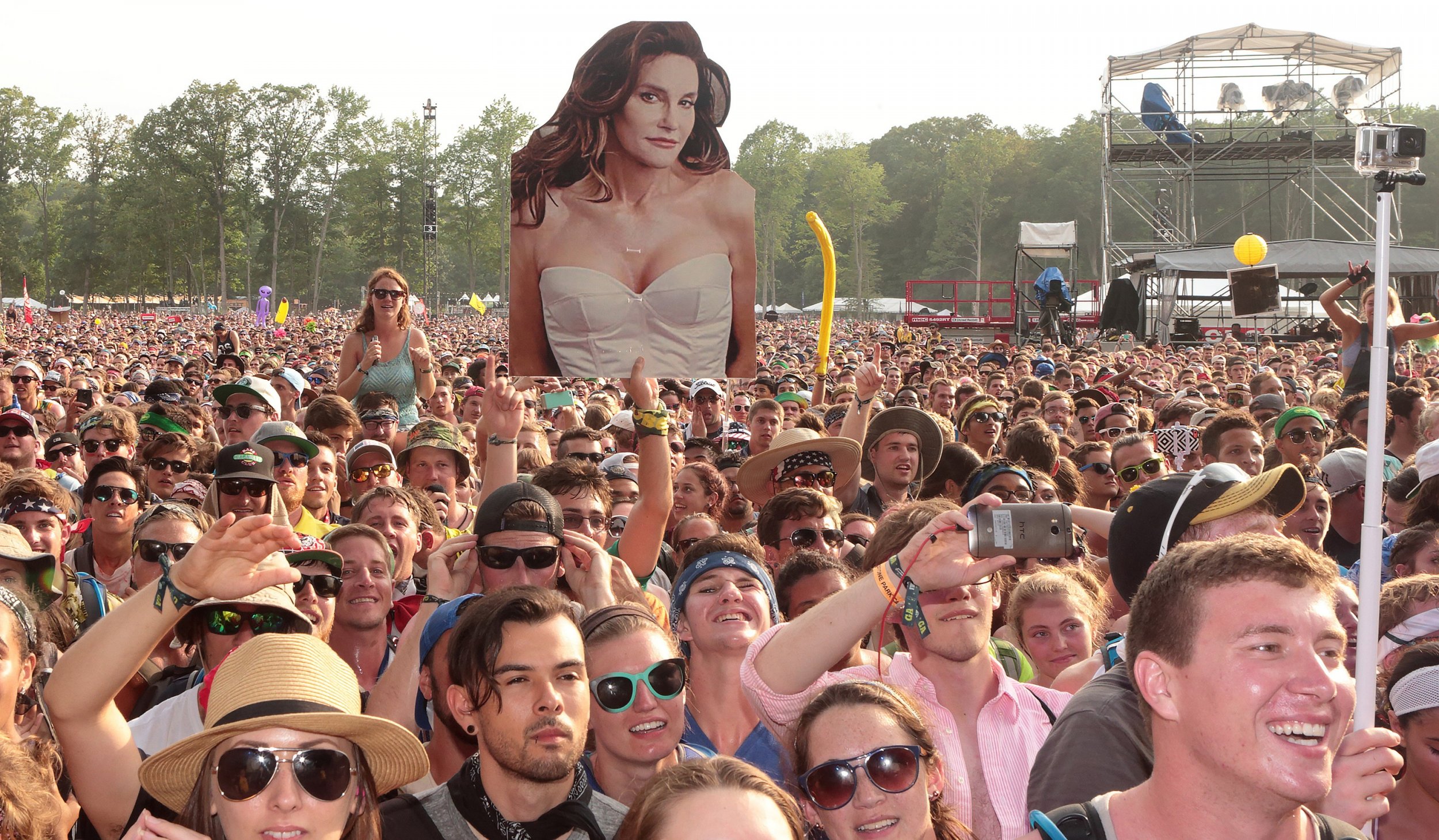 Prosecutors on Wednesday decided not to charge Caitlyn Jenner with misdemeanor manslaughter for her involvement in a car crash that killed a woman in February, according to the Los Angeles Times.
Kim Howe, 69, died after Jenner crashed into her on the Pacific Coast Highway in Malibu, California. Jenner reportedly had veered to avoid cars that were slowing down ahead of a traffic light, when her SUV collided with Howe's Lexus and pushed it into an oncoming Hummer. Howe was hit head-on by the Hummer.
Prosecutors said Jenner was driving slightly below the speed limit, the Times reported.
Howe's stepchildren filed a wrongful death lawsuit against Jenner, calling her behavior "careless and negligent."
Investigators for the Los Angeles County Sheriff's Office had recommended Jenner be charged with manslaughter. If convicted, she faced a maximum one-year sentence in jail.