Cal 3: Proposal to Split Up California Qualifies for November Ballot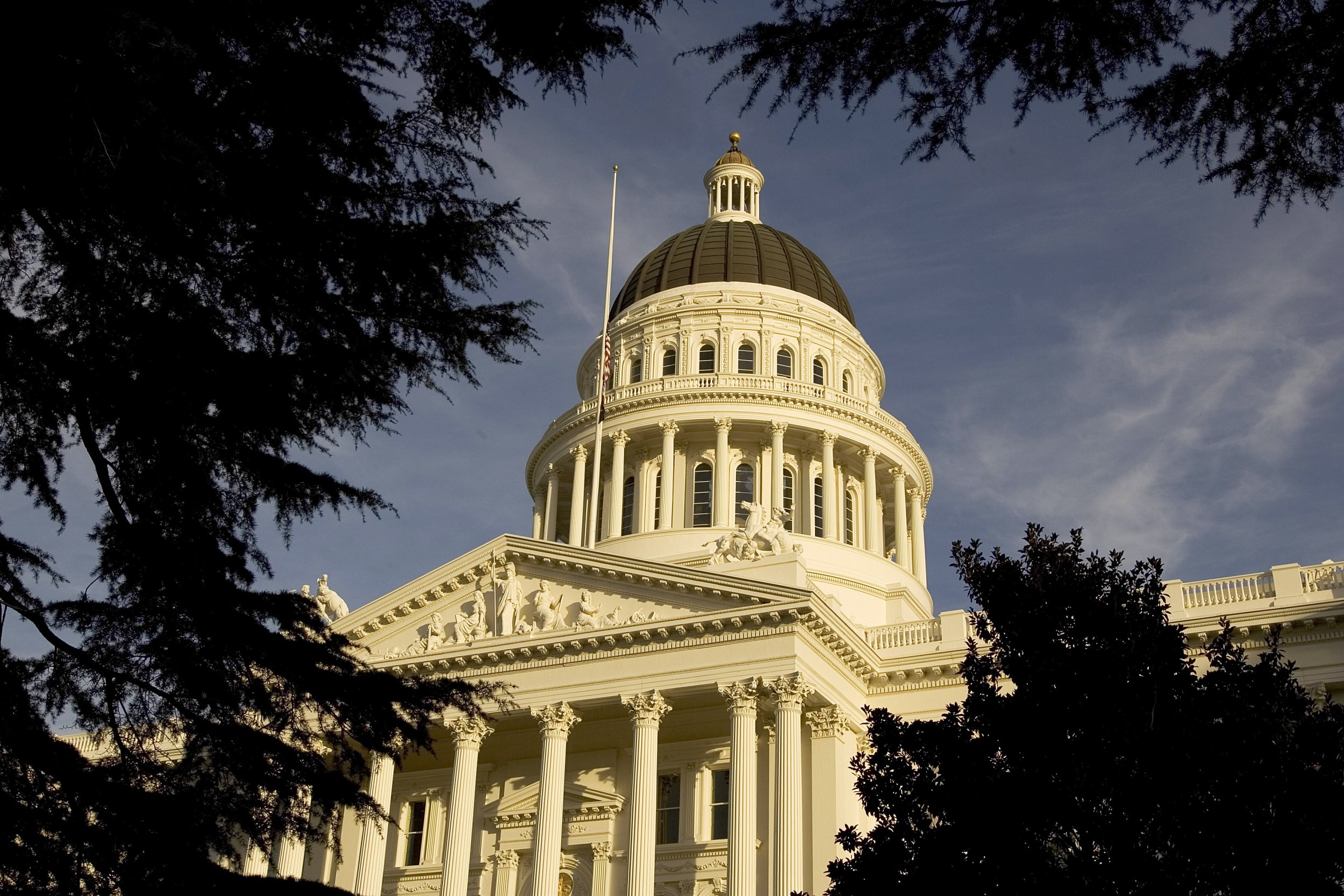 People in California will have the chance to vote on the radical proposal to split the state into three.
The proposal to partition the Golden State, a brainchild of Silicon Valley billionaire entrepreneur Tim Draper, is now eligible to appear on the ballot in November's general election.
His Cal 3 campaign got over 400,000 valid signatures, more than the amount required by state law, CNN reported.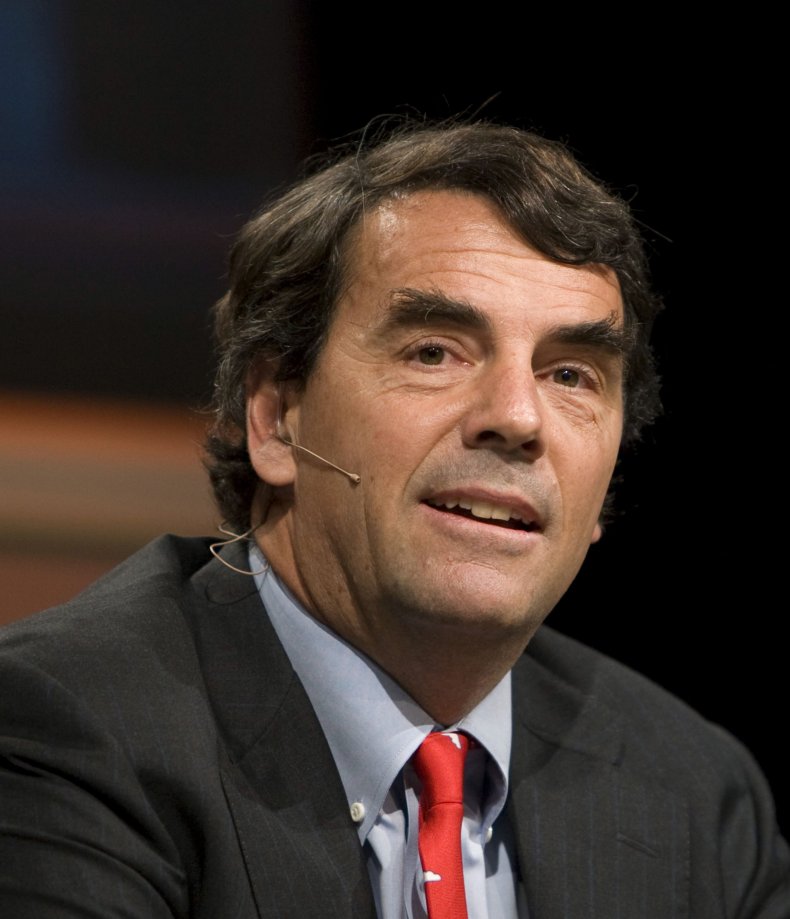 California's secretary of state's office confirmed that the ballot can take place, but any result will still require Congressional approval.
Present day California is the world's fifth biggest economy with a gross state product (GSP) of $2.75 trillion, according to data from the U.S. Department of Commerce, making it bigger than the U.K. economy.
Draper's proposal is to split the state into Northern California, Southern California and just California, each with a population of around 13 million.
The new California would retain Los Angeles, Ventura, Santa Barbara, San Luis Obispo, Monterey and San Benito counties. Southern California would take in San Diego as well as San Bernardino, Orange, Riverside, Mono, Madera, Inyo, Tulare, Fresno, Kings, Kern and Imperial counties.
Meanwhile, Northern California, which would be the richest of the three with a per capita income of around $63,000, would include the Bay Area and the 31 remaining counties north of Sacramento, the current state capital.
The new California would have a per capita income of $53,000 and Southern California around $45,000.
In a statement, Cal 3 spokeswoman Peggy Grande said: "The reality is that for an overmatched, overstretched and overwrought state-government structure, it is too big to succeed. Californians deserve a better future."
It appears that Draper's plan has gone further than many skeptics had imagined. His first proposal, in 2014, suggested the state break into six, not three, but this idea was rejected.
But even if people vote for the plan, it still requires Congressional approval.
"This isn't as easy or straightforward as its supporters want to make out," Shaun Bowler, a political science professor at University of California, Riverside told The Mercury News.
Steven Maviglio, a Democratic political consultant, told the paper it was a bad idea.
"Splitting California into three new states will triple the amount of special interests, lobbyists, politicians and bureaucracy.
"California's government can do a better job addressing the real issues facing the state, but this measure is a massive distraction that will cause political chaos and greater inequality."
Mavigilio is far from the only one opposing the move. A poll by Survey USA in April found that only 17 percent of voters approved of the split, while 72 percent were against.
What's more, Congress is unlikely to want to create four new U.S. senators, two for each of the additional Californias, which could shake up the Electoral College in future presidential elections.
This will not be the first time such a ballot would take place. California voters already approved breaking up the state in 1859, but Congress did not act on it.
This story has been updated to include how Draper first tried to get California to split into six parts in 2014, an idea that was rejected.