Canadian Mother Accused of Assaulting Her Young Child Live on Twitch
A mother in Calgary, Canada, has been arrested on suspicion of assault after she was allegedly seen beating her child live on gaming streaming service Twitch.
The 31-year-old mother, who has not been named, was charged after the Calgary Police Service Child Abuse Unit received multiple reports of a live-streaming video capturing a woman "roughly handling" her children.
According to police, the suspect is alleged to have slapped, pushed and bitten her 14-month-old son during the course of the video. The incident was broadcast on Twitch, a popular live-streaming service on which users film themselves playing video games for others to watch.
Detectives were able to identify the woman and tracked her down to a Calgary residence. When officers arrived at the scene, they found the woman living at the address, along with a man and two children.
The mother was arrested and later charged with one count of assault, while her children were taken to an undisclosed safe location.
"We want to thank the public and the media for bringing this video to our attention. When you find a video such as this online, it is very important that you report it to police, and not just share it throughout social media platforms," Child Abuse Unit Staff Sgt. Peter Siegenthaler said in a statement.
"In this case we were able to act swiftly to locate the children to ensure their well-being, thanks to those who quickly reported the video."
According to The Globe and Mail, the mother was streaming herself playing the popular online battle royal game Fortnite at the time of the alleged attack.
Siegenthaler said that the department received tips from all around the world about the video.
"It's essentially that the rough-handling, the biting, the slapping of the child that constitutes an assault," Siegenthaler​​ said. "Our evidence suggests that, at this point, one count of assault [deals with] the younger of the two children."​
Siegenthaler​​ added that police are seeing more and more of these kinds of videos surface online.
"It's hard because sometimes these videos are being circulated for years and it's hard to determine the origin and the time these videos were produced," he said.
"This video, we were able to identify a person very quickly, and probably within several hours, two hours, we were able to identify the person. We were securing the children. And to let you know, the children are safe."
Twitch did not immediately respond to a request for comment.
Anyone who has information about incidents involving child abuse is asked to report it to the Calgary Police Service non-emergency phone number 403-266-1234. Tips can also be left anonymously through Crime Stoppers.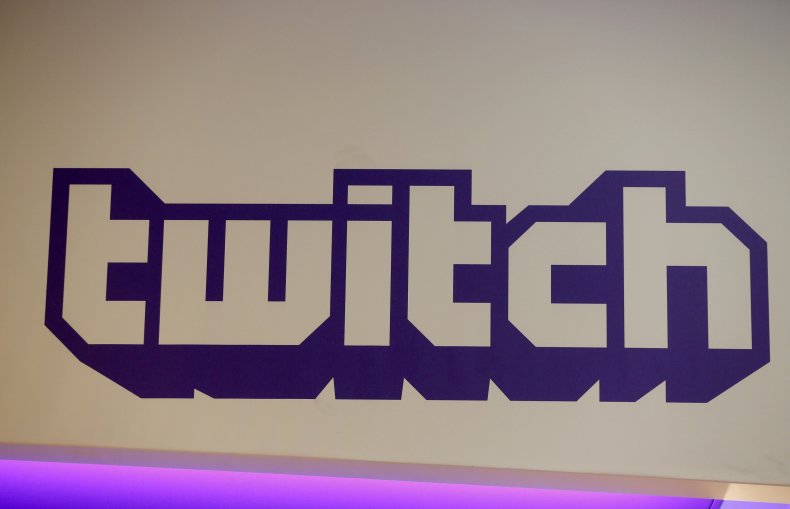 Canadian Mother Accused of Assaulting Her Young Child Live on Twitch | World