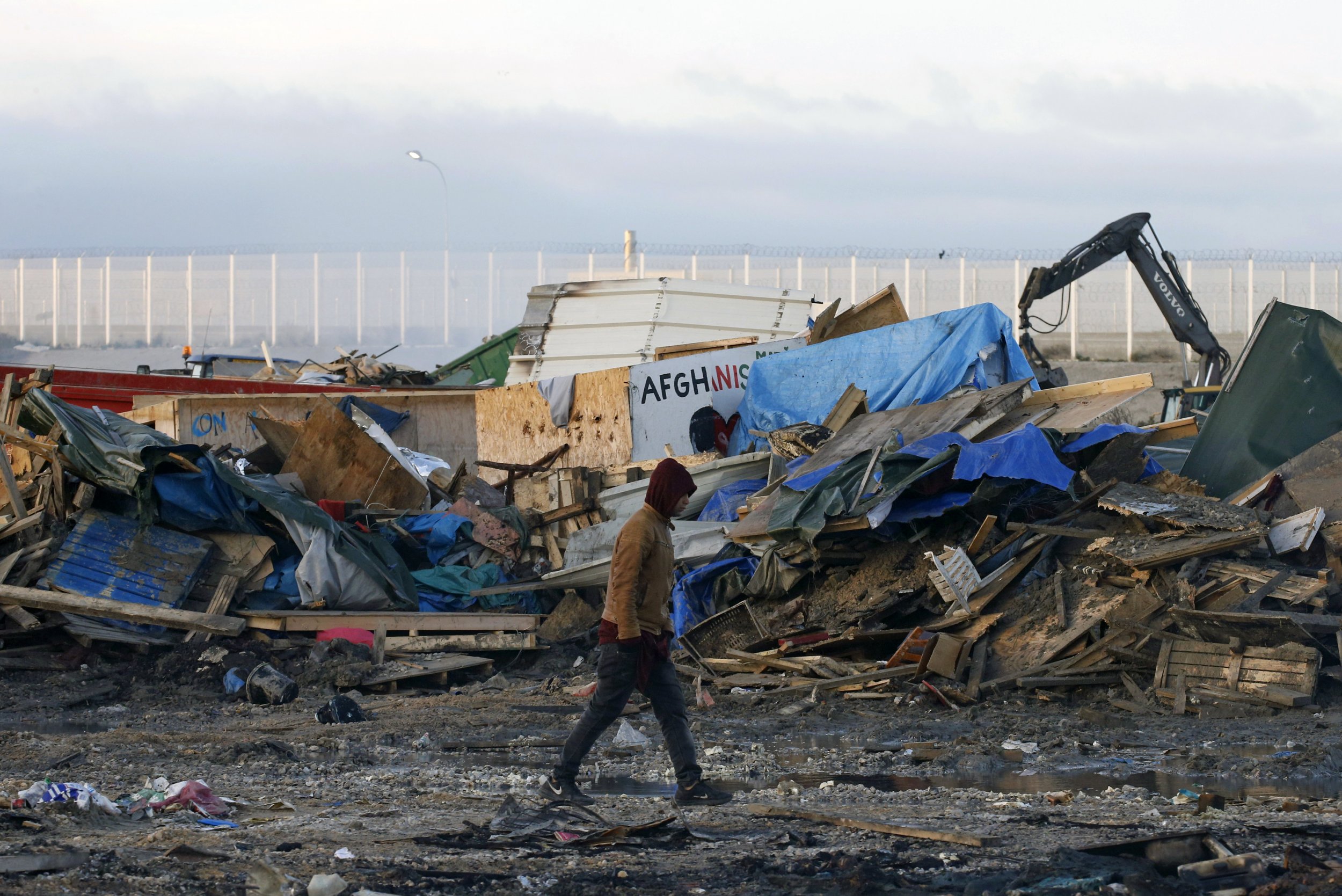 A group of 12 teenagers are on hunger strike in the Calais "jungle" migrant camp over an apparent pause in transfers to Britain, according to reports.
The unaccompanied minors from Syria, Eritrea and Sudan had been interviewed by the U.K. Home Office, which handles asylum and immigration.
They then decided to begin their protest after reading in the press that children were no longer to be reunited with their families in the U.K., The Guardian reported.
"They have heard nothing, they have been left in the dark," Orsi Hardi, a volunteer, told the paper.
Transfers of unaccompanied minors from the camp to the U.K. stopped last week after its official closure earlier in the autumn.
The U.K. Home Office said: "The remaining children are safe and in the care of the French authorities.
"We are working closely with the French authorities to ensure that children remaining in France are provided with information on how to claim asylum there."