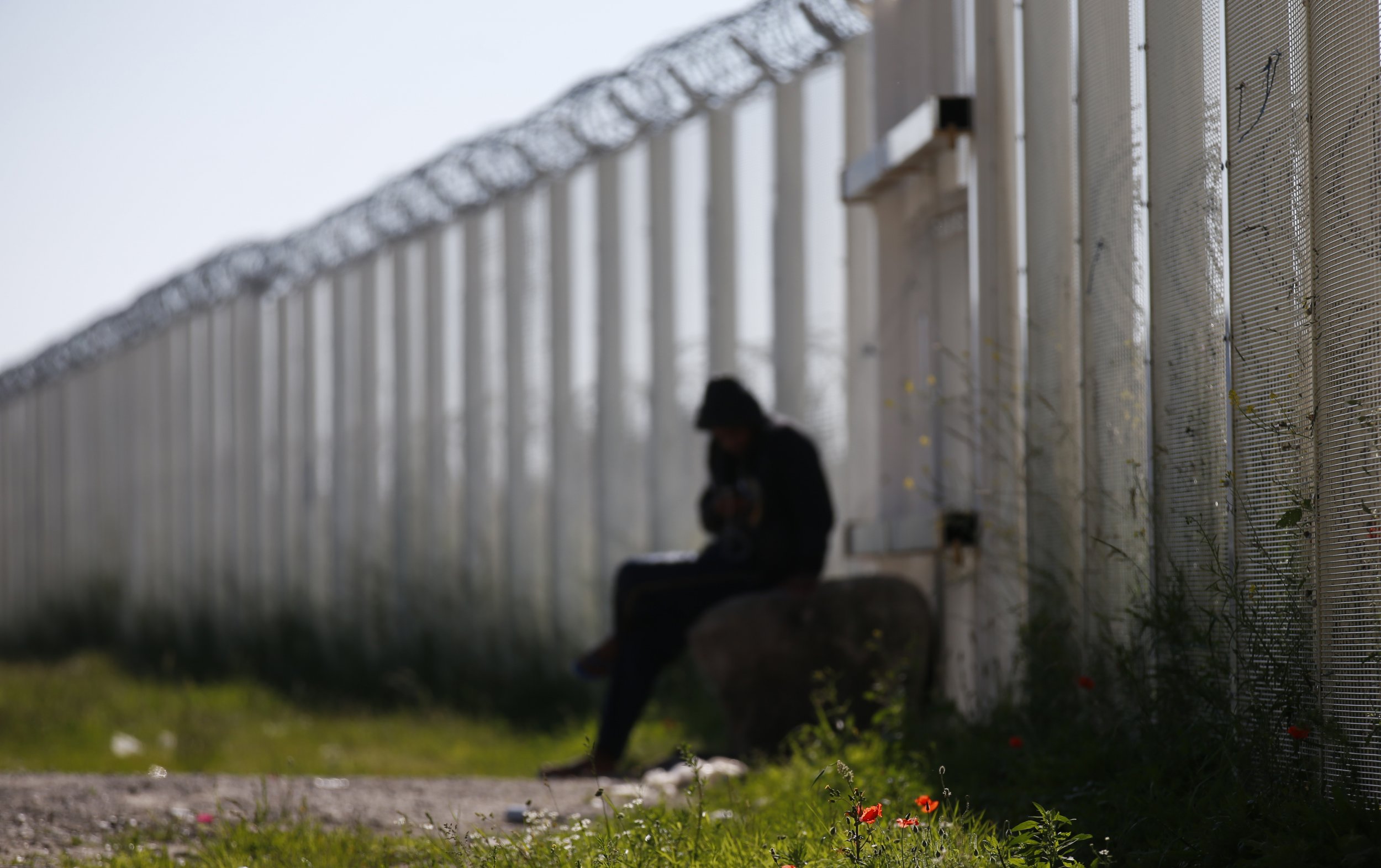 The first 14 refugee children are to be brought to the U.K. from Calais under a fast-track scheme aimed at reuniting them with their families.
The children, who have been living in the "jungle" migrant camp, come from Afghanistan, Syria and Kuwait, the BBC reports. About 86 others are expected later this week.
Under EU asylum rules refugees must seek sanctuary in the first safe country they enter, but there is an exemption for children, who can be transferred to another country if they have family members living there.
The children are to meet with their families in churches near their Croydon Home Office registration point.
The charity Citizens U.K., which is helping to resettle the children, has warned that time is running out for migrants in Calais.
French President Francois Hollande has made a high-profile pre-election pledge to dismantle the "jungle," which houses up to 10,000 people and has sparked complaints from lorry drivers who fear migrants will try to hitch rides to Britain on their vehicles.
Work on deconstructing the camp will begin next week.