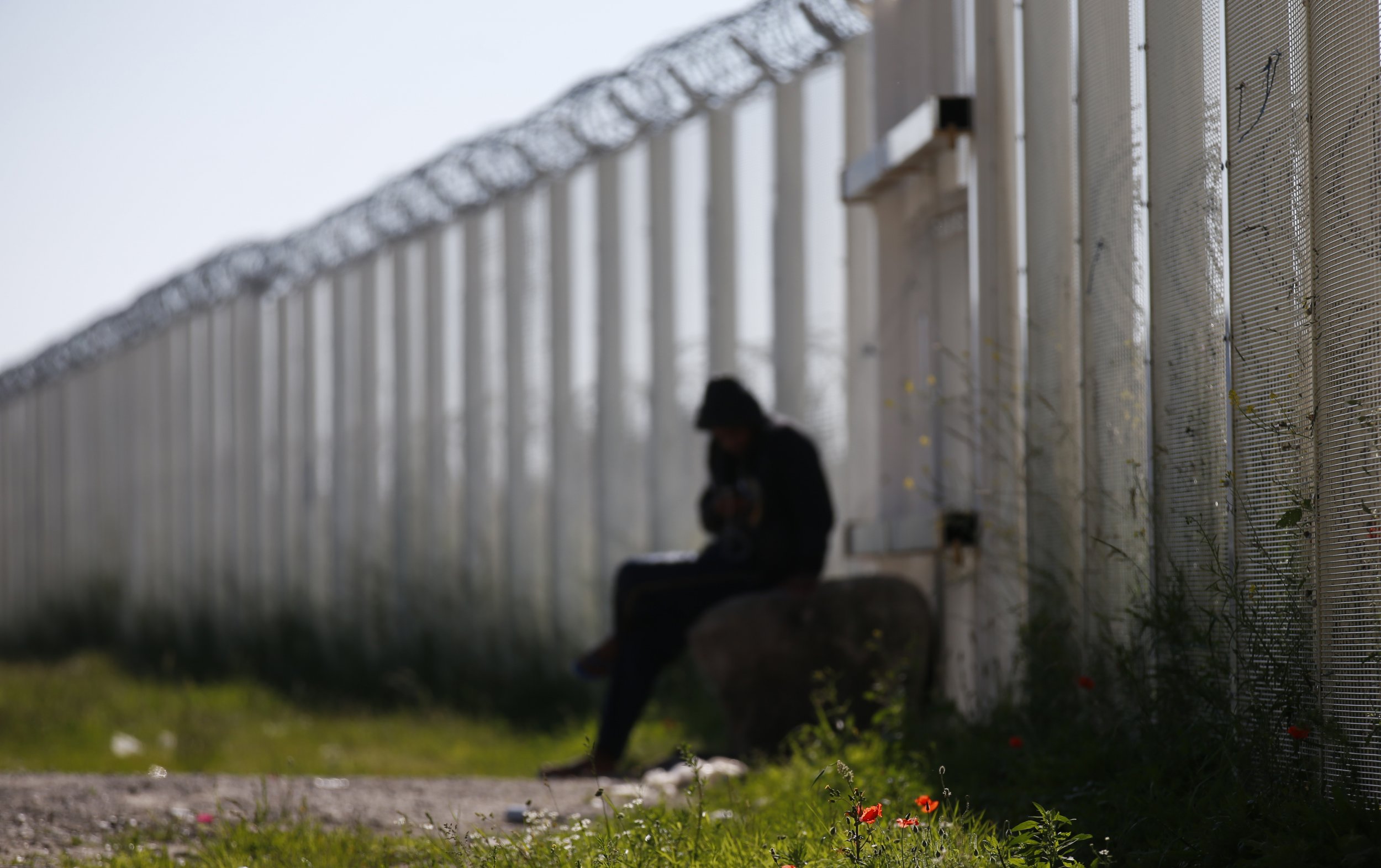 The British government has sparked comparisons to Donald Trump after it confirmed plans to build a wall as part of a security overhaul at Calais.
Immigration minister Robert Goodwill told the Commons Home Affairs Committee: "We are going to start building this big, new wall very soon.
"We've done the fence, now we are doing a wall."
The barrier will stretch to 4 meters in height and a kilometer in length, and is aimed at containing migrants living in the "jungle" camp.
There is currently a wire fence around the camp, in part provided by the U.K. government, but the planned wall will be made of smooth concrete and is estimated to cost £1.9 million, according to The Guardian.
Twitter users were quick to link the plans with those of Republican presidential nominee Donald Trump, whose pledge to erect a wall along the border with Mexico is a cornerstone of his platform.
Calais has been rocked by protests in recent weeks as truck drivers urge the French government to clear the camp and hike up security.
The French government has pledged to dismantle the "jungle" and move its inhabitants elsewhere in France.