Anger Over 'Crass' Calais Security Row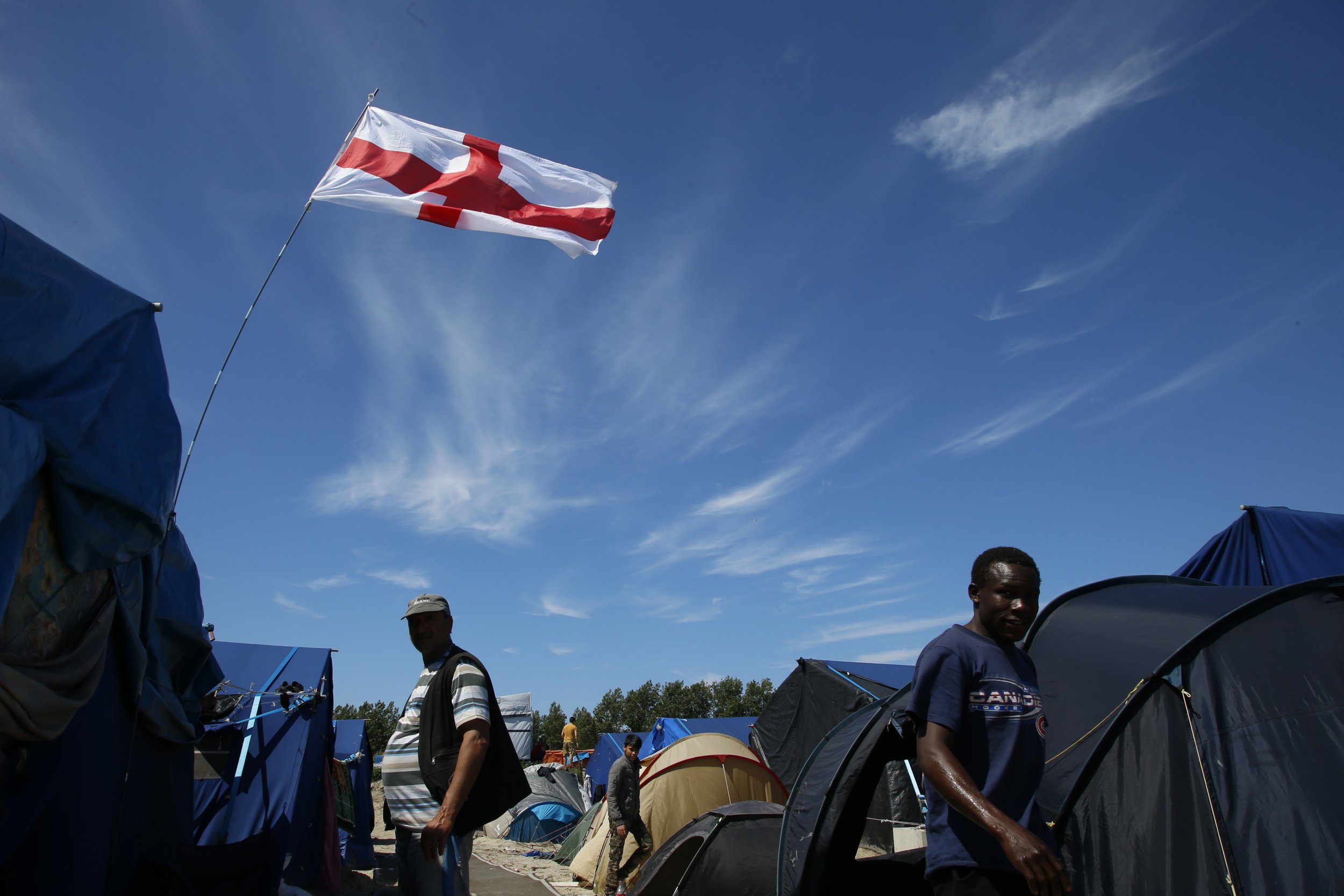 A briefing that suggested the British government might withdraw some security co-operation with France following a row over asylum has been condemned by politicians across the spectrum.
On Monday, The Times reported senior government sources as saying that France should consider carefully any attempts to unpick a 2003 agreement that stops thousands of migrants crossing to Britain.
"It is a bilateral arrangement. They depend on us for a lot of security advice and co-operation after the Nice [terrorist] attack. There are other elements in our security relationship that I don't think they would be interested in having changed," the source said.
Under the so-called Le Touquet accord , migrants turned back by British border officials in Calais can only claim asylum in France. But in recent days Republican presidential candidate Nicolas Sarkozy said Britain should process asylum claims on its soil, and Xavier Bertrand, president of the Hauts-de-France council, called for the establishment of a "hotspot" whereby claims for asylum in Britain could be processed in Calais.
The British government and the opposition Labour party both oppose any such changes to the accord. But on Monday, Labour's Shadow Home Secretary Andy Burnham said that it was "crass and insensitive" to use Franco-British security arrangements as a bargaining chip.
"Given all the security concerns France has at this present time, the UK should be providing unconditional security support to our neighbour and ally. After all, the same terror networks that threaten France threaten security on British streets too," Burnham said.
And speaking on BBC Radio 4 on Monday morning, Devon's Conservative MP Charlie Elphicke said: "France clearly has suffered some serious terrorist atrocities — we need to stand with France.
"Threatening a tit for tat is not the right thing to do. What we need to do is work more closely together."
Britain's Home Secretary Amber Rudd is to meet her French counterpart Bernard Cazeneuve in Paris for a pre-scheduled, private summit, in which they are likely to discuss the issue of border controls at Calais.
Anger Over 'Crass' Calais Security Row | World