Calais Migrants to Receive Heated Tents as Winter Approaches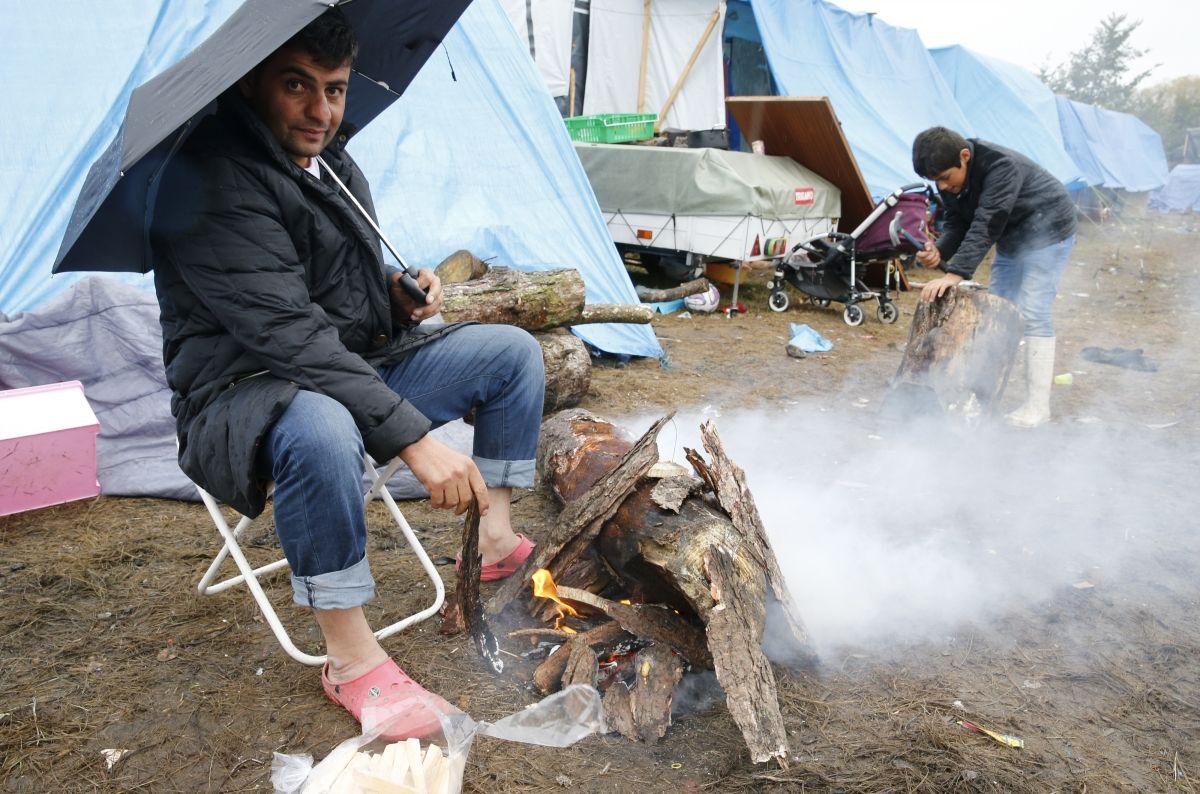 As winter approaches, women and children at a migrant camp on the outskirts of the French port city of Calais are to be given heated tents by the end of the week, French Interior Minister Bernard Cazeneuve announced on Wednesday.
Announcing the doubling in capacity of a shelter for women and children from 200 to 400 on a visit to the camp on Wednesday, Cazeneuve added: "In the meantime, heated tents will be set up... by the end of the week."
"No woman, no child will remain without a shelter in this city," he told reporters, in quotes carried by the BBC.
Cazeneuve added that an additional 460 police officers would also be sent to the camp from Thursday, bringing the total number of officers in the camp area to 1,125. He said that the work of expanding the capacity of the shelter for women and children would be complete by the end of the year.
The visit was Cazeneuve's seventh trip to the camp, which has grown to hold almost 6,000 people as Europe's influx of refugees has swelled in recent months, and is known as the "New Jungle." The camp holds refugees mainly from Africa, the Middle East and Afghanistan who are fleeing war and poverty. Many are sleeping in tents and makeshift shacks made out of wood, tarpaulin and gaffer tape.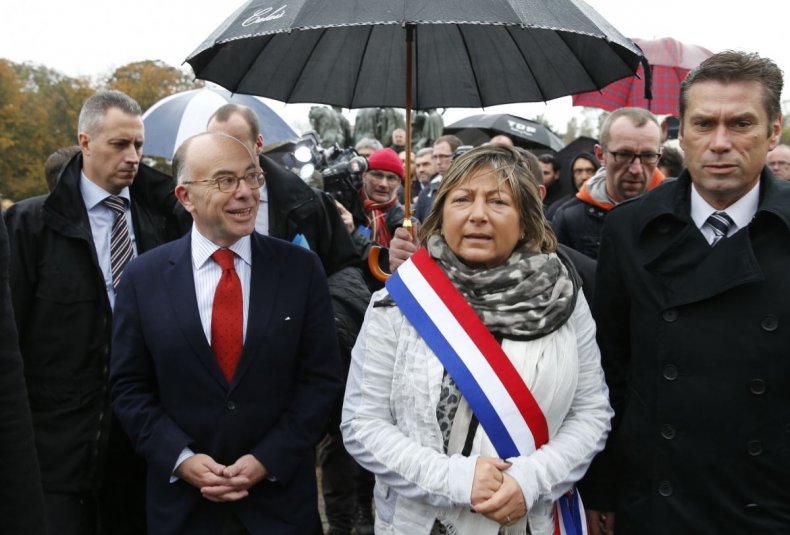 It has grown to such size that Calais' mayor, Natacha Bouchart, has called for President Francois Hollande's government to deploy a permanent military presence in the city. A camp has existed in some form since the closure of the Sangatte Red Cross reception center in 2002.
In August, France and the U.K. created a joint "command and control center" in Calais to target people-smuggling gangs capitalizing on the crisis in the port city and to prevent asylum seekers making the treacherous journey across the channel via the Eurotunnel. Sixteen people have been killed attempting the crossing since June.
Eurotunnel, the company that manages journeys across the Channel Tunnel, said on Tuesday that the situation is becoming "unmanageable."
"The answer is simple: don't have a migrant camp near Calais," spokesman John Keefe told Britain's Daily Express newspaper. "If it keeps going, it is going to become unmanageable. The French just can't cope."
Despite the disruption of journeys by migrants attempting to enter the tunnel and reach the U.K., Eurotunnel announced that its third-quarter revenue rose 3 percent to $379.48 million on Thursday, balanced by an economic recovery in Britain and the Eurozone.
Calais Migrants to Receive Heated Tents as Winter Approaches | World