Court Orders Improvements to Calais Refugee Camp Conditions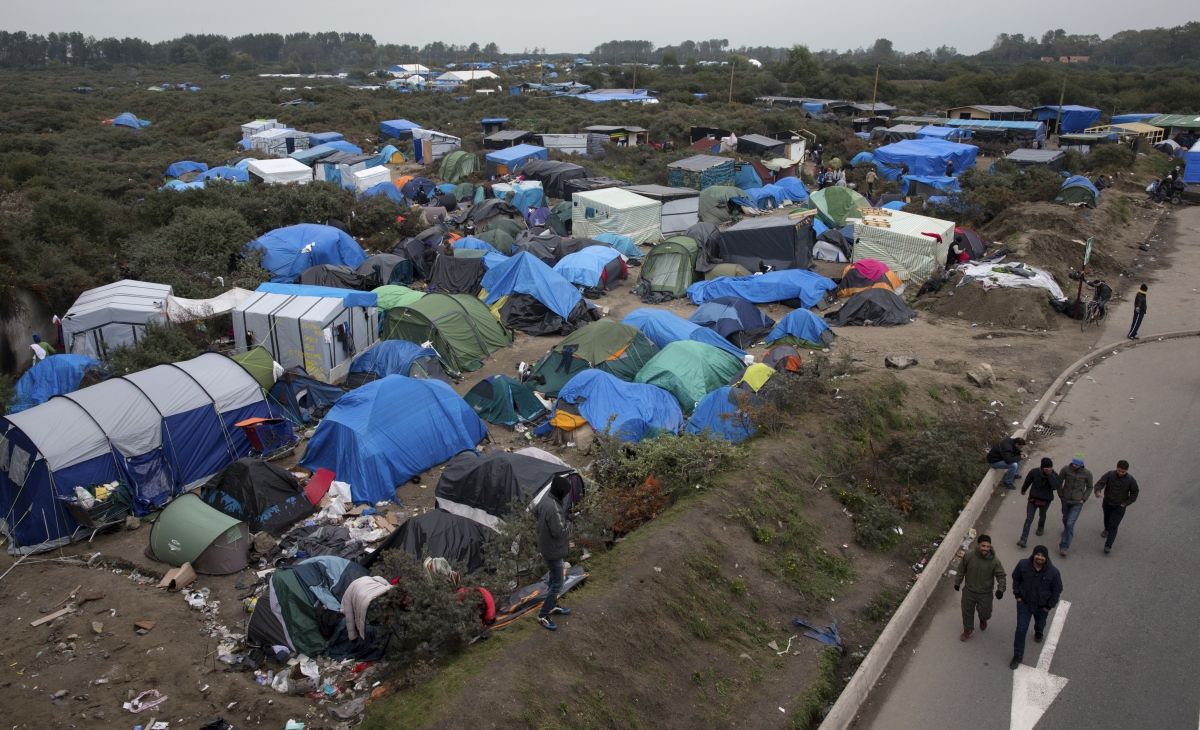 A French court has ordered authorities to improve living conditions at a refugee camp on the outskirts of the port city of Calais, after nongovernmental organizations working in the area denounced "serious human rights violations" occurring at the camp, AFP reports.
The department of Pas-de-Calais and the Calais region have eight days to introduce additional sanitary measures, including the installation of 10 water stations, 50 latrines and more access points to emergency services at the camp.
The camp has grown to hold almost 6,000 people as the refugee crisis has escalated in recent months. The refugees have mostly come from Africa, the Middle East and Afghanistan fleeing war and poverty. Many are sleeping in tents and makeshift shacks made out of wood, tarpaulin and gaffer tape.
The court in Lille, located in northern France, ordered the installation of more garbage collection points and a mass clean up of the camp. The Pas-de-Calais prefecture must also identify unaccompanied minors and begin the process of their placement within the next 48 hours.
If improvements are not completed within the time allocated, the department will incur a $110 fine for each day of delay. The department said in a statement on Monday that they will implement the measures within the eight days.
Speaking about the case, the lawyer representing the group of NGOs—which includes Doctors of the World and Catholic Relief System—told AFP it was "a first victory," but added that there was still more that needs to be done to improve conditions in the camp.
Last month, France's Interior Minister Bernard Cazeneuve announced that women and children in the camp were to be given heated tents as winter approaches. In what was his seventh visit to the camp this year, Cazeneuve also announced the deployment of 460 police officers to the area, bringing the total number of officers there to 1,125.