Electric Cars Only: California Bill Would Ban Gas-Powered Cars By 2040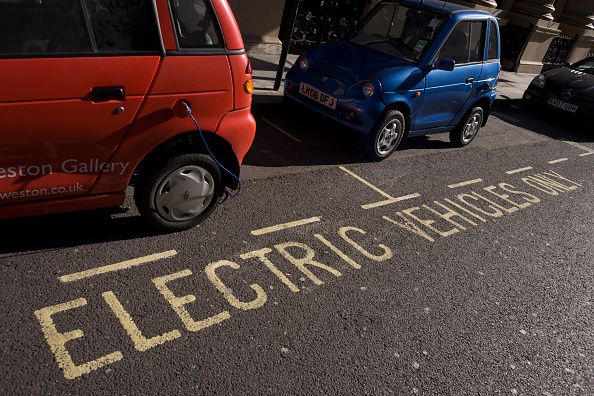 Producing and registering gas-powered cars would be illegal in California by 2040 if an upcoming bill is passed by the state legislature.
Any vehicle powered by fossil fuels would be banned by the bill, which will be introduced by California Assemblymember Phil Ting.
Ting will introduce the bill next month, when lawmakers return to Sacramento for the next legislative session, as part of a plan to phase out gas-powered cars and embrace battery electric and hydrogen fuel-cell cars.
"California has already passed some of the most aggressive legislation in the country when it comes to reducing greenhouse gas emissions," Ting told Newsweek. "If we are going to meet the goals we've already set, we absolutely have to reduce transportation emissions."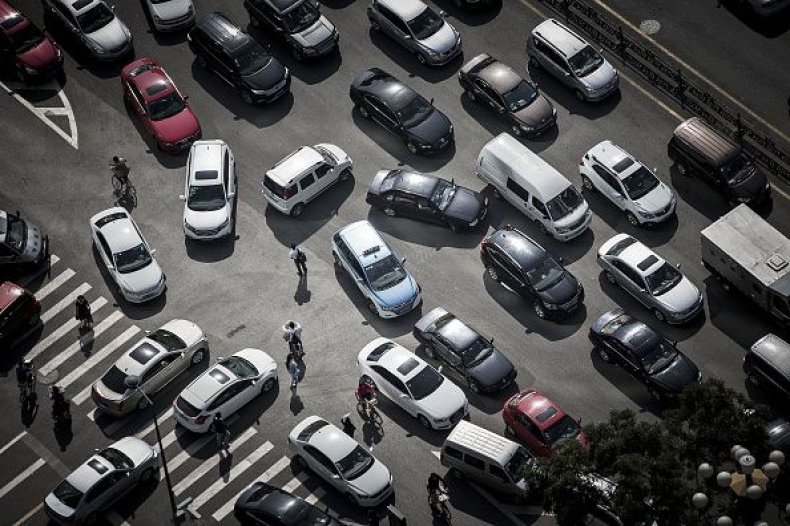 Transportation is the biggest contributor to greenhouse gas pollution, surpassing power plants this year for the first time in four decades, according to the Energy Information Administration. Electricity production has been moving toward "clean" energy over coal in recent years, but the transport sector hasn't made as many advances in reducing emissions.
In California, gas-powered cars will be required to increase their fuel efficiency to 54.5 miles per gallon by 2025, but lawmakers like Ting want to take things even further.
"There's already legislation in place to incentivize electric vehicles," said Ting. "But having two pieces of legislation coupled together—one's a carrot, the other is a deadline to push toward the carrot."
California operates under stricter efforts to curb greenhouse gas emissions than the rest of the country. Former president Barack Obama passed regulations to prioritize fuel-efficient vehicles, but Americans are still able to buy new gas-guzzlers as they please. President Donald Trump's administration is more concerned about the potential economic impact of regulating the auto industry, and is considering rolling back some of Obama's rules.
"We have programs up and running to reduce greenhouse gas emissions in the state, but they have to hit their 2020 targets before looking ahead," said Dave Clegern of the California Air Resources Board. Clegern says that a clean car program already in place will ramp up considerably in the next year, shooting for 15 percent of new cars sold by 2025 to be zero-emission vehicles. The auto industry is a part of these negotiations when it comes to state legislation, he said, which is key if they are going to give more focus to electric vehicles.
"We negotiate regulations with them, and they are more receptive than they used to be," said Clegern.
If the bill were to pass, Californians would still be allowed to drive their old cars come 2040. The bill doesn't want to kick any cars off the road, nor would it impose any fines or tickets on drivers who haven't yet gone electric. Rather, it would demand that automakers offer an electric option, and drivers would not be allowed to register any new gas-powered cars.
Other countries have already committed to banning fossil fuel-powered cars in upcoming years. China, France, Norway, India and the U.K. have passed similar measures and are counting on automakers to move toward affordable electric options as quickly as possible.
"If the world market is already setting 2040 as a goal, it gives automakers more than 20 years to react," said Ting. "To set a deadline is to be a responsible government. It's clear we need to do this to meet our greenhouse gas reduction goals, and to ensure consumers have access to clean cars not just in California but all around the world."