California Bans Religious and Philosophical Vaccine Exemptions for Schoolchildren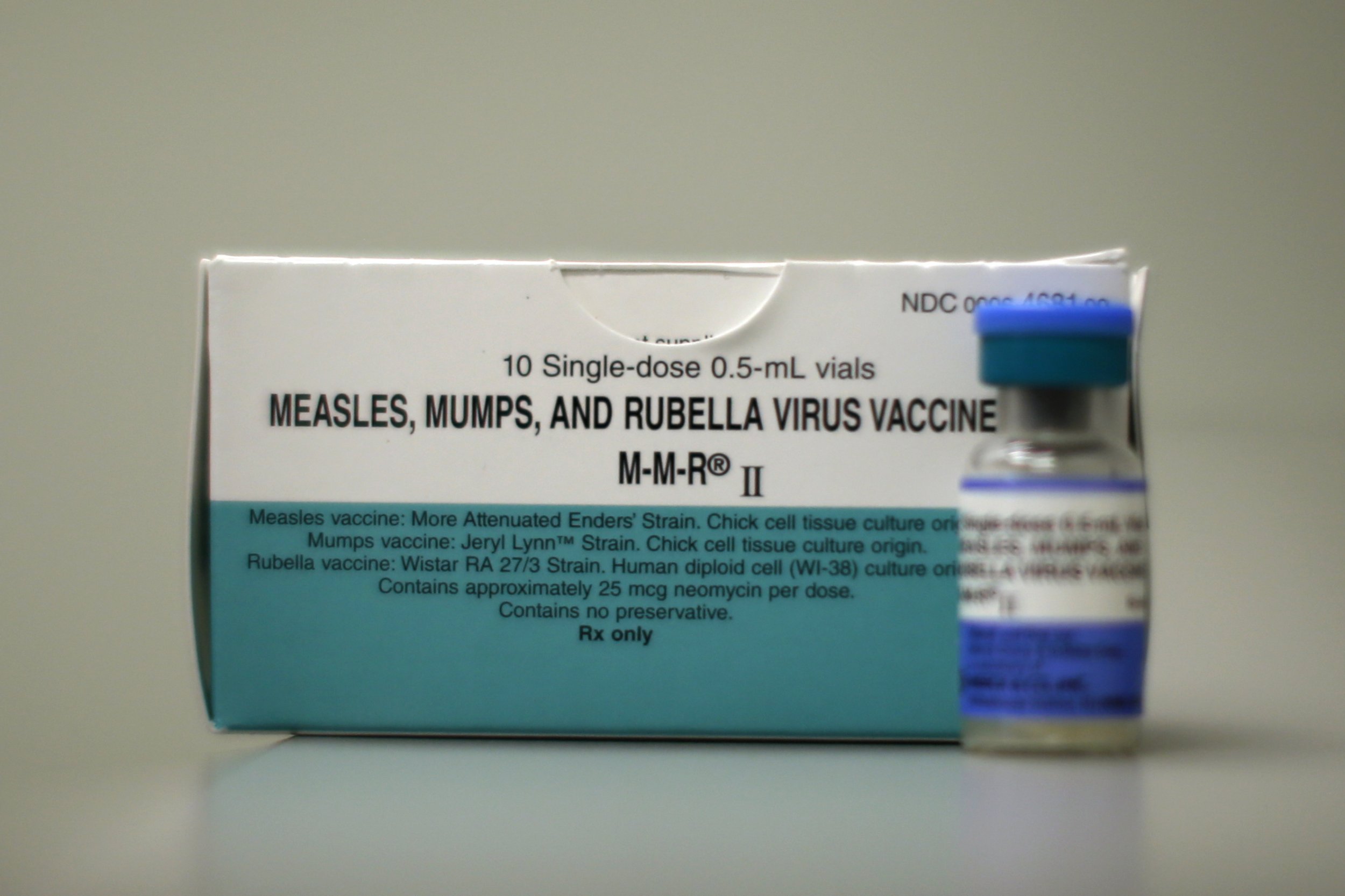 Lawmakers in California on Thursday approved legislation that would make essential vaccines mandatory for all children entering preschool or kindergarten in the state. The bill prohibits parents from seeking vaccine exemption for religious and philosophical reasons. The Assembly approved the legislation 46-30. California Governor Jerry Brown has not stated whether he will sign the bill, but many speculate he will. If so, the law will go into effect on July 1, 2016.
The law allows school administrators and officials of the state to deny preschool and kindergarten acceptance to any child who hasn't received essential vaccinations. Additionally, under the law, a child may not advance to seventh grade without the required immunizations.
The law does allow families to opt out for medical reasons if their child has a history of allergies or immune deficiencies. In a revision to the bill by the Assembly, if the child has a documented family history of medical problems—even if the child his or herself hasn't been sick—the family can get an exemption from the mandate.
The law still allows exemption to children who are enrolled in schools prior to January 1, 2016, if the family provides a letter that states their opposition to immunizations. Children in elementary school at that time will be required to have vaccines at the start of seventh grade. Families of home-schooled children who do not spend any time in communal classroom environments are still permitted to forgo vaccines.
The state is requiring to vaccinate according to guidelines from the U.S. Centers for Disease Control and Prevention (CDC), which include immunization for measles, mumps, rubella, chickenpox, poliovirus and whooping cough. State health officials also have the right under the law to revise immunization requirements based on any new guidelines issued by Advisory Committee on Immunization Practices of the U.S. Department of Health and Human Services, the American Academy of Pediatrics or the American Academy of Family Physicians.
Between January 1 to May 29, 2015, there were 173 diagnosed cases of measles in 21 states and the District of Columbia, according to the CDC. California lawmakers began to consider stricter vaccination requirements after a measles outbreak in Orange County began in December 2014 and spread to a number of states, including Massachusetts, New Jersey, New York, Nevada, South Dakota, Texas and Utah.
Senate Bill 277 was initially introduced by state Senators Ben Allen, D-Santa Monica, and Richard Pan, D-Sacramento, and passed the Senate 25-10 in mid-May.