California Bill Would Require Catholic Clergy to Report Suspected Abuse Discovered During Confession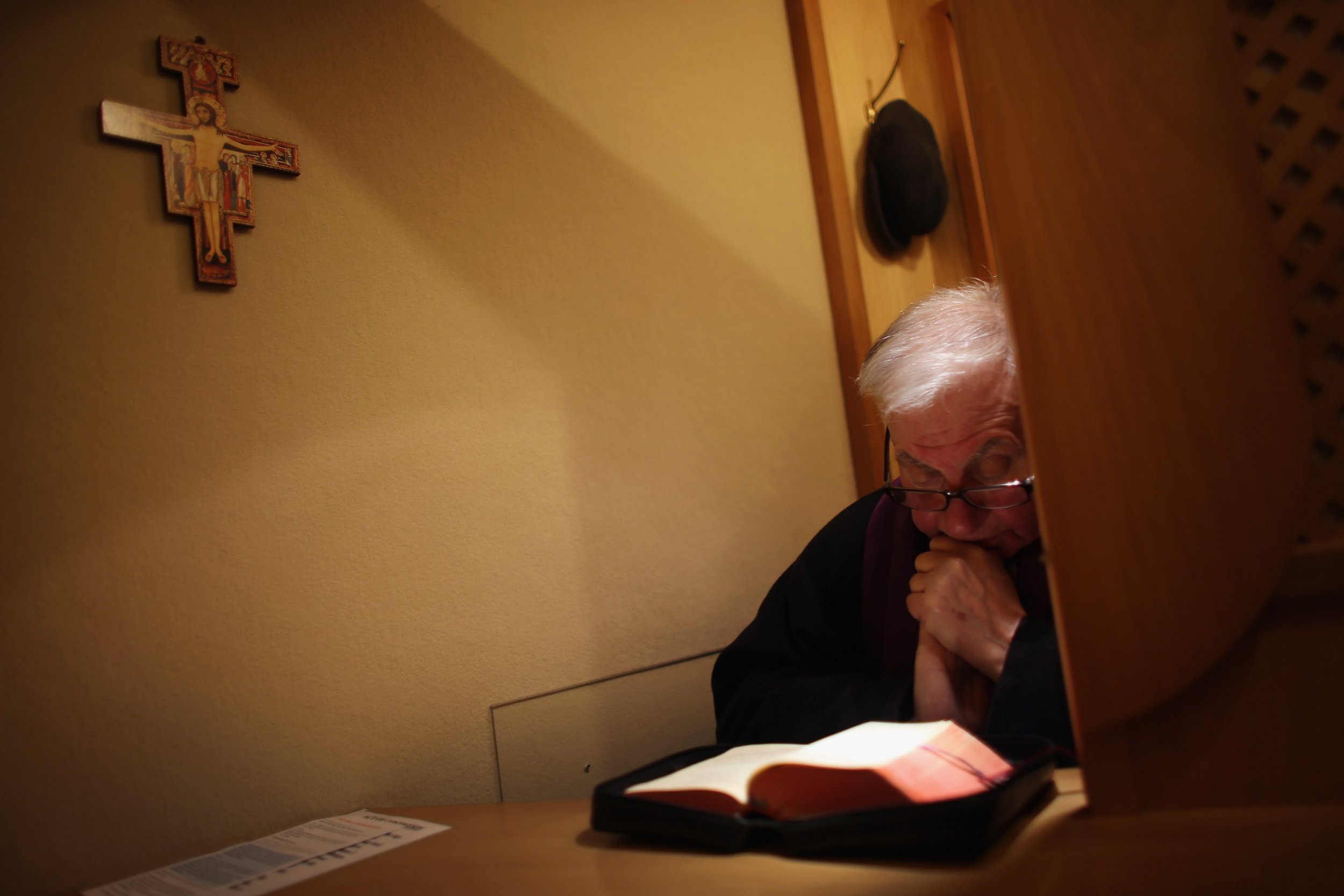 If passed, a bill in California would remove the protected status of penitential communication and require clergy members to report suspected child abuse, even if the information is acquired through confession.
Currently, the state's Child Abuse and Neglect Reporting Act makes clergy members mandated reporters and requires them to report suspected child abuse or neglect. If mandated reporters learn about possible abuse through their professional capacity and don't report it, it's a misdemeanor offense.
However, when it comes to clergy members, there is an exception to this rule. If clergy members become privy to information about abuse during a time when their duty is to keep the communication secret, they aren't required to report it. This includes sacramental confession and when a statement is intended to be in confidence.
The new bill, introduced by California state Senator Jerry Hill, would amend the law to make clergy members mandated reporters even during times of confession. Newsweek reached out to the California Catholic Conference and the Rabbinical Council of California but did not receive a response in time for publication.
While confession is often associated with the Catholic Church, the change would apply to all organizations that have a similar function as a church or temple. This includes priests, ministers, rabbis and religious practitioners.
"Individuals who harm children or are suspected of harming children must be reported so a timely investigation by law enforcement can occur," Hill said. "The law should apply equally to all professionals who have been designated as mandated reporters of these crimes, with no exceptions, period. The exemption for clergy only protects the abuser and places children at further risk."
Jaime Romo, president of the Child-Friendly Faith Project, a nonprofit dedicated to sharing knowledge about religious maltreatment of children, expressed her support for the bill. She said allowing religious figures to withhold information about abuse leaves children unsafe and vulnerable. Like teachers and physicians, who are mandated reporters, members of the clergy interact with families frequently, so they're in an "ideal" position to identify possible abuse, Romo said.
While the bill has received support, the California Catholic Conference criticized it for infringing on constitutional rights.
"Inserting government into the confessional does nothing to protect children and everything to erode the fundamental constitutional rights and liberties we enjoy as Americans," Steve Pehanich, director of communications and advocacy for the California Catholic Conference, told the Los Angeles Times.
After being introduced in the Senate, the bill was referred to the Committee on Rules for assignment. The bill will need to gain majority support to pass.