California Boy, 8, Sits in Urine-soaked Clothes After Teacher Won't Let Him Use Bathroom: 'Our Child Did Not Deserve This'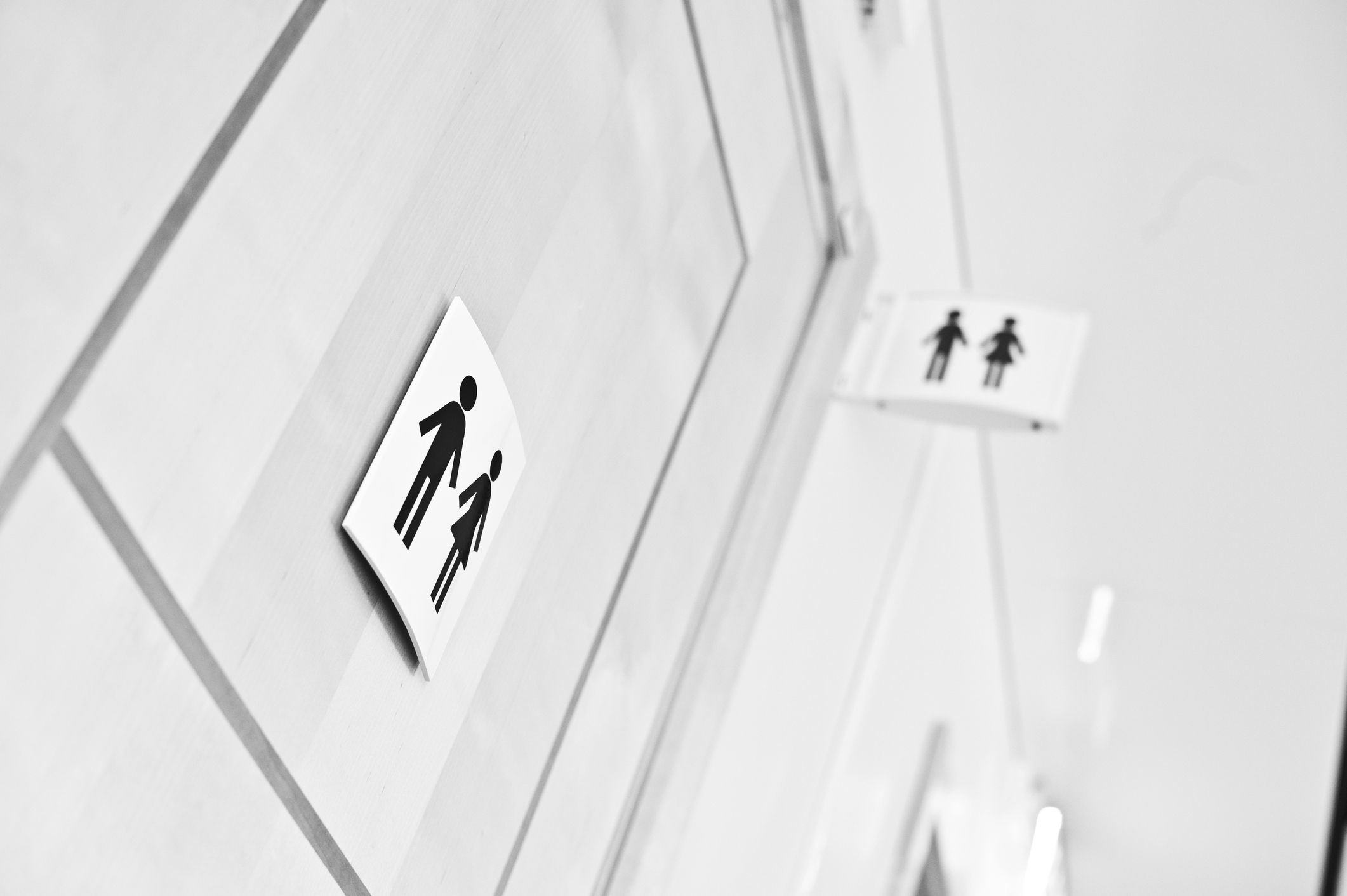 An 8-year-old boy was forced to wear trash bags and sit in class in urine-soaked clothes after his teacher refused to let him use the restroom, his mother has claimed.
Sonia Mongol said a staff member at Manhattan Place Elementary School would not allow her son, who has not been identified, to visit the restroom during the incident last November. When he said he could not wait to use the toilet, the employee told him he could pee in a garbage can at the front of class, Mongol claimed according to CBS Local.
The mother said the teacher "made him urinate in a trash can located at the front of a classroom, exposing himself in front of all of the other students, urinating on himself in the process," KCAL reported.
Her son visited the nurses office but was not helped, she said. A faculty member instructed him to wear garbage bags to cover his urine-soaked clothes, according to Mongol.
An image of the boy taken by the child's mother following the incident, and provided to ABC7, shows him dressed in the black plastic garbage bags. Mongol said her son was humiliated by the incident, and students continue to tease him over it.
The mother said her son was once again repeatedly denied access to the bathroom this week. When he returned from the restroom, he was was not allowed back in to his classroom, she told ABC 7.
The Los Angeles Unified School District told ABC 7 it had alerted the LAPD, believing the episode could constitute child abuse. The police force has launched an investigation into the allegations, the broadcaster reported.
A clip from ABC 7 showed Mongol and supporters—including social justice activist and Project Islamic Hope founder Najee Ali, and a former L.A. teacher—chanting "we want justice" outside the school as they demanded its bathroom policy be changed.
Her voice choking with emotion, the boy's mother told a press conference that new restroom laws must be put in place.
"Children should be able to go to the restroom whenever they have to go. Our child did not deserve this, no child deserves to be treated this way. We are outraged, but this will be used not just to make conditions better for our child but for our children," Mongol said.
KCAL reported Mongol as saying: "Why would you make a child expose himself in front of the classroom and then put a garbage bag over him when he came to you for help? Why? Why would you treat a child that way? He's a kid."
Latricia Mitchell, a retired L.A. teacher, told KCAL: "Sometimes we don't let them [students] use the bathroom because they want to all the time and after they ask you twice, you should realize that something is going on."
Mongol will attend the next L.A. Unified School District Board meeting to advocate for her son and other children, according to ABC 7.
L.A. Unified School District told Newsweek: "Los Angeles Unified takes all matters concerning the safety and well-being of our students very seriously. Upon learning about this allegation, law enforcement was notified immediately, and we are fully cooperating in the investigation. Los Angeles Unified is also conducting an administrative investigation. Due to confidentiality laws, we cannot offer further details at this time."
The staff member who gave the child the trash bags does not work at the school, ABC 7 reported.
Manhattan Place Elementary School and the Los Angeles Police Department did not immediately respond to requests for comment.
This article has been updated with comment from L.A. Unified School District.