California's Cannabis Industry Is $35 Million Less Profitable Than Expected
California's cannabis industry is struggling to reach its projected potential and has earned almost $35 million less than expected in the first half of the year.
Between April 1 and June 30, excise, cultivation and sales taxes on marijuana sales brought in $74.2 million, raising the total amount earned by the state during the first half of the year to $135.1 million.
Governor Jerry Brown had predicted that the state's recreational cannabis industry would bring in $175 million during the year's first six months.
Although the shortfall is sizeable, Director of the California branch of the National Organization for the Reform of Marijuana Laws (NORML) Dale Gieringer noted that the industry was still growing, and sales had begun sluggishly. In the first annual quarter, the state made $60.9 million in taxes.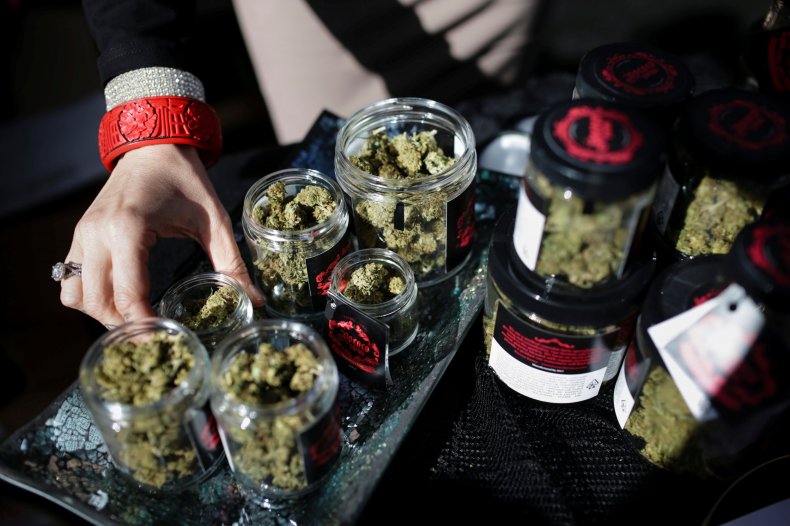 "We're not too far off his projection, and I think things are heading upwards. There are a lot of kinks in the system that they have to work out, but the regulators are working on it, as is the legislature, and I think we will get there," Gieringer said. "We're still at a fraction of the ultimate level, and there have been a lot of glitches and shortages as we make a transition to the new system."
Democratic Assemblyman Evan Low was more critical. "After six months of legal cannabis sales there is a staggering...gap between today's tax revenue numbers and what voters were promised," Low said. "Regulators must adapt before California's lawful cannabis businesses are obliterated by the black market."
The continued purchase from unauthorized dealers, who may sell at lower rates, is often cited as a main factor motivating the industry's performance. All purchases of cannabis and derivative products come with a 15 percent excise tax. These fees have been protested by consumers, many of whom still buy from black market dealers. Growers have resisted going through the bureaucratic steps of joining the legal market.
Many cities have banned sales, contributing to the dearth of authorized dispensaries in many areas. As of March, residents in 40 percent of the state were at least 60 miles away from a legal vendor.
"We estimate that 85 to 90 percent of the industry that existed last year is not licensed," Chris Beals, president and general counsel of Weedmaps, said.
State regulators are now considering changing the policies that guide California's cannabis industry. Lori Ajax, the state's top regulator, heard the complaints of dispensary owners, activists and patrons at a town hall in Los Angeles this week to gauge the problems the current market.