California Changes Penalty for Knowingly Transmitting HIV to Sexual Partner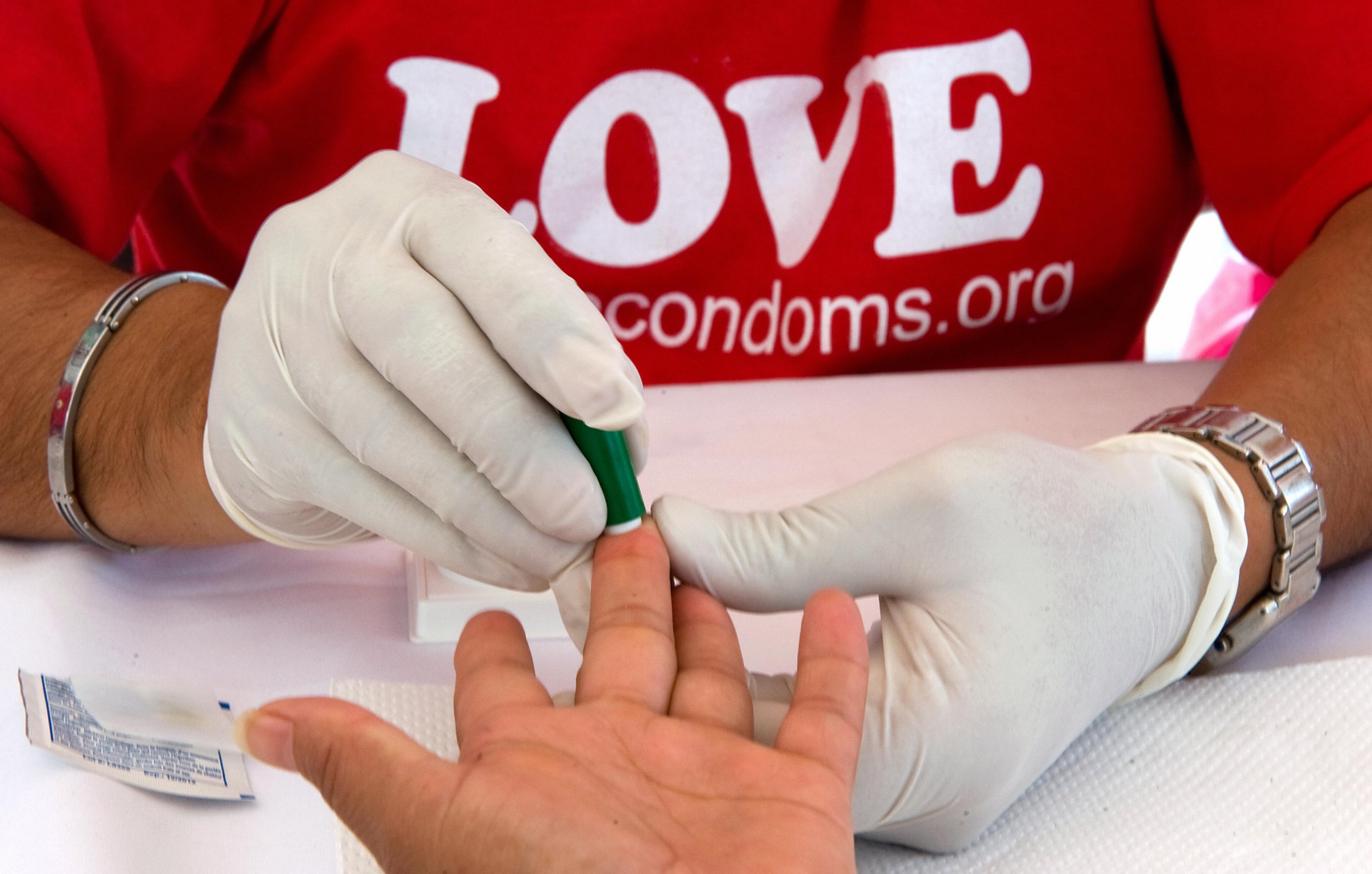 A California bill signed on Sunday would no longer make it a felony to knowingly expose a sexual partner to HIV.
The law, called SB 239, would make it a misdemeanor and would also apply to individuals who donate blood without telling the organization they are infected with HIV, the Los Angeles Times reports.
The authors of the bill, Sen. Scott Wiener and Assemblyman Todd Gloria, said that people with HIV live longer lives and are not likely to infect others, thanks to modern medicine.
"Today California took a major step toward treating HIV as a public health issue, instead of treating people living with HIV as criminals," Wiener said in a statement. "HIV should be treated like all other serious infectious diseases, and that's what SB 239 does."
"We are going to end new HIV infections, and we will do so not by threatening people with state prison time, but rather by getting people to test and providing them access to care," he added.
SB 239 brings the state up to date with laws that have heavily impacted people of color and transgender women, said Melissa Goodman, LGBTQ, Gender and Reproductive Justice Project Director with the ACLU of Southern California, the organization reports.
The previous laws, which were established during the 1980s and 90s, were passed during a time when there wasn't much knowledge of HIV.
Under the new law, individuals would serve a maximum jail sentence of six months, as opposed to eight years under the previous law, according to CNN.
Wiener and Gloria argued that the previous law stigmatized those living with the virus.
"The most effective way to reduce HIV infections is to destigmatize HIV," Wiener told CNN. "To make people comfortable talking about their infection, get tested, get into treatment."
Those who disagree with the new bill argue that it puts the community at risk.
"I'm of the mind that if you purposefully inflict another with a disease that alters their lifestyle the rest of their life, puts them on a regimen of medications to maintain any kind of normalcy, it should be a felony," Sen. Joel Anderson of Alpine said, the Los Angeles Times reports. "It's absolutely crazy to me that we should go light on this."
Sen. Jeff Stone, who also opposes the bill, says a majority of people don't follow their doctor's orders on taking their prescription medications, therefore they're able to infect others.
"If you don't take your AIDS medications and you allow for some virus to duplicate and show a presence, then you are able to transmit that disease to an unknowing partner," Stone said, according to CNN.