California College to Allow Homeless Students to Sleep in Their Cars in Secure Garage
A California community college announced a new program Monday that will allow its homeless students to sleep in their cars in a secure parking garage.
Long Beach Community College (LBCC) started the initiative, known as the Safe Parking Pilot Program, in order to address the needs of students who do not have permanent residence on campus. It is believed to be the only program of its kind in the immediate area.
Any currently enrolled student at the college who is homeless will be allowed to stay in the campus' Pacific Coast Parking Structure. They can sleep in the facility seven days a week from 10 p.m. to 7 a.m. PT.
LBCC signed a contract with an independent security firm to keep watch throughout the night, where they will have guards on duty until at least June 2022.
In addition to having a space in the parking facility, homeless students will also have nightly access to restrooms, and free Wi-Fi throughout the night. Shower facilities will also be available on campus during the early morning hours.
Students that participate in the program will also be provided counseling by the college in order to help them find a more permanent solution.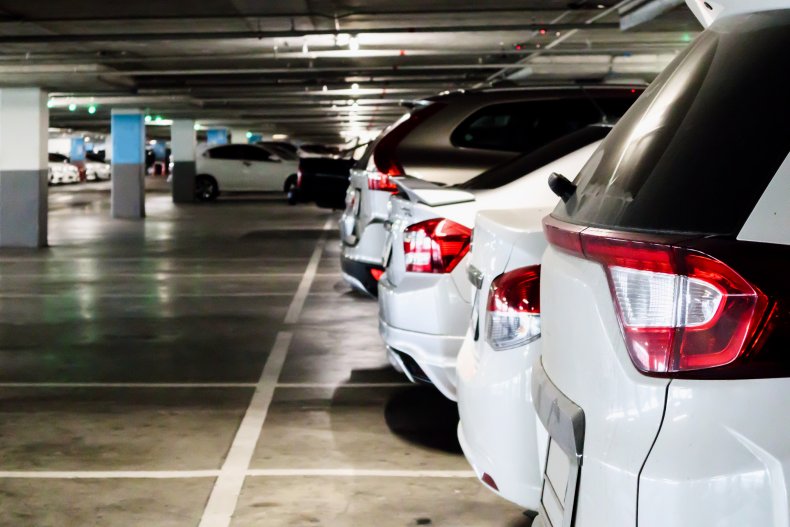 However, there are restrictions on the program. Eligible homeless students "must be independent with no spouses, partners, or children sleeping in the vehicle with them." Service and emotional support animals, however, will be allowed to take shelter with their owners.
The Los Angeles Times reported that two students had already enrolled, and an additional nine had applied.
"Our goal for this program is that it will serve as a pathway to housing stability for our students," said LBCC Board of Trustees President Uduak-Joe Ntuk. "These students would otherwise have to be worrying nightly about their vehicles being broken into, trying not to be seen or bothered, and not having the police called on them, all while keeping up with their coursework. It could be an exhausting situation that makes it more difficult to get ahead."
The Interim Superintendent of the LBCC District, Dr. Mike Muñoz, stated that the college has at least 70 students that sleep in their cars every night. He believed, however, that the actual number of homeless students was "quite possibly higher."
"If we can help to keep our students safe so they can better focus on their student responsibilities, this program is absolutely worth pursuing. Our goal at LBCC is always to remove barriers that get in the way of our student's success," Muñoz continued.
Safe Parking LA, an organization that provides overnight parking options for homeless people in Los Angeles County, will assist LBCC as consultants on the program.
"Everyone deserves a safe place to sleep and safe parking programs build pathways to housing and stability. SPLA is excited to be part of this endeavor and share our best practices," said Safe Parking LA Executive Director Silvia Gutierrez.
A 2017 report from the Association of Community College Trustees estimated that up to 13 percent of community college students across the country had experienced homelessness.
Newsweek has contacted the City of Long Beach for comment.