Former College Student Arrested For Allegedly Using iPhone App He Developed To Deal Drugs, Authorities Say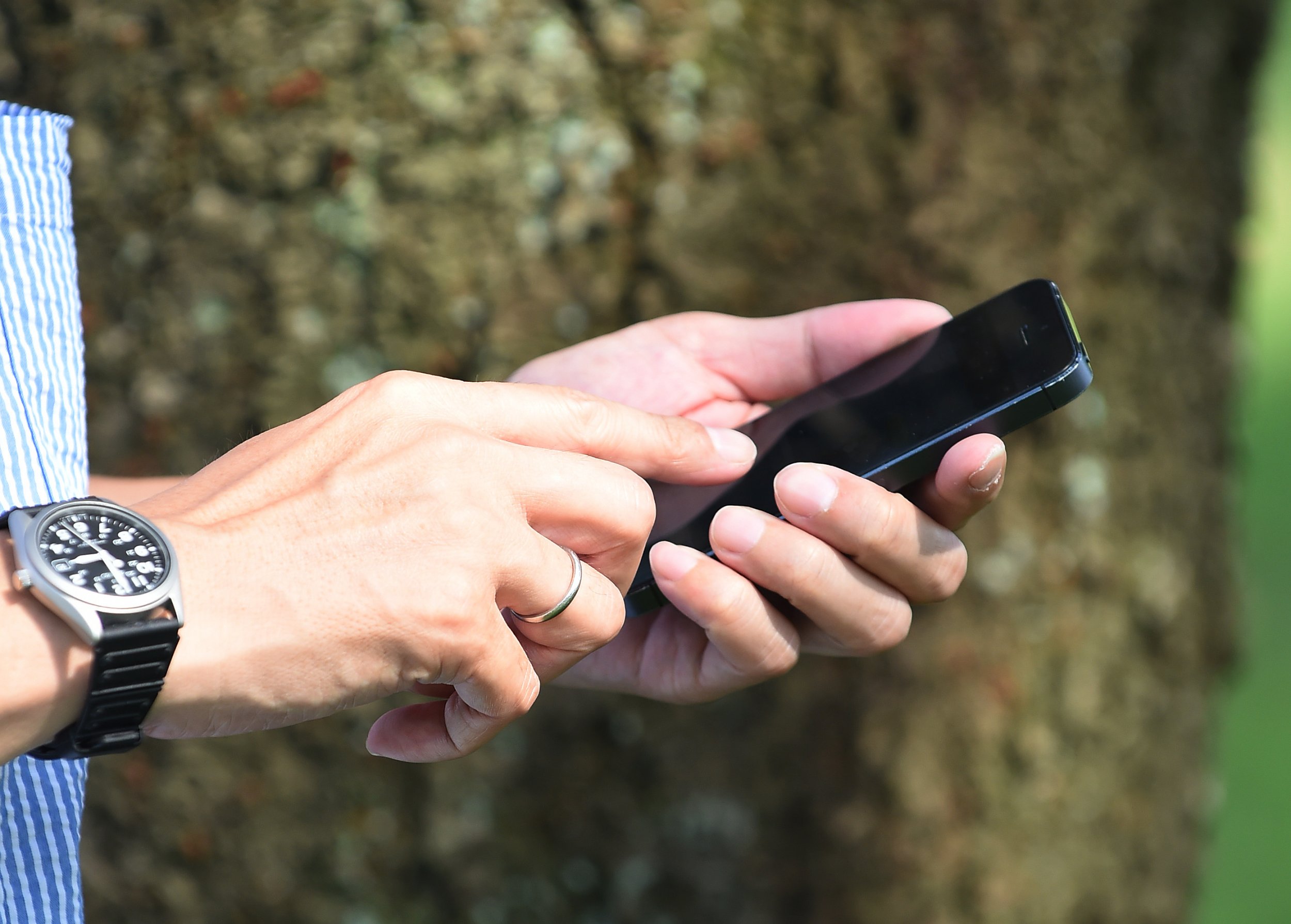 An 18-year-old college student has been indicted on charges of selling drugs via a smartphone app.
According to the U.S. attorney's office for the Northern District of California, Collin Howard was arrested on Feb. 15 by campus police at the University of California Santa Cruz after Howard met with an undercover officer from Homeland Security Investigations to allegedly sell the cop more than 5 grams of methamphetamine. He was charged with four counts of distribution and possession with intent to distribute, two for cocaine and two for methamphetamine.
Howard allegedly sold drugs through an app he developed called Banana Plug, a name which authorities believe is named for U.C. Santa Cruz's mascot, a banana slug, and plug, a slang word for a drug dealer.
According to the Washington Post, the app was advertised to be a game. However, the U.S. attorney's office stated that the app also allowed users to order drugs.
"The Banana Plug App offered for sale contraband, including cocaine, "Molly," and "Shrooms." The app also invited customers to make special requests," the U.S. attorney's office said in a news release.
According to the news release, a U.C. Santa Cruz police officer noticed flyers for the app posted around campus and, after investigating the app, contacted HSI. In a joint investigation, the app was used to request a purchase of marijuana and cocaine. Later, the officers used SnapChat to communicate with Howard in order to finalize organize the purchase, as well as arranging additional buys.
Howard allegedly sold drugs to the undercover HSI agent on three other occasions, including more than 5 grams of methamphetamine on the third and fourth buys. Howard was arrested before payment was made during the fourth, and final, transaction, the news release said.
Howard was previously a student at U.C. Santa Cruz, though university spokesperson Scott Hernandez-Jason told the Post that Howard had been enrolled at the school for less than a month.
"We take seriously the safety of our campus community and work hard to protect our students. Any student in our community having trouble with drugs or alcohol is encouraged to utilize the resources provided to students through the Student Health Outreach and Promotion (SHOP) program in the Cowell Student Health Center," Hernandez-Jason said in a statement.
If convicted, Howard could see up to 20 years in prison and a $1 million fine for each of the cocaine charges. Additionally, Howard would face 40 years in prison and a $5 million fine for each of the methamphetamine charges.
Howard pleaded not guilty to all charges during a court appearance on Tuesday. He was released after the hearing but will appear in court again on Friday for a bail review hearing.
The app was removed from Apple's App Store on Wednesday.