California College Student Discovers New Species of Firefly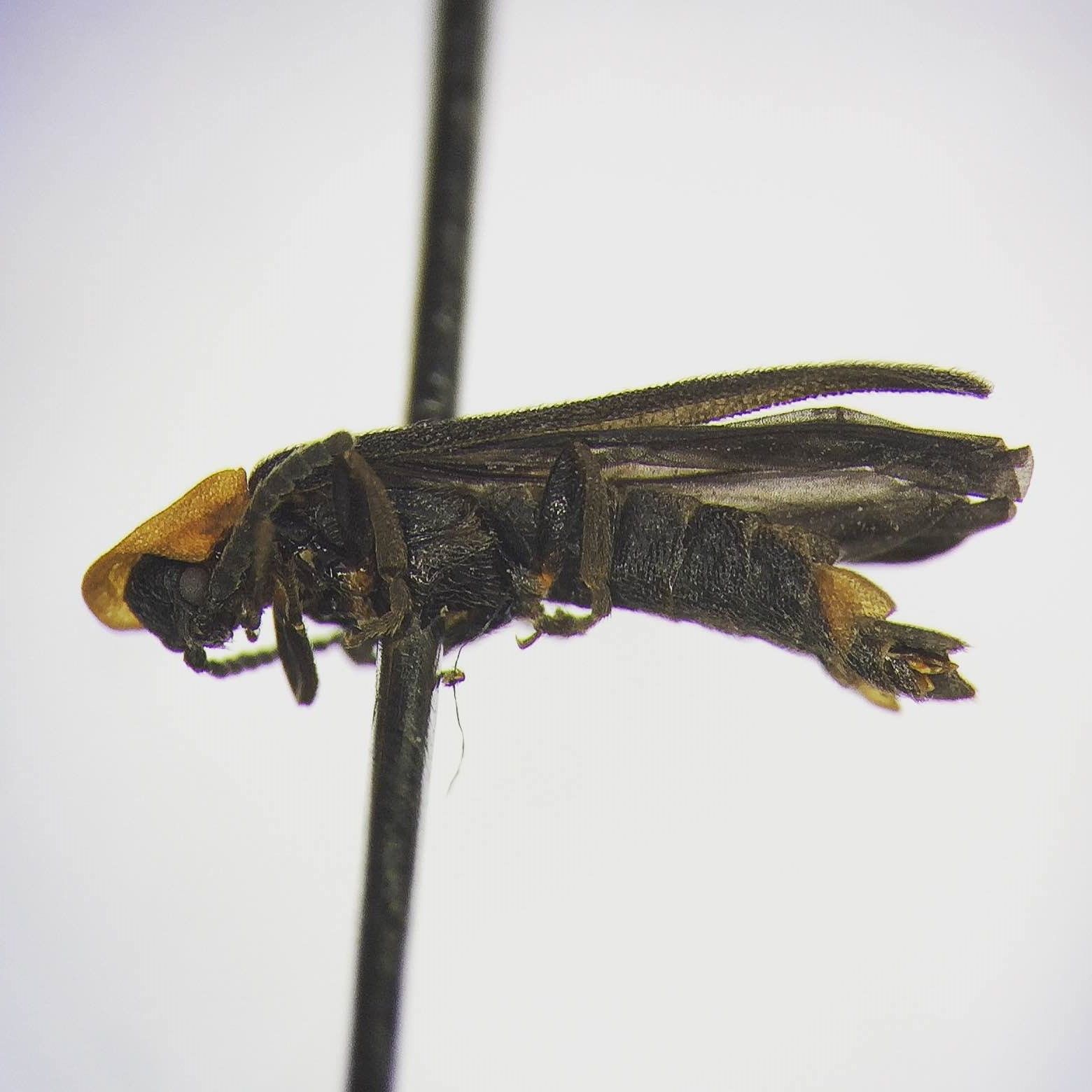 Joshua Oliva made history this summer by discovering a new species of firefly in Topanga, California. The 24-year-old undergraduate student at the University of California Riverside is an entomology enthusiast and plans to study the field in graduate school.
Oliva first found the firefly in mid-May and it was quickly identified by Doug Yanega, a senior scientist at the Entomology Research Museum, as a new species. Yanega quickly sent photographs of the firefly to Marc Branham and Joe Cicero, firefly experts at the University of Florida, who confirmed unanimously that Oliva had found a new species.
It's unusual for a species to be identified as new so quickly. "It's pretty typical for specimens of new insect species to sit in a collection for a decade or more before an expert comes along who has enough familiarity with that particular type of insect to be able to recognize that it's something new, but I was able to tell this one was interesting right away, and compared it to reference material in our museum," Yanega said. "This is why it is essential for scientists to collect and keep insect specimens."
The university has about four million specimens on file. The collection includes specimens found as long as a century ago. Though Oliva's discovery is notable, it is one of many made every year by researchers at the university. "While it's unusual for an undergraduate student to find a new species, this has happened before, and shows nicely how a little careful effort can pay off in a big way," Yanega said.
This new firefly is half a centimeter long, black and orange in color and luminescent on the very tip of its tail. From here, researchers will work to learn more about the species and eventually, it'll be named, possibly after the student himself. The entire process could take several years.
"The act of formally describing a new species is like gathering evidence for a court case, and might require the examination of specimens from many different collections in order to build a list of all of the features that make this species different from related known species, or even involve DNA sequencing," Yanega explained. "It's not unusual for new species' names to honor the person who first collected them."