Democratic Candidate Sara Jacobs Facing Veteran Opponents Slammed For 'Crusty Old Marine' Comment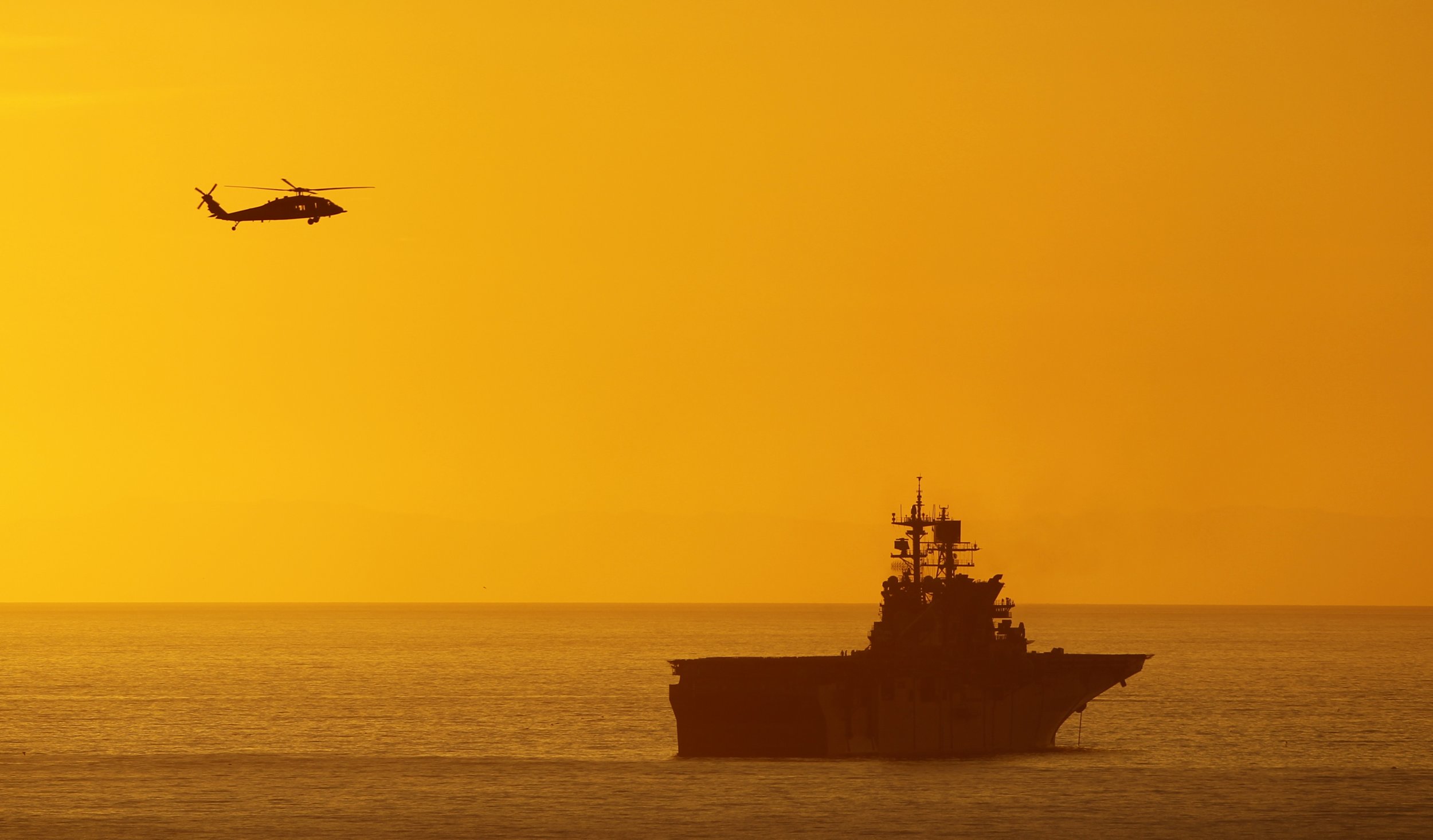 A California congressional candidate received backlash from members of the Armed Forces following a comment about a "crusty old Marine." Democrat Sara Jacobs is in a race to represent the southern California district which holds Camp Pendelton, a major West Coast base for the Marine Corps.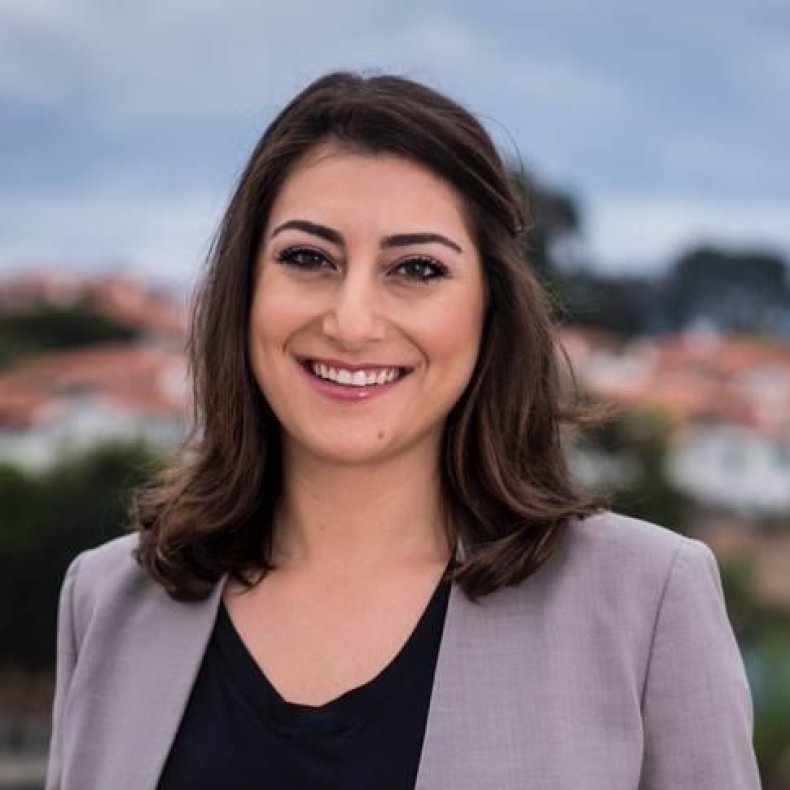 Jacobs, 29, is vying for the Republican-held 49th district in a race where several of her opponents are veterans, the San Diego Union-Tribune reported. In an interview with Cosmopolitan magazine, Jacobs was quoted as saying, "It's true. I'm not a crusty old Marine," when asked about the district's large military population.
Census data show that about 8.6 percent of adults in the 49th Congressional district are veterans and 6.6 percent of the labor force is in the military, the Union-Tribune reported.
The comment, made in response to an audience question during a campaign event, created an "awkward moment" that was met with silence. Jacobs' representatives told the Union-Tribune that the candidate didn't mean to offend anyone and that Cosmopolitan took the quote out of context. Jacobs was simply repeating language used by the audience member who initially asked the question—a 64-year-old Marine veteran—campaign officials said.
Jacobs' comment sparked outrage from military veterans and supporters. Ashley Hayek, the president and CEO of a firm that raises money for Republicans, called Jacobs "a spoiled brat" in a Tweet.
The Union-Tribune wrote that it had received calls from veterans who support Jacobs' campaign. "I can say that based on my interactions with Sara and the time I've known her, that she has not had anything negative or derogatory to say about veterans," said Danny Jackson, an Army veteran who served from 1960-1970.