California Convict Kills Pedophile in Prison Attack Says CDCR
A convicted child molester at the California Substance Abuse Treatment Facility and State Prison, Corcoran (SATF) has died, allegedly at the hands of another inmate. Officials are treating the death as a homicide.
The deceased has been identified as inmate David Bobb, 48, who was serving a life sentence for an aggravated sexual assault of a child under 14 years old, according to a news release by the California Department of Corrections and Rehabilitation. He was received by CDCR from San Diego County on October 17, 2005. Bobb was an inmate on Facility A at SATF.
Bobb was fatally wounded during an attack by fellow inmate Jonathan Watson, 41. Watson caused multiple head wounds to the deceased and another victim.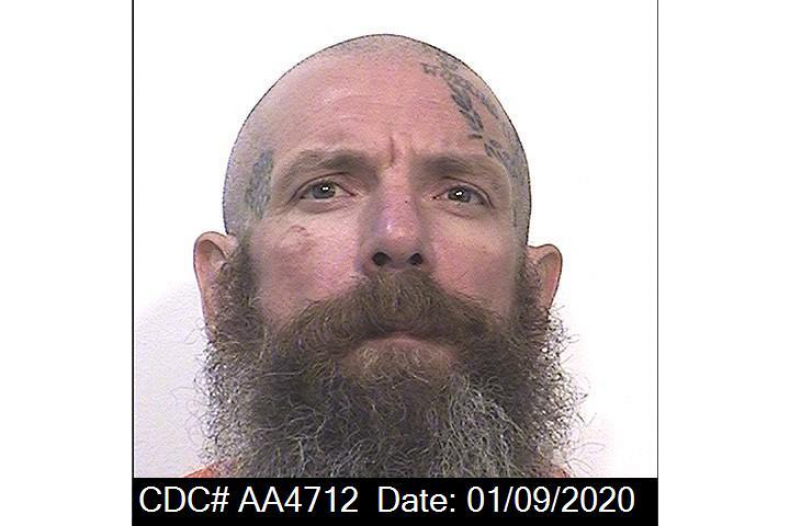 "On January 16, 2020, at approximately 2:34 p.m. local time, correctional officers responded when inmate Watson attacked two inmates with a weapon and causing multiple head wounds to both victims," says SATF in a press release.
Medical staff continued life-saving measures while waiting for the ambulances for both injured inmates, says CDCR. "Both were transported to a local medical center. However, one inmate succumbed to his injuries while en route to the hospital and was pronounced dead at 4:01 p.m. local time."
The other inmate remains in critical condition at an outside area hospital and their name has not been released by CDCR.
SATF's Investigative Services Unit and the Kings County Coroner's Office are investigating the prison attack and are treating it as a homicide. According to the Bureau of Justice Statistics, 356 deaths in prisons were from homicide between 2001 and 2007.
SATF opened in Kings County in 1997 and houses Level II, III and IV inmates. The institution specializes in substance abuse treatment, houses more than 5,400 inmates and employs nearly 2,000 people.
Watson was received by CDCR from Humboldt County on September 4, 2009, to serve life with the possibility of parole for first-degree murder and intentionally discharging a firearm causing great bodily injury or death, according to CDCR's news announcement.
In 2008, alongside Jason Leon Belles, 31 at the time, Watson was arrested on suspicion of murder, robbery of an inhabited dwelling, false imprisonment and burglary, according to Redding Record Searchlight archives.
According to the report, the Humboldt County Sheriff's Office said that both men were "arrested in connection with the death of 27-year-old Garrett Benson, who was killed December 3 during a home invasion robbery in Cutten."
The attacker attempted to "restrain Benson and a struggle ensued." Several shots were fired before the killer ran away, with the police determining that Benson's death was the result of an alleged "drug-related shooting" after discovering growing marijuana plants and a large amount of processed marijuana for sale at the home.
In the report, Watson was described as a drifter who did not have a permanent residence, but frequented the Shasta County area. A spokesperson for the Humboldt County Sheriff's Office, Brenda Godsey, said that "he seems to be kind of a transient," and added that she did not know why he was in Cottonwood at the time.