California Creating New COVID-19 Case Reporting System After Tech Glitches
After a series of technical problems that caused the number of positive coronavirus cases in the state to be undercounted, California Health and Human Services Secretary Dr. Mark Ghaly announced Friday that a new reporting system was in development.
Positive cases in the state appeared to decline dramatically on Monday. Governor Gavin Newsom announced 5,023 new cases of the virus on Monday, a dramatic downturn from statistics from late July. Ghaly said Tuesday that there were "discrepancies" discovered in the system which led to the apparent decrease in cases.
In a video provided to Newsweek by the California Department of Public Health on Friday, Dr. Ghaly said, "In order to create a lasting solution, we are accelerating the development of a new laboratory reporting system for COVID-19."
Ghaly said that the California Reportable Disease Information Exchange—Electronic Case Reporting (CalREDIE eCR) suffered a server outage that delayed the reception of lab reports. Changes were instituted that were supposed to be stopgap measures, but they left in place. That caused further delays and a backlog of reports.
In addition, a certificate was not renewed by California which caused a blockage of test data from one of the state's largest commercial laboratories. Ghaly said that short delays were not uncommon with CalREDIE eCR but that the "system was not built for this volume of data."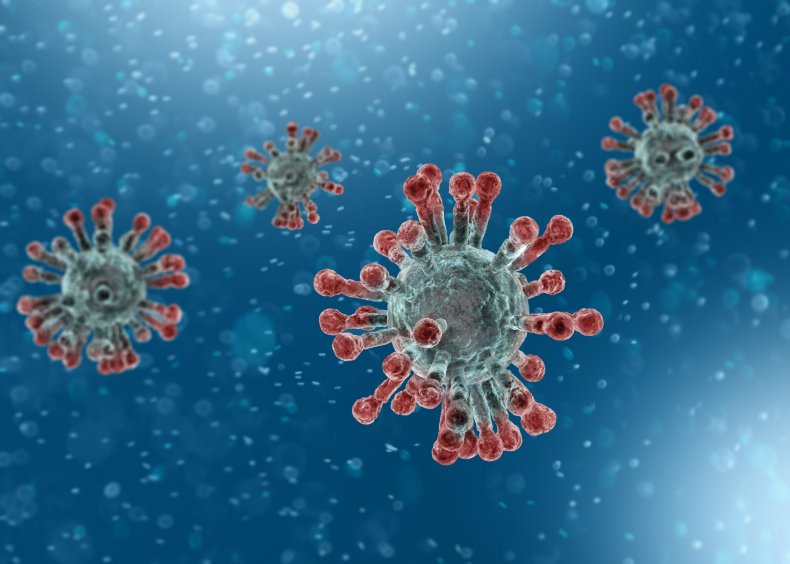 While a new system is being developed, fixes have been applied to the CalREDIE eCR system, including server upgrades and certificate renewal. Ghaly said that Governor Newsom had "directed a full investigation of what happened and we will hold people accountable."
Ghaly expected the backlog caused by the glitch, consisting of 250,000 to 300,000 records, to be resolved by Monday.
Newsweek reached out to Governor Newsom's office for comment.
Recent data from the California Department of Public Health indicated 5,258 new positive cases reported on Friday. However, that information represented "an underreporting of actual positive cases in one single day."
Governor Newsom did not mention the technical glitch during his Monday news conference but warned people not to place too much stock in the low coronavirus case statistics.
"One week does not make the kind of trend that gives us confidence to generate headlines," Newsom said. "We are looking forward to that and need to see another few weeks of this kind of data to come in to feel more confident about where we are as a state."
Newsom also encouraged California residents to remain vigilant in their mitigation protocols. "This virus is not going away," Newsom said. "It's not just going to take Labor Day weekend off, it's not going to take Halloween off, or the holidays off. Until we have quality therapeutics and until we have a vaccine, we are going to be living with this virus."