SWAT Teams Arrest Naked Men Armed With Guns After Break in at Greg Laurie's California Church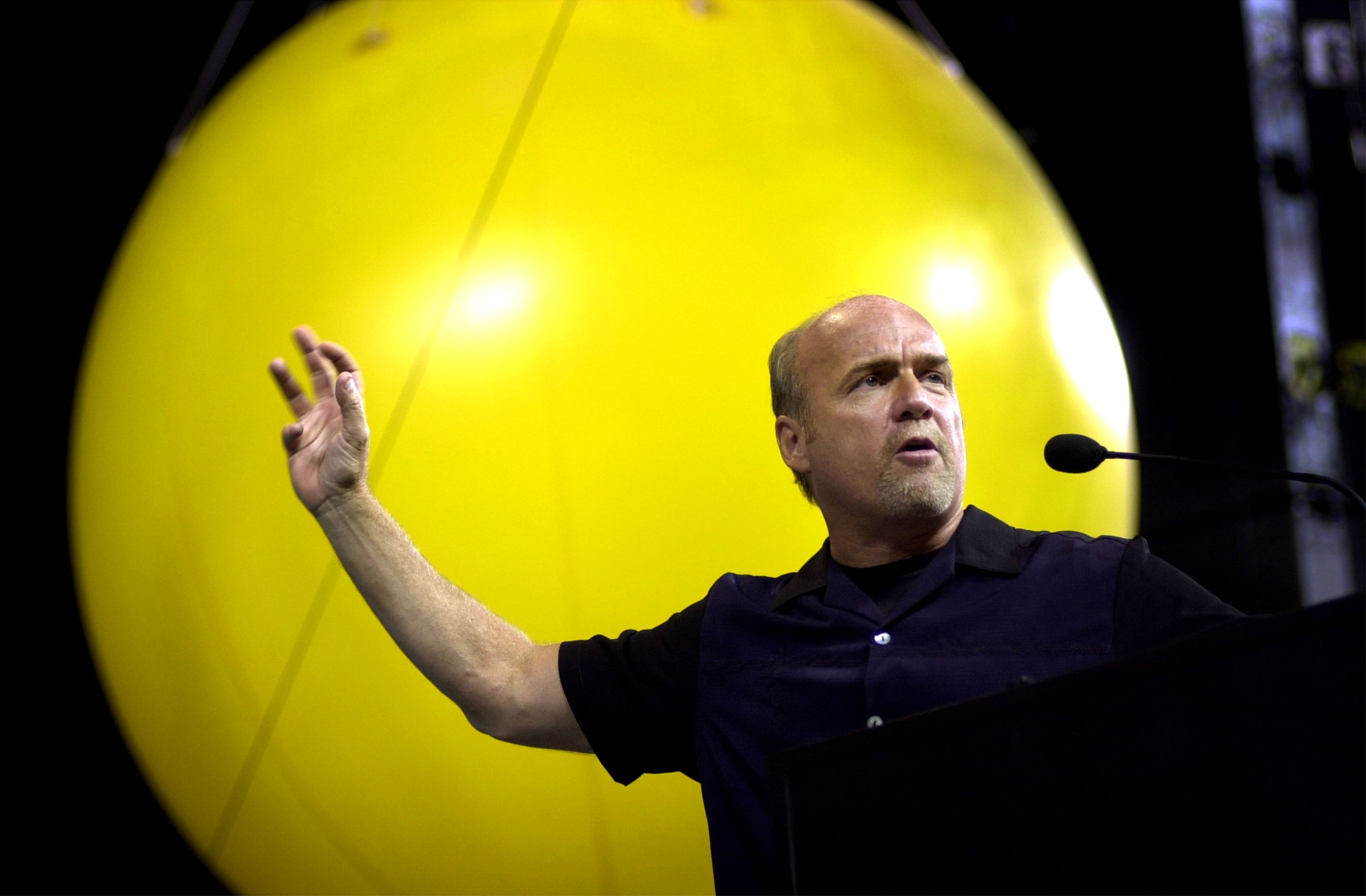 SWAT teams in California have arrested two men who entered an empty church naked and armed with rifles.
A security guard from a neighboring business alerted authorities to suspicious activity at the Harvest Orange County Church in Irvine, California, on Wednesday evening, said Irvine police spokeswoman Kim Mohr, according to The Orange County Register.
The two men barricaded themselves inside the church during a two-hour standoff with police, snipers and SWAT teams armed with rifles. The standoff ended when the two men eventually came out of the church and police took them into custody.
The men's motivation is not yet known. Mohr said that their names would not be released publicly until Thursday morning.
Read more: Texas's biggest church is finally open to Hurricane Harvey victims
The church's pastor is Greg Laurie, a popular Evangelical Christian figure who regularly appears in the media and has authored more than 70 books.
In a blog post, Laurie said that the men broke into the church after 7 p.m. local time. He said that there was no service happening at the time and that the church's alarm went off.
Laurie also said that he and his family were not harmed in the incident. "The suspects have been arrested and they are in police custody. No one was harmed and we are very thankful to God for that," said Laurie.
Laurie runs an annual Christian festival at the Angel Stadium in Anaheim that attracts tens of thousands of followers. The most recent Harvest festival took place earlier in August. At the event, Laurie condemned racism following clashes at between white supremacists and counter-protesters at a rally in Charlottesville, Virginia, earlier in August.
"For a follower of Jesus Christ, there is no place for racism, bigotry or prejudice of any kind. I see these people carrying crosses, wearing swastikas, talking about white supremacy. There is no superior race. We are all part of the human race," said Laurie at the event.
The nondenominational Harvest church was founded in Riverside, California, and has seven campuses, including in Hawaii.