Real ID at AAA in California Available in These 19 Locations Across State
The Automobile Club of Southern California is offering people the chance to obtain a Real ID—the federally approved identification document—at some of its locations starting this month.
The federal Real ID Act has imposed new rules about the identification that may be used to board domestic flights and enter secure federal facilities, such as military bases and courthouses.
This will come into effect across the U.S. on May 3, 2023.
A Real ID driver's license or identification card issued in California is marked with a gold bear and a star, and meets these new rules. Applicants provide proof of identity and typically need to visit a branch of the DMV (Department of Motor Vehicles).
However, starting from the end of July, members of the Automobile Club of Southern California, which is part of the American Automobile Association, can book an appointment for the new license at nearly 19 federally-compliant AAA locations.
The AAA sites are:
Alhambra
Arcadia
Camarillo
Chatsworth
Chino
Costa Mesa
Fullerton
Inglewood-Ladera
Laguna Hills
La Quinta
Long Beach
Los Angeles
Manhattan Beach
Northridge
Rancho Palos Verdes
Redlands
Riverside
San Diego-Clairemont
Santa Barbara
Michael Johnson, senior vice president of the Automobile Club said he was "excited" that his organization was working with the DMV "to move beyond our regular vehicle registration service."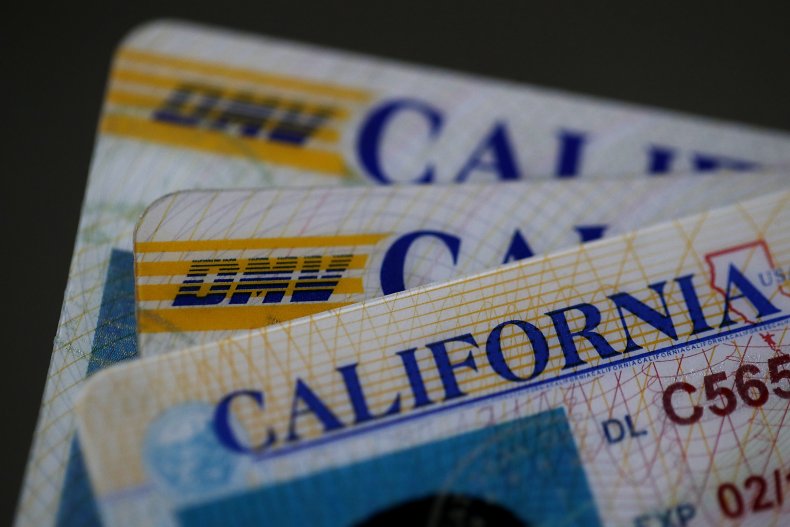 "A big part of the Auto Club's member services is providing travel planning," he said in the statement carried by media outlets, "getting a Real ID will add significant convenience to those who have plans to travel."
Prospective applicants will need to fill out a form and upload documents at REALID.dmv.ca.gov, as well as pay the driver's license or identification card fee.
They can schedule an appointment at the participating AAA site where they must show their confirmation code and required documents to the DMV representative.
A mobile tablet will be used to capture their fingerprint, take a photograph, and allow for an electronic signature.
"We hope our partnership with the Automobile Club of Southern California will prompt its members to get their Real ID now and not wait until the last minute," DMV director Steve Gordon said at a news conference in Los Angeles.
He added that the DMV "continues to streamline its processes" and use technology "to become more mobile and better serve its customers."
After updating its system, the DMV no longer requires REAL ID applicants to provide a Social Security card or W-2 to prove they have a Social Security number, the Willits News reported.
Since May, Californians only need to provide their Social Security number.