A California Democrat had a blunt message for Tesla's CEO after he announced he was suing local officials and planning to pull the company's headquarters out of state: "F*** Elon Musk."
Assemblywoman Lorena Gonzalez, of San Diego, posted the response on Twitter on Saturday, shortly after Musk revealed he was filing a lawsuit against Alameda County following an announcement by the county's health department which said Tesla's factory must stay closed amid coronavirus lockdown measures.
Gonzalez didn't elaborate further on her comment, which has attracted more than 6,000 likes. She has been contacted for additional comment.
On Friday, the Alameda County Health Department said Tesla could not reopen its factory in Fremont, the company's only vehicle factory in the U.S., because lockdown measures to stop the spread of coronavirus remain in effect.
According to Reuters, it came after Musk, 48, told employees in an email Thursday evening that limited production would restart at the factory in Fremont on Friday afternoon.
California Gov. Gavin Newsom said that manufacturers in the state would be allowed to reopen on Friday, but Alameda County, where the Fremont factory is located, is set to stay shut until the end of May with only essential businesses permitted to reopen.
Musk took to Twitter on Saturday to say Tesla's dispute with county health officials was the "final straw" and announced that he plans to move the company's headquarters and "future programs" out of California.
"Tesla is filing a lawsuit against Alameda County immediately," he wrote. "The unelected & ignorant "Interim Health Officer" of Alameda is acting contrary to the Governor, the President, our Constitutional freedoms & just plain common sense!
"Frankly, this is the final straw. Tesla will now move its HQ and future programs to Texas/Nevada immediately," he wrote. He added that whether the company keeps any manufacturing in Fremont depends on "how Tesla is treated in the future."
In the lawsuit filed in federal court on Saturday, Tesla contends that its factory workers are allowed to work during California's stay-at-home order because the facility is considered "critical infrastructure," the Associated Press reported.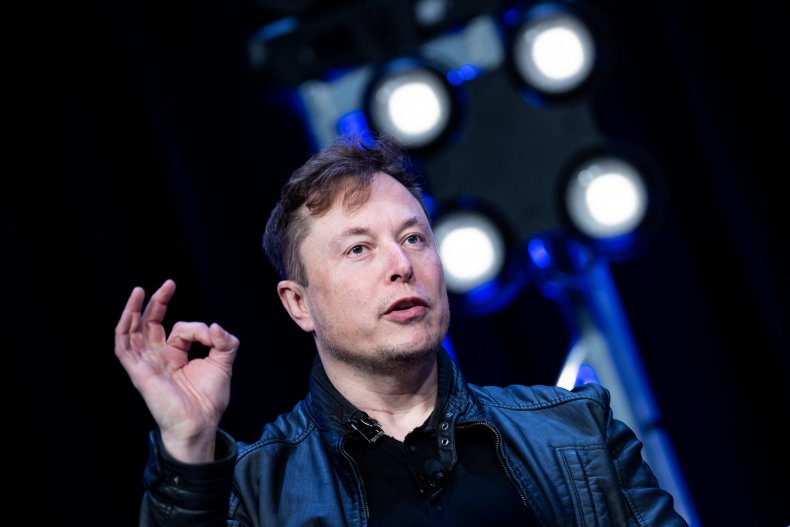 According to The Mercury News, the lawsuit stated that Alameda County's "power grab" goes against Gov. Newsom's orders and "offends" the federal and state constitution.
Tesla faced off with officials in March over whether it had to halt production at the Fremont factory after lockdown measures came into effect, permitting only essential businesses to continue operations. The company eventually suspended production on March 23.
Musk, meanwhile, has been fiercely critical of lockdown measures and stay-at-home orders, including calling them "fascist" in a recent call, according to Business Insider. He also said that being unable to resume production at the Tesla's Fremont factory was a "serious risk" to the company's business.
Tesla and the Alameda County Health Department have been contacted for additional comment.