California Is the First State to Ban 'Ferguson Juries' in Violent Cases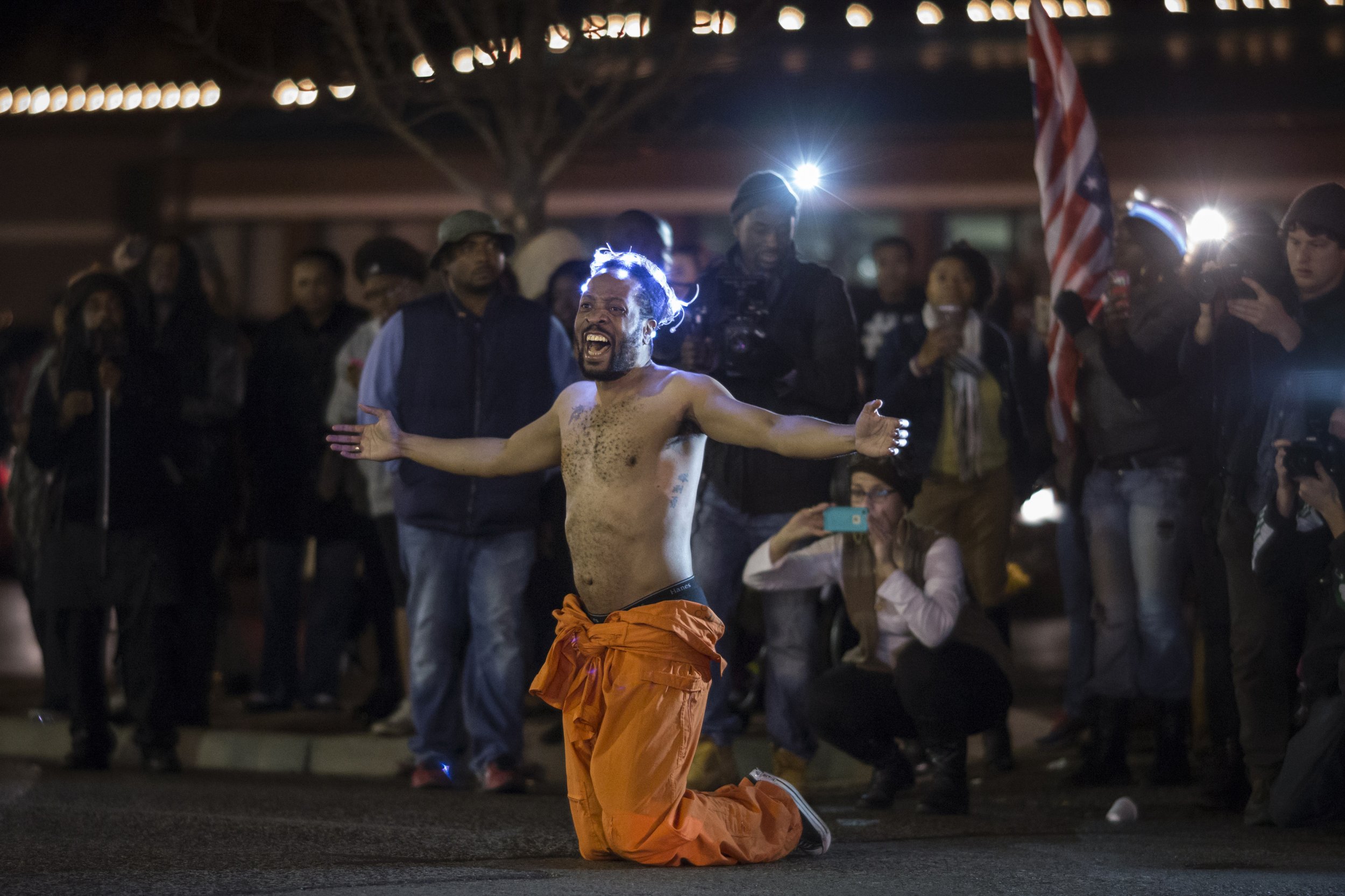 This week, the state of California passed two laws that address the use of deadly force by law enforcement, the Los Angeles Times reported.
The first law would ban secretive grand juries in the state from probing cases involving excessive and deadly force. The bill, proposed by Democratic Senator Holly Mitchell of Los Angeles, aims to make judicial proceedings in police shooting cases more transparent by taking grand juries out of the process. The grand jury that decided not to indict police officer Darren Wilson in the shooting of Michael Brown drew criticism for its secrecy and for withholding documents related to the case. When the documents were finally released, the move was considered an unprecedented attempt to allay growing public outrage.
Presumably, the new law would move deadly force cases out of the jurisdiction of a grand jury and into the regular criminal judicial process, used to prosecute people who are not public officials. According to the Times, law enforcement groups in California opposed the bill, saying it would take away a useful prosecuting tool.
But the momentum against grand juries is already substantial in California. Los Angeles County and Santa Clara County, two of the largest in the state, have local laws against grand jury probes for deadly force cases. According to a story in the San Jose Mercury, the new statewide law is the first of its kind in the U.S.
"The use of the criminal grand jury process, and the refusal to indict as occurred in Ferguson and other communities of color, has fostered an atmosphere of suspicion that threatens to compromise our justice system," Mitchell told the Times. Grand juries refused to indict police officers for the killing of Michael Brown in Ferguson and Eric Garner in New York City, which led to protests. A year since the killing of Michael Brown, tensions are still high between protesters and police in Ferguson.
The second law approved by Governor Brown protects the lawful recording, videoing and photographing of police officers. The measure makes it clear that it is legal for citizens to record the actions of police officers in public places.
"At a time when cellphone and video footage is helping steer important national civil rights conversations, passage of the Right to Record Act sets an example for the rest of the nation to follow," said bill author Ricardo Lara, a Democrat from Bell Gardens, according to the Times story.
As many in California remember the 50th anniversary of the 1965 Watts riots this week, problems with police violence and the perception of law enforcement, especially in communities of color, are growing more urgent across the nation. Early in July, The Washington Post reported that 500 people have been shot and killed by police in 2015, the highest number since 1976.