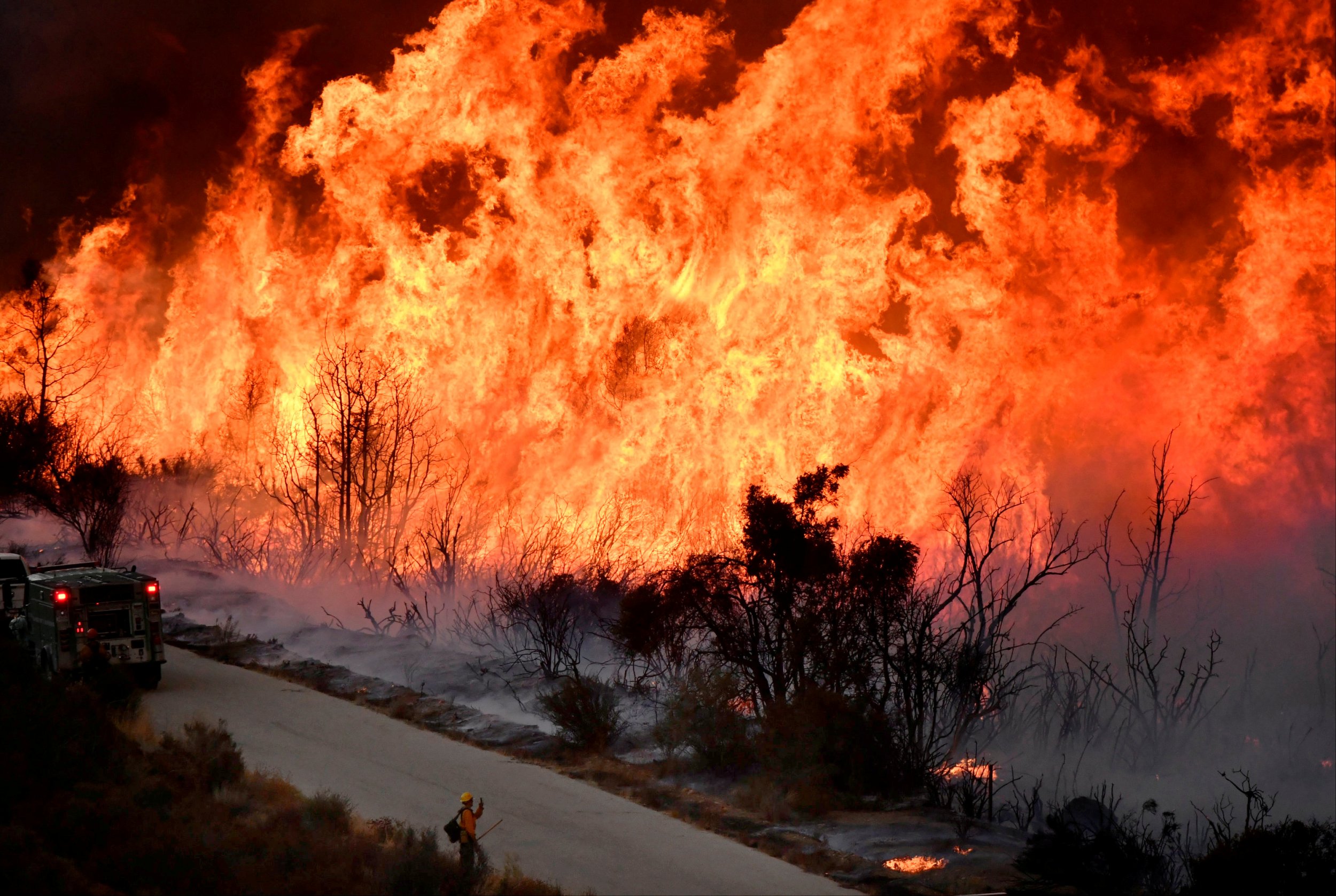 The Golden State is still ablaze.
The original blaze in Southern California that sparked a series of aggressive wildfires across the region and forced thousands to flee their homes remains a Dallas-sized threat, as firefighters have only contained 25 percent of the fire.
As of Wednesday morning, the Thomas Fire was the fifth-largest fire in California history, and it continues to elude containment as it enters its second week. It has spanned more than 370 square miles—bigger than Dallas even—since beginning on December 4 and remains the strongest blaze for firefighters to battle in Ventura and Santa Barbara counties.
The multiple wildfires that have charred Southern California are slowly being extinguished, signaling a clear turning point for firefighters who have fought the blazes fueled by hurricane-level winds, keeping them away from California's most populated regions. The evacuation orders mandated throughout the area were mostly lifted as of Tuesday evening, allowing Californians to return to their neighborhoods and assess the wildfire damage.
The Skirball Fire, which terrorized Bel-Air and caused the University of California, Los Angeles, to cancel classes, is 90 percent contained, officials said. It has charred less than one square mile of land and damaged at least 18 structures in Los Angeles County. The Creek Fire, which has burned 24 square miles in Los Angeles County, is at 98 percent containment, but officials warn that any fuel in the region combined with strong winds could cause the fire to once again go out of control.
Related: Bel-Air blaze caused by cooking at a homeless encampment
The Lilac Fire, which was sparked in San Diego County, is 95 percent contained after affecting more than six square miles in the region. The Rye Fire in Los Angeles County was completely extinguished Tuesday, officials said. As Californians are cleared to return home, significant damage awaits some people. Photos of charred homes and possessions have been shared.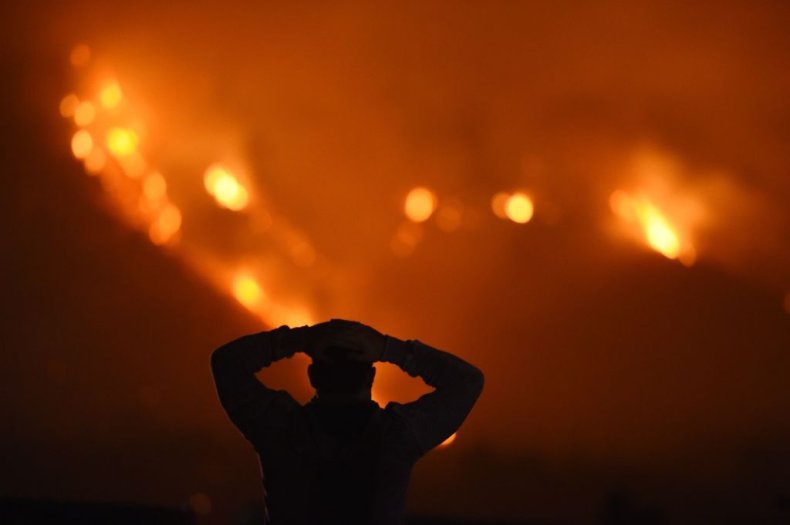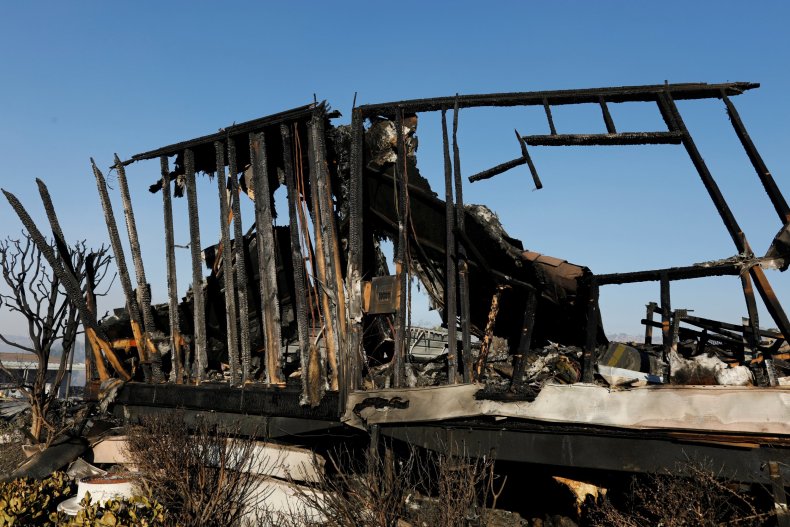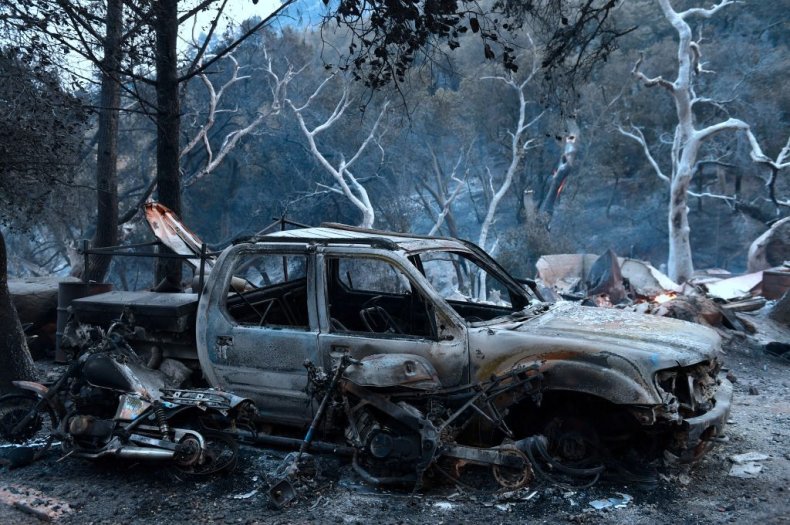 The Thomas Fire originated the series of blazes, which proved difficult to stop due to the high winds and dry weather. Extreme winds, which reached 40 to 60 miles per hour through the region, helped the wildfires quickly spread. The December fires in California are still less destructive than the state's October fires that burned more than 128,000 acres in Napa Valley—about eight times the size of Manhattan—and killed 31 people.
No reported civilian or firefighter deaths have been attributed to the Thomas Fire.
Officials are continuing to update emergency communication systems with information on the wildfires as they are contained.