California Free Birth Mother Loses Baby After Six Day Labor and Gets Attacked by Trolls
A woman who lost her baby after choosing a "free birth" has faced a massive backlash online. The woman—who eventually sought medical attention at the end of a six-day labor—was a member of the now-deleted Free Birth Society group on Facebook.
Free birth refers to the practice of unassisted birth, where mothers choose to forgo conventional medical assistance during labor. Its advocates argue it allows women to retain their agency in the face of doctors who may not respect pregnant women's autonomy, The Daily Beast has reported. Although it represents a small proportion of births in the U.S., the practice is becoming more popular.
Lisa (not her real name) decided to give birth at her remote California home with her husband. Members of the private Free Birth Society group offered advice during her long and complicated labor, Daily Beast reported.
"Been in labor for days," she posted in the Facebook group two days after irregular contractions began. "Thought I was in transition at 11:30pm but nows its 3am and it's intensely painful...like I just want to lie down and for the pain to stop for just a second."
Lisa's waters broke three days later. With a stomach ache and a bladder swollen from spending days unable to urinate, she finally sought medical attention, The Beast reported. Doctors failed to find a fetal heartbeat and anaesthetized her while she gave birth.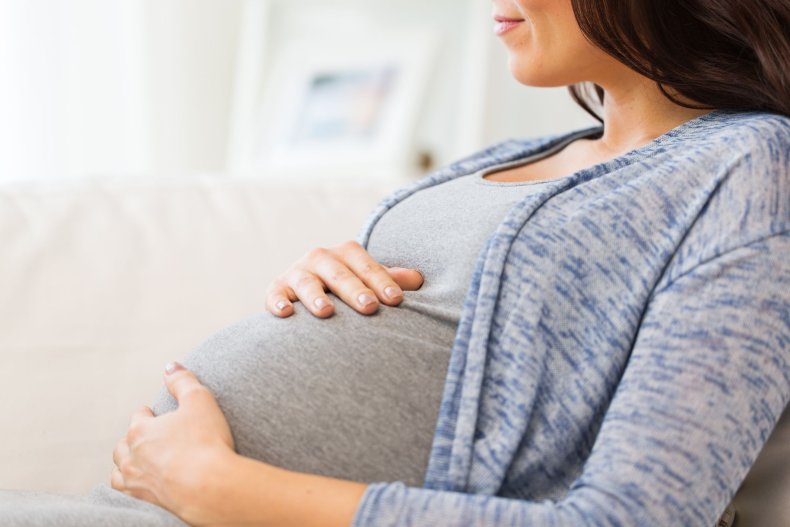 "When I woke up I was covered in blood and so was everyone else," she said. "And it was so quiet in there." Lisa named her stillborn baby "Journey Moon," before writing to the Free Birth Society on Facebook to thank them for their support.
But in the coming days, skeptics that had infiltrated the private group sent Lisa numerous threatening messages and made "baby killer" memes about her. They also posted aggressive messages about the group's founder, Emilee Saldaya. "The twat from free birth society needs drop-kicking out of a fucking window," one person wrote, according to Daily Beast. "I wouldn't mind seeing this monster swinging from a light post," wrote another.
Blog posts criticizing Lisa and Saldaya followed, with commentators attacking the Free Birth movement and questioning Saldaya's motivations. "Childbirth as a whole is the leading cause of death for women and infants in the world," blogger Katie Paulson told Daily Beast. "So to have people be so cavalier about it and really thumb their nose at modern medicine, when people in developing countries would give anything to have that, it just really upset me."
In one post, Paulson accused Saldaya of advising expectant mothers "with the sole purpose of making money."
Some social media critics called for Lisa to be arrested after the stillbirth, but legal experts told the publication it was unlikely she would be prosecuted, given the right of all Americans to refuse unwanted medical treatment.
The American College of Obstetricians and Gynecologists recommends that midwives and other trained professionals are available to women who choose the home birth route. An understanding of the risks involved, as well as good access to a nearby hospital, are crucial.
Patrick O'Brien, spokesperson for the British Royal College of Obstetricians and Gynaecologists, said in a statement emailed to Newsweek: "Every woman should have the right to give birth in an environment in which she feels comfortable, and should be supported in her birth choice. However, we believe that the safety and wellbeing of the mother and baby are paramount.
"While most women give birth safely and without any problems, some women have a higher risk of complications and childbirth can be unpredictable even among women at low-risk of complications. Women must be made aware of the risks and benefits of giving birth in different settings in order to make an informed decision.
"If women choose to give birth without a midwife or doctor present, it is important they understand the risks. If they would like an epidural or a complication occurs during labor, help will be further away and they may need to be transferred to hospital.
"Any woman could experience complications which may require emergency intervention."
The British Royal College of Midwives, the Society of Obstetricians and Gynaecologists of Canada and the American College of Obstetricians and Gynecologists did not immediately respond to request for comment.