California Man Dies After Metal Cutting Machine Turns on With Him Stuck Inside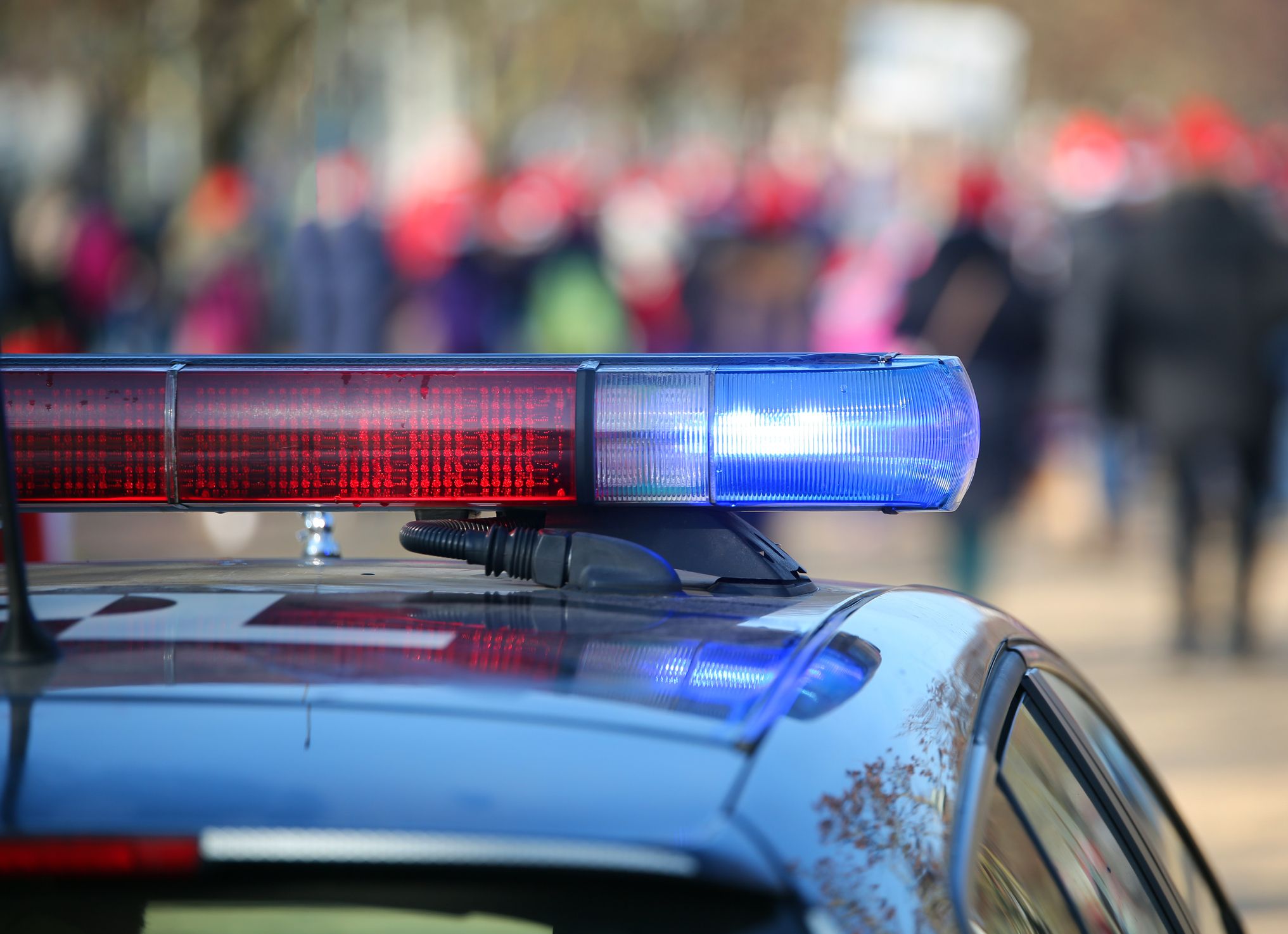 A manufacturing worker has died in California after reportedly getting stuck inside an industrial metal cutting machine that switched on, police said.
The fatal incident, inside German Machined Company Inc., happened on Monday at roughly 12:40 p.m. The building is located at 1415 W. 178th Street in Gardena. According to the company website, the business specializes in machining and assembly for the aerospace industry.
Law enforcement and medical authorities have not yet released the name of the victim, who was in his 50s according to the Los Angeles-based radio station KNX 1070.
Los Angeles County Fire Department spokesperson Vanessa Lozano told KTLA that fire crew staff responding to the scene had been told the man was trapped inside a machine. But when the emergency services arrived, roughly five minutes later, it was already too late.
Gardena police Lieutenant Christopher Cuff told Torrance-based media outlet Daily Breeze that cops will now investigate the company, its employees and training procedures.
"It appears that the employee was conducting some sort of maintenance on the machine when the machine was turned on," Cuff said. He confirmed initial reports that the staffer was inside the machine at the time. He declined to say if the death was ruled accidental or intentional.
KNX 1070 reporter Cooper Rummell tweeted from the location of the incident that the victim was pronounced deceased at the scene. He published an image of the L.A. County coroner's van.
"Police say he was in his 50s and had been with the company for about a year," Rummell wrote online yesterday. "His wife showed up a few hours later and was weeping uncontrollably." He added: "Investigators are trying to figure out if the machine was turned on intentionally or by accident. They are also looking into the safety procedures and work culture at the company."
According to the Los Angeles Times, California's Division of Occupational Safety and Health had also launched an investigation into German Machined Products Inc. The newspaper, citing the county coroner's office, reported the victim was Latino.
The company started in 1972.​ It says online: "Our mission is to maintain our position on the cutting edge of the industry as a top quality performer​ while managing our growth to become the most sought after machining and assembly partner in the world."
The Gardena Police Department has not yet released an official report into the incident. A full investigation into the victim's death remains ongoing, officials told KTLA on Monday. German Machined Company Inc. did not immediately respond to a request for comment.